According to the unconfirmed information, which has appeared online recently, the Zombies mode, which is very popular in the CoD shooter series, will be present in the upcoming part of the franchise. Thus, one of the reddit users has shared the Call of Duty: Advanced Warfare trailer, which demonstrated a short gameplay episode in this mode. A couple of hours later, the video was deleted by the request of Activision studio. However, many players have managed to watch it and tell about their impressions.
So, the gamers say that this Call of Duty: Advanced Warfare trailer demonstrated the soldiers with the exoskeletons on who were trying to escape a base filled with zombies by a helicopter. According to the commentaries, the undead looked very terrifying. They were moving very fast and had an ability to jump high. Despite the fact that the published Call of Duty: Advanced Warfare trailer can't be watched any more, several screenshots have leaked online. The quality of the images is not good, but some details can be viewed on them anyway.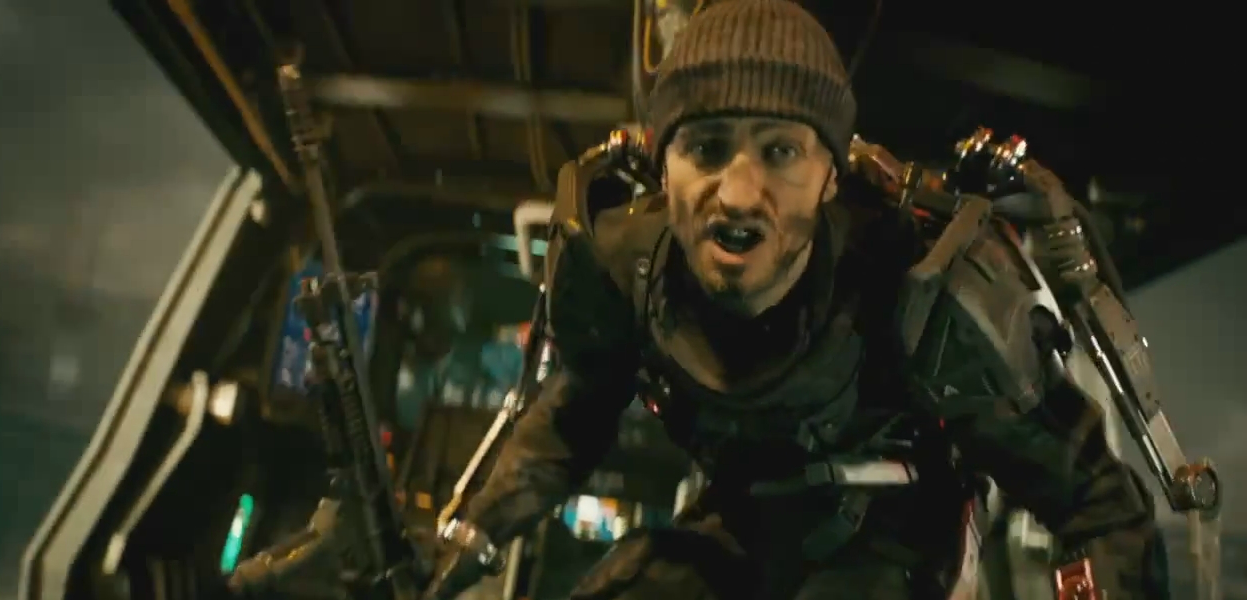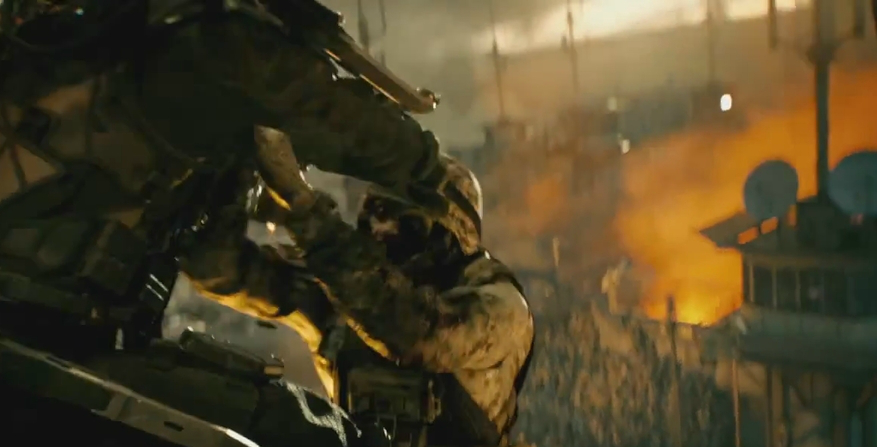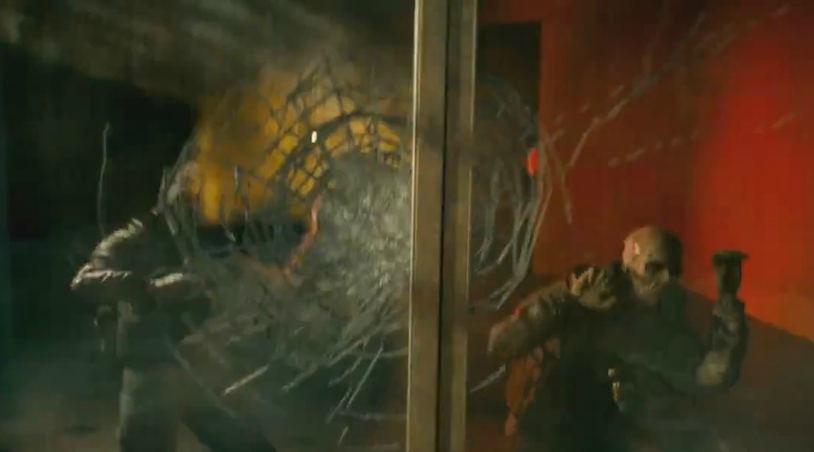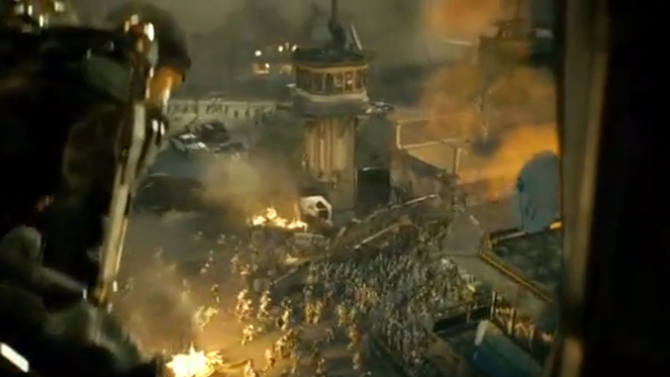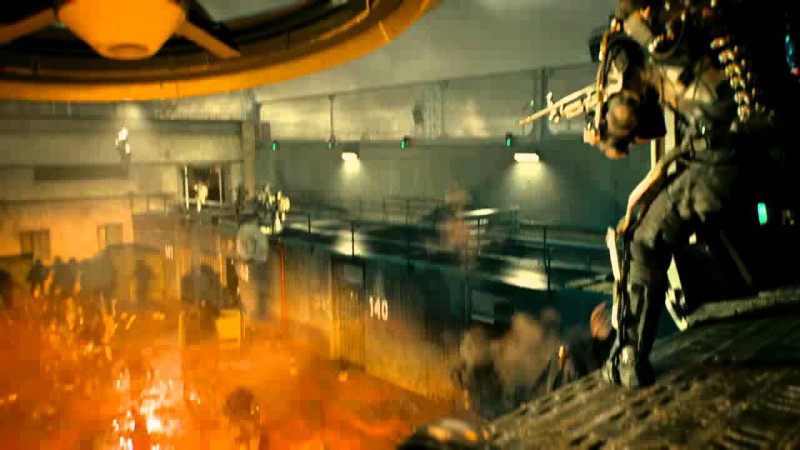 One of the Sledgehammer games co-founders - Glen Schofield - has reacted on the information leakage in his Twitter account the following: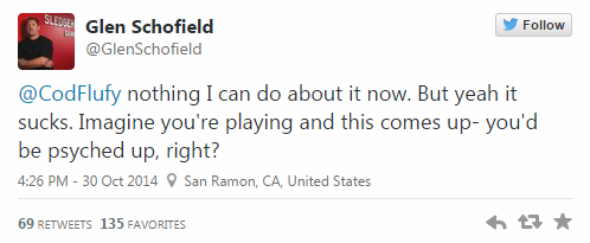 Neither official confirmation nor denial have been provided by Sledgehammer Game for the current moment.
And in addition, there's one more news about the CoD series. Michael Condrey - the second studio's co-founder - has given an interview to one of the French gaming portals - Journal du Gamer. During the conversation, he has told about the future of the franchise and has hinted that a woman can become a protagonist in one of the next games in the series. According to Condrey, this idea has been inspired by the fact that the amount of women in the various military organisations has increased recently. Well, the developers haven't discussed such a conception more detailed yet, but theoretically the appearance of a woman as a main character is quite real.
And in conclusion, don't forget to follow this link and watch the latest cool Call of Duty: Advanced Warfare trailer directed by Peter Berg.
UPD.: The Zombies mode in the Call of Duty: Advanced Warfare game has been officially confirmed recently. According to the information, it will be a part of the project's Season Pass, about which we told you earlier. However, the developers haven't revealed any other details about the mode yet.