As Activision company has announced recently, the fourth and the conclusive CoD: Advanced Warfare DLC titled Reckoning will come out at the beginning of the next month or, to be exact, on August 4th. Traditionally, the first players who will be able to get the future expansion will be the owners of Xbox One and Xbox 360. Sometime later, it will become available on all other platforms - PC, PS3 and PS4.
The last CoD: Advanced Warfare DLC will include four additional multiplayer maps and the final episode for the Exo Zombies mode - Descent.
Here are the new locations which the players will explore:
Swarm - a small map where the gamers should move and find the cover in the narrow streets and small buildings of the South Korean capital - Seoul;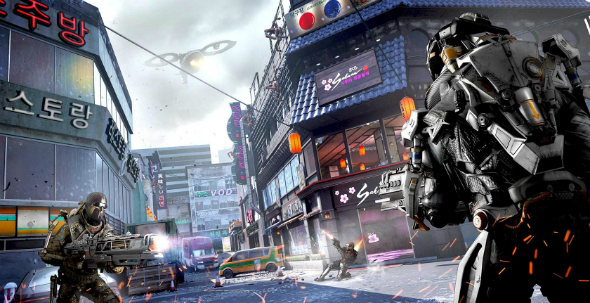 Quarantine is a middle-sized map. The players will find themselves in a biological research facility where open spaces interchange with covered places;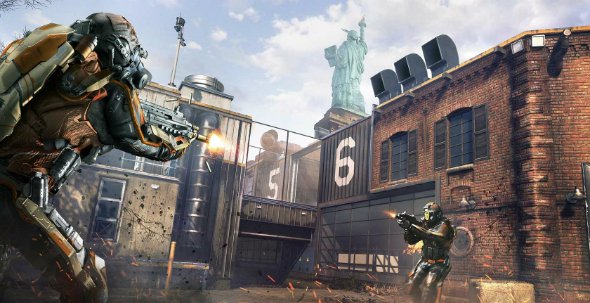 Overload. The events on this map take place in the colorful part of New Baghdad with exotic gardens, fountains and beautiful buildings. The players are better to conduct the long-distance battles here;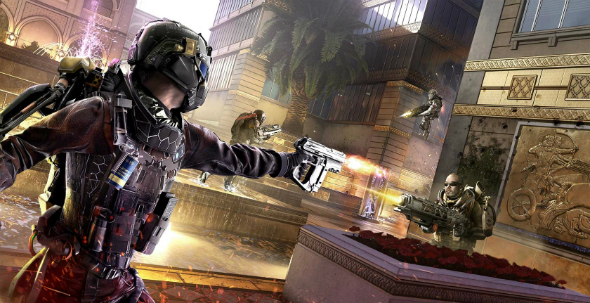 Fracture is a quite hard location. It's situated among the ice in the arctic excavation site.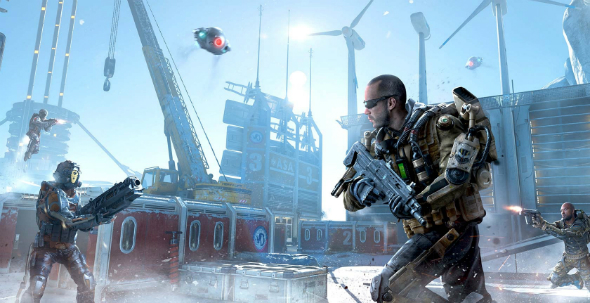 The future CoD: Advanced Warfare DLC will cost $14.99. The owners of the shooter's Season Pass will be able to download it without any charges.