The last week of July is coming to its end, so it's about time to sum it up. Read our traditional game news digest in order to find out which important events took place in the video games and movie industries for the past several days.
Psyonix is preparing the new Rocket League DLC and patch
Today's digest is opened by news about the recently released and critically acclaimed arcade racing project - Rocket League. This week, its developers have told about the project's first DLC and one more patch. Click on the button above to learn more.
The last CoD: Advanced Warfare DLC comes out in August
Activision company has also shared the information about the final expansion of Call of Duty: Advanced Warfare shooter. The studio has revealed when the Reckoning DLC will be launched, told about the maps included into it and demonstrated the add-on's trailer.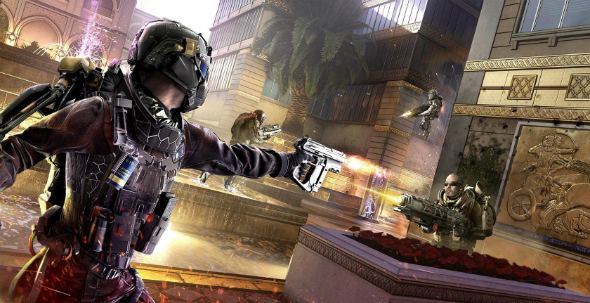 Bethesda will launch the Fallout 4 survival guide
Nextly, out digest contains news for the fans of the post-apocalyptic RPG series - Fallout. Firstly, Bethesda announced the special Fallout 4 survival guide that will help players during the new game's walkthrough. And later, the developers disappointed their fans a bit by reporting that Fallout 4 might get the mod support only next year.
CD Projekt RED has announced the final free The Witcher 3 DLC
And another DLC, but for The Witcher 3: Wild Hunt action-RPG, was announced by CD Projekt RED recently. It will be the last of 16 free ones. Follow the link above in order to get more details about this add-on.
New scale Dying Light DLC is announced
Further, our today's digest contains the information for the fans of the popular Dying Light survival horror. As it's reported, Techland studio is currently working on the scale expansion for this game - The Following. Click on the link above to learn which content will be included into the upcoming DLC.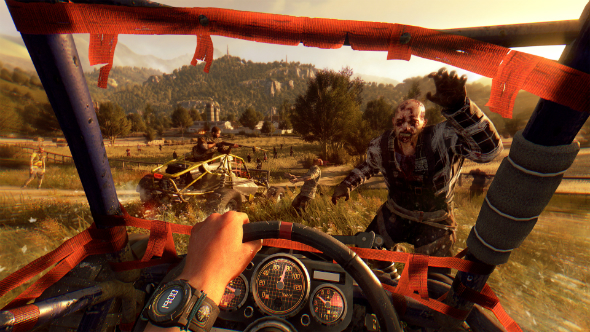 2K Games has announced the WWE 2K16 pre-order bonus
Also, the announcement of the WWE 2K16 pre-order bonus has become one of the hottest news this week. All players who purchase the future wrestling simulator before its release will receive a special character. Find out who it will be by following the link above.
And in conclusion, our digest includes a list of the most thrilling videos published for the past several days. Thus, we suggest you watching the reels of such games as DRIVECLUB, Gears of War: Ultimate Edition, Until Dawn, Hellblade, Just Cause 3 and others.