Friday is here, so it's time to sum this week up! Our team is ready to present the latest game news digest, which will tell you about the most interesting events that took place for the past few days.
Football Manager 2016 game is announced
This week has brought good news for the football fans. Thus, the next instalment in the Football manager series has been announced. Besides, SEGA company has reported about the launch of two projects for mobile platforms. Read more by following the link above.
Ubisoft will open a theme park
It seems that Ubisoft has decided to compete with Disneyland. The company has shared the plans concerning a big theme park, the theme of which will be based on the studio's popular games. Get more details in the full news.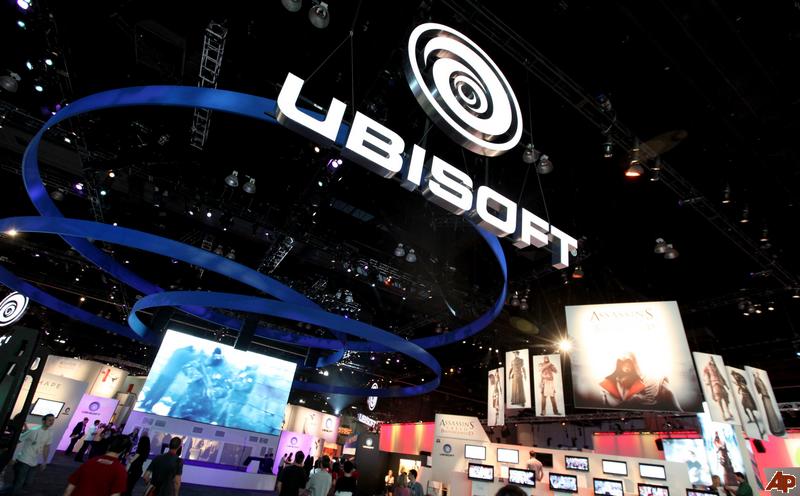 Which features won't be included into FIFA 16 on PS3 and Xbox 360?
Nextly, our digest includes some information about another football simulator - FIFA 16. Electronic Arts has revealed a list of features that are removed from the versions of the future project on the last-gen consoles. If you own PS3 or Xbox 360, then you probably will be interested in getting more information. Just click on the link above. In addition, you can watch the latest FIFA 16 trailer. The video shows new celebrations tutorial.
Bethesda told what to expect after the Fallout 4 release
Bethesda company has lifted the curtain on the upcoming post-apocalyptic RPG - Fallout 4. The developers have told what to expect after the project is released. Also, a new trailer of the future game has been shown. Find more information by clicking on the link above.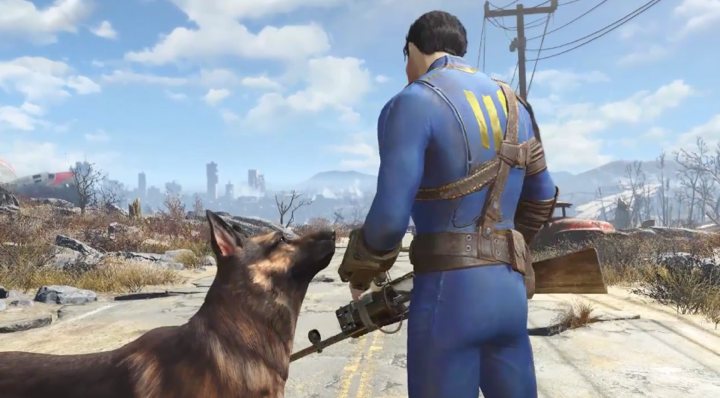 First trailer of Arrow: Season 4 is out (Movie)
And finally, our digest included the news from the movie industry. Thus, this week has brought us a fresh trailer of Arrow: Season 4 TV series. A bit later, the creators of Flash TV show demonstrated a promo video to its second season. Also, the upcoming sci-fi blockbuster from Ridley Scott - The Martian - and the future TV series from Marvel - Jessica Jones - have got the new trailers.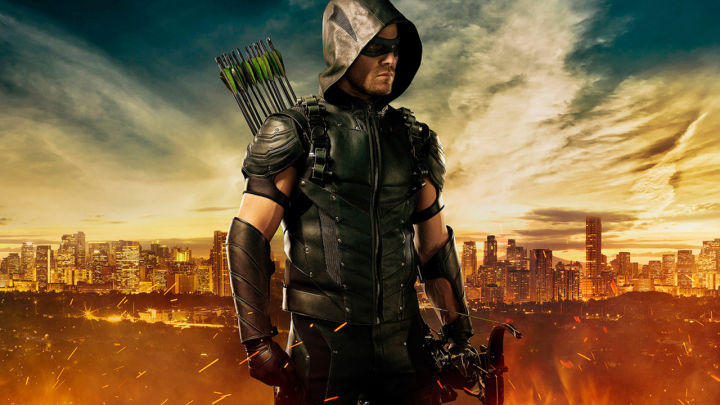 And at the end of today's digest, there's a traditional list of the most interesting videos launched this week. We offer you watching the official Spectre trailer recreated in GTA V as well as the reels of such projects as Mad Max, Forza Motorsport 6, The Witcher 3, Total War: Attila, SOMA and others.