SEGA company has reported about the development of the new instalment in the Football Manager series. Its release is scheduled for November 13th, 2015. The upcoming Football Manager 2016 game will please the fans of the franchise with lots of new features and abilities.
Thus, for example, Football Manager 2016 game will contain such modes as Fantasy Draft (competitive) and Create-A-Club (single). In the first one, the players will be able to create their dream teams and compete with each other in the mini leagues. The Create-A-Club mode will allow adding the built team into already existing leagues.
Of course, Football Manager 2016 game will include many improvements in graphics, animation and gameplay in general.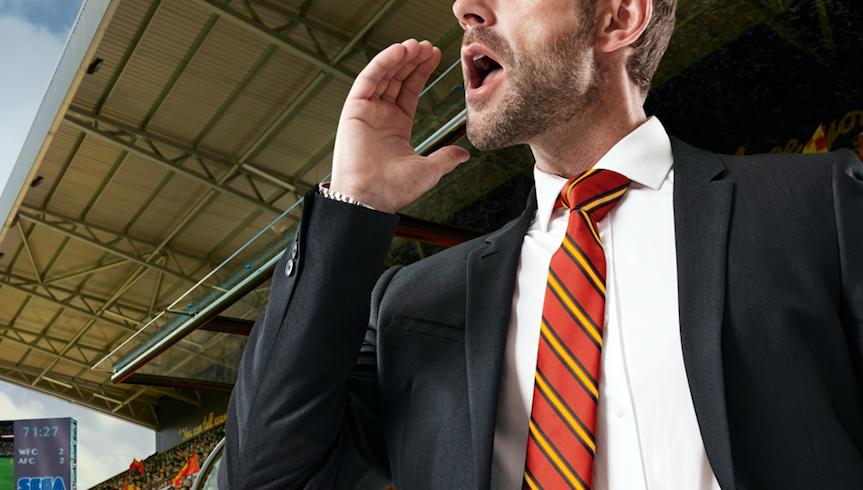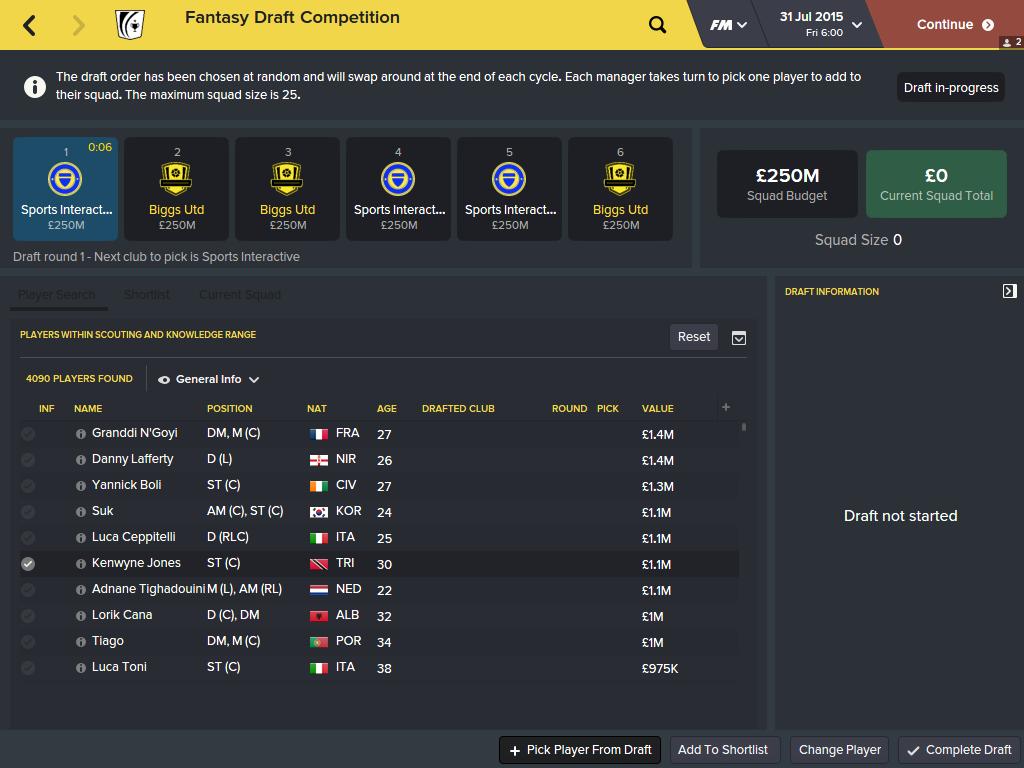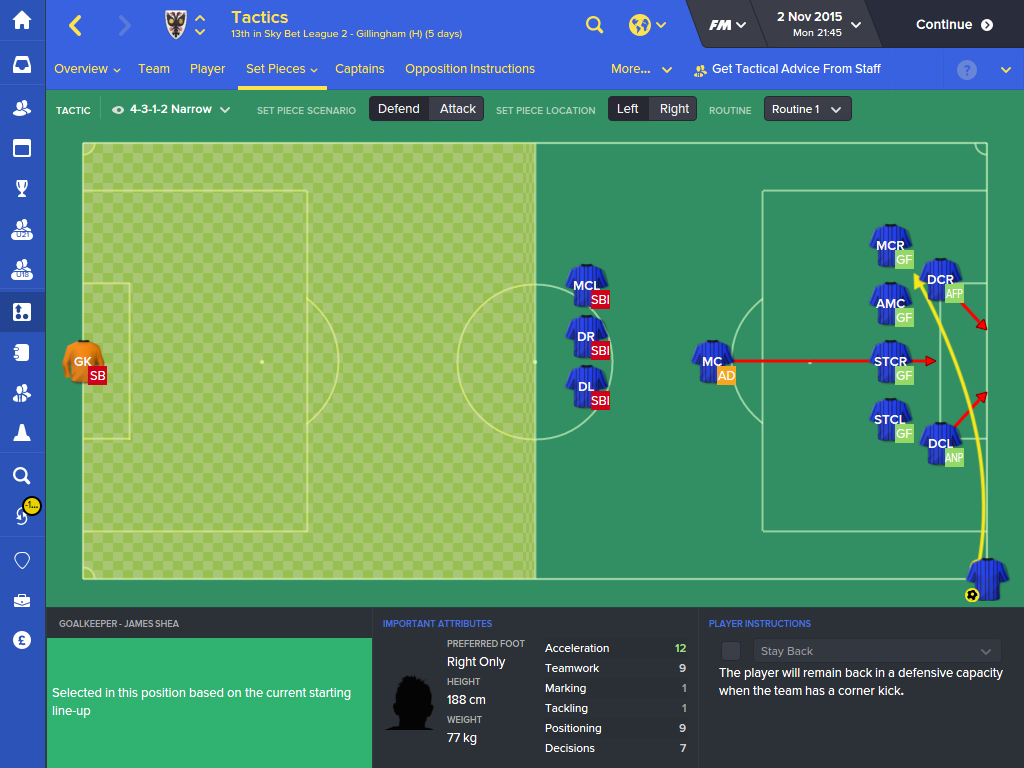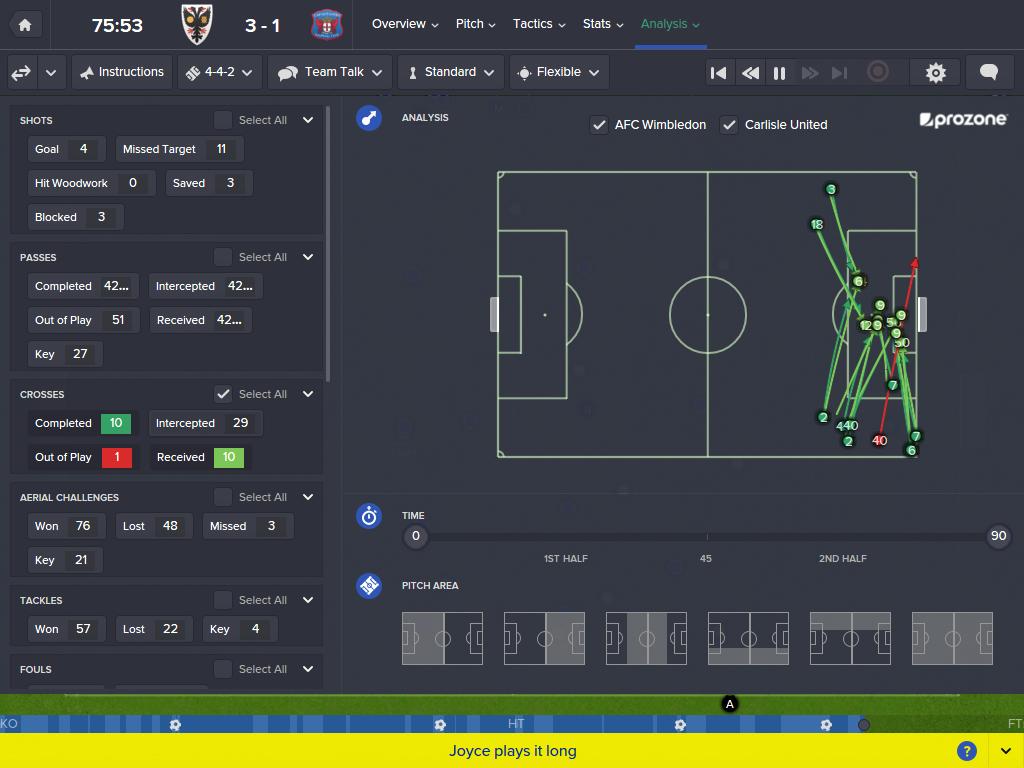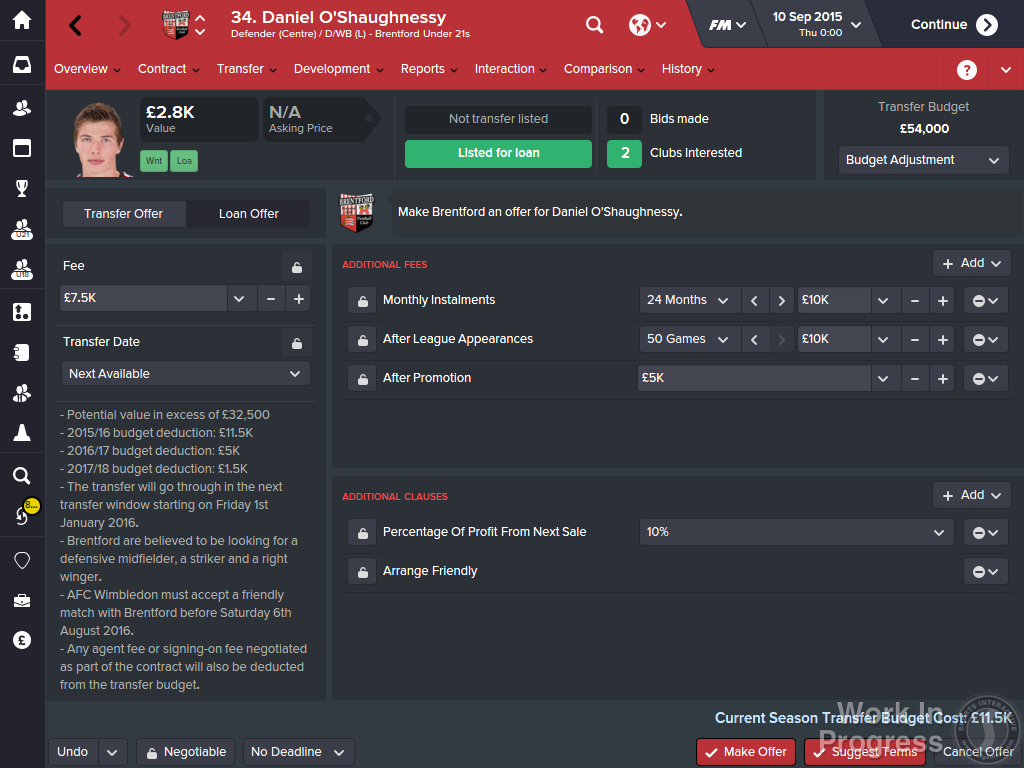 Besides, SEGA will launch an additional application - Football Manager Touch 2016, - which will come out on PC, Mac and tablets. It will be a spin-off version of the mode with the same name that is currently available in several previous parts of the series. The key points of such an application will be:
Cross-Save option;
improved tactics in matches;
abovementioned Create-A-Club mode.
But this is not all as well. SEGA is also preparing Football Manager Mobile 2016 game for mobile devices. The launch of this app will take place sometime closer to December 2015.