The highly-anticipated weekend is coming, so it's right about time to sum this week up. Traditionally, we've gathered only the most thrilling and the hottest news from the worlds of video games and movies in our digest. Make yourself comfortable - it's getting interesting.
New Dead or Alive Xtreme 3 details are revealed
Our digest is opened by the news about the recently announced game titled Dead or Alive Xtreme 3. Its developer - Team Ninja studio - has told more details about the future project and has revealed the cast of characters included into it.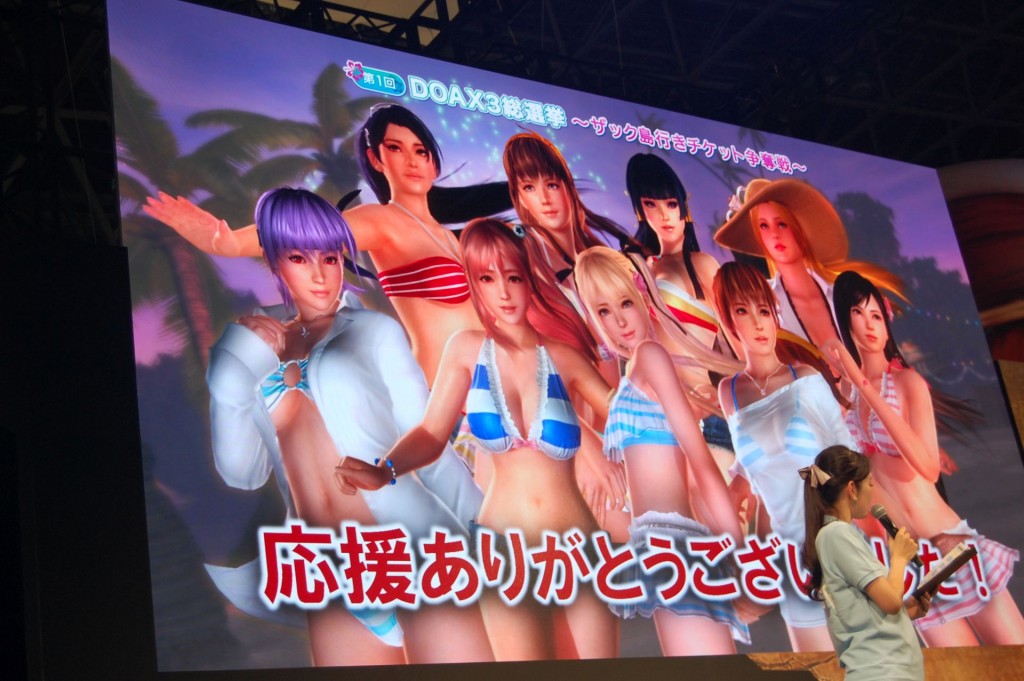 From Software told more about the first Bloodborne DLC
The first Bloodborne DLC - The Old Hunters - has got many new details this week as well. You can learn them by clicking on the link above. Besides, you'll be able to appraise a 12-minute-long gameplay video of the upcoming DLC recorded at TGS 2015.
Life Is Strange: Episode 5 is coming soon
Good news for the fans of the cool Life Is Strange adventure game have been revealed this week. Dontnod Entertainment has told when to expect the last - fifth - episode of this project. It's titled Polarized, by the way. Follow the link above to find out more.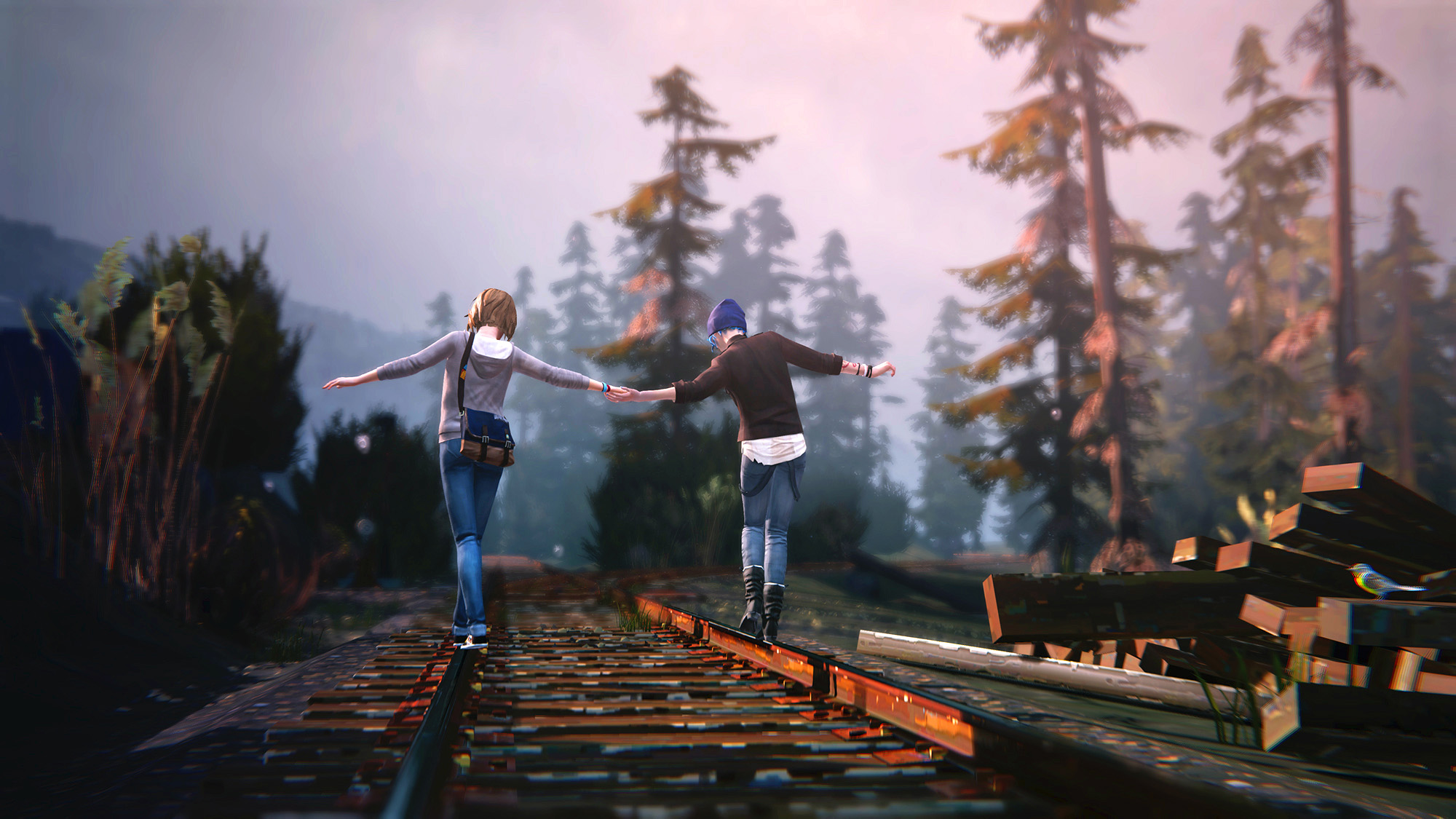 New details of Resident Evil: Umbrella Corps game are revealed
Nextly, our today's digest includes information for the fans of the legendary Resident Evil franchise. Thus, Capcom studio has revealed new details of the future game titled Umbrella Corps. The developers told about its setting and level system.
Street Fighter V system requirements are announced
The launch of the next instalment in Street Fighter series is quite far away, however, Capcom has decided to announced the official system requirements of the future project already now. Click on the button above to find out if your PC meets these characteristics. Also, recently, the minimum system requirements of Warhammer: End Times - Vermintide game.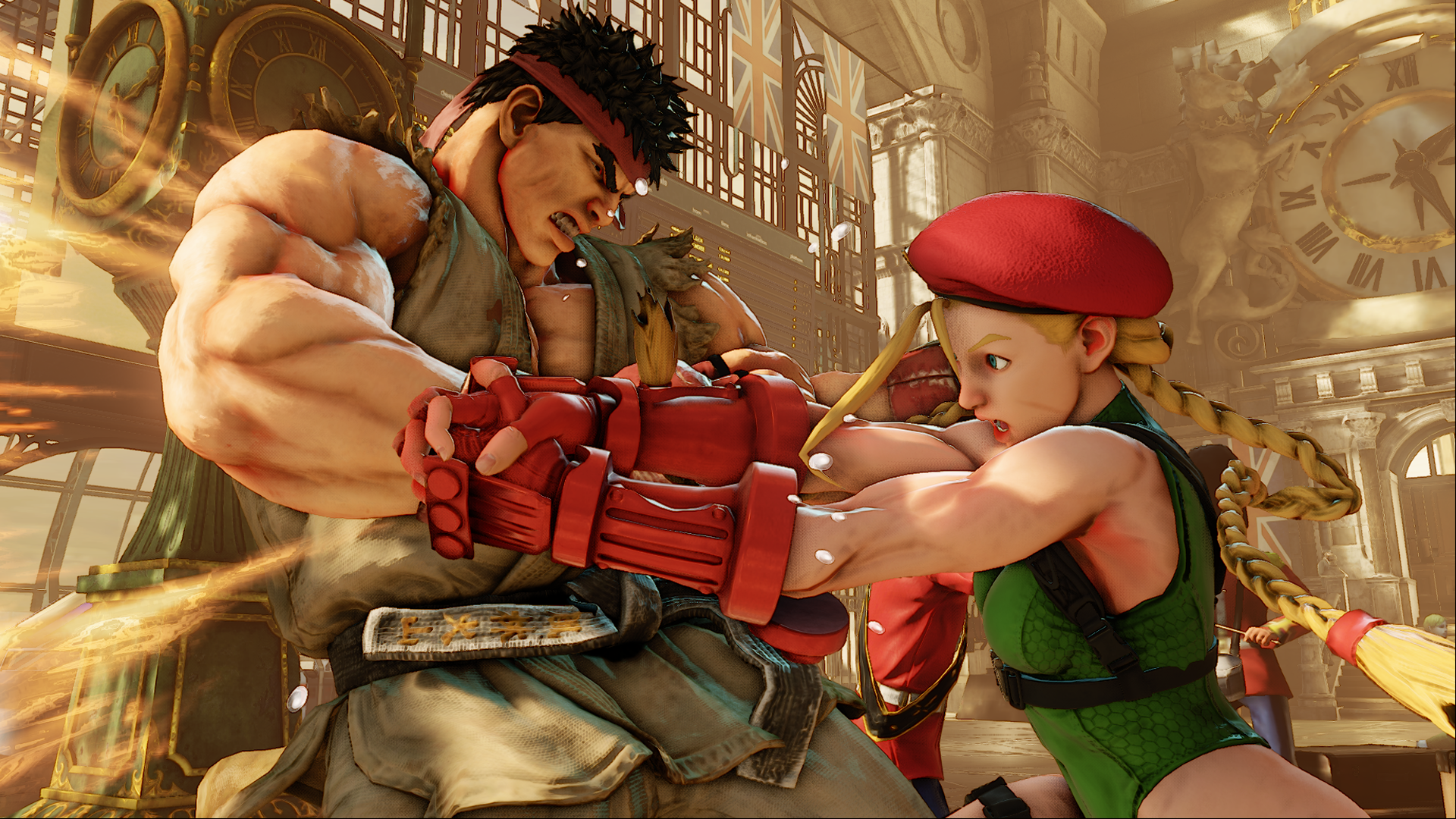 EA told about the new The Sims 4 DLC
And the last news in our digest concerns the popular life simulator - The Sims 4. Electronic Arts has announced a themed pack titled Spooky Stuff that is dedicated to Halloween holiday. Read the full article to learn which content is included into this DLC.
And at the end, today's digest contains a traditional list of the most interesting videos. Thus, we offer you to watch the trailers of Angry Birds animated movie and Agents of S.H.I.E.L.D. TV series, the reels of such games as Resident Evil Zero HD Remaster, WWE 2K16, Rise of the Tomb Raider, SOMA, Wasteland 2: Director's Cut, P.A.M.E.L.A., Overwatch, Fallout 4, AC Syndicate.