The first The Sims 4 expansion titled Get to Work will be released in April. This news was announced by Maxis and EA on the project's official site yesterday. The add-on will bring to the game lots of new and quite interesting content.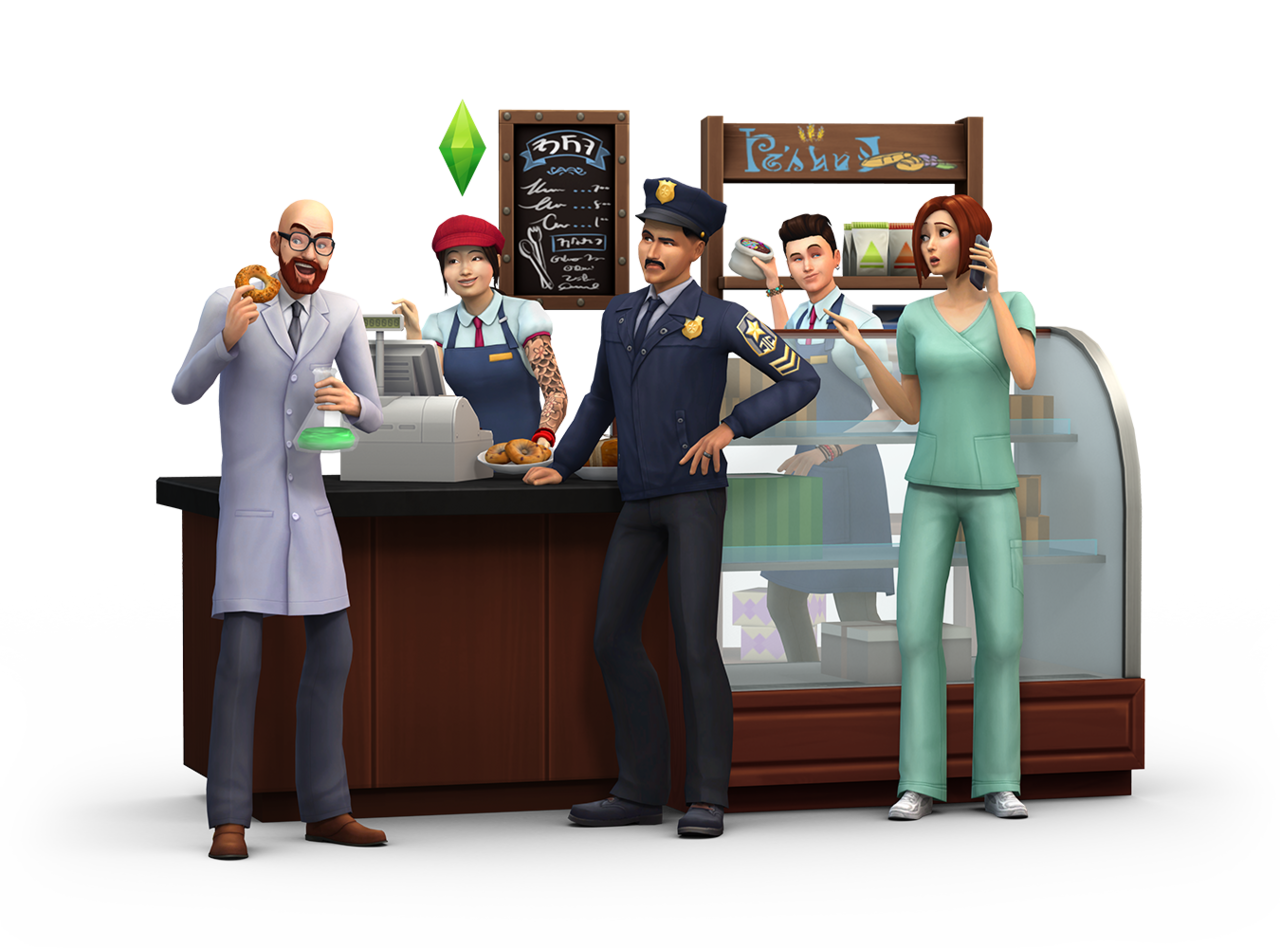 According to the information, the upcoming The Sims 4 expansion will include four additional careers:
Emergency room doctor. Everyday, your sims will save lives, deliver babies and perform the urgent surgeries;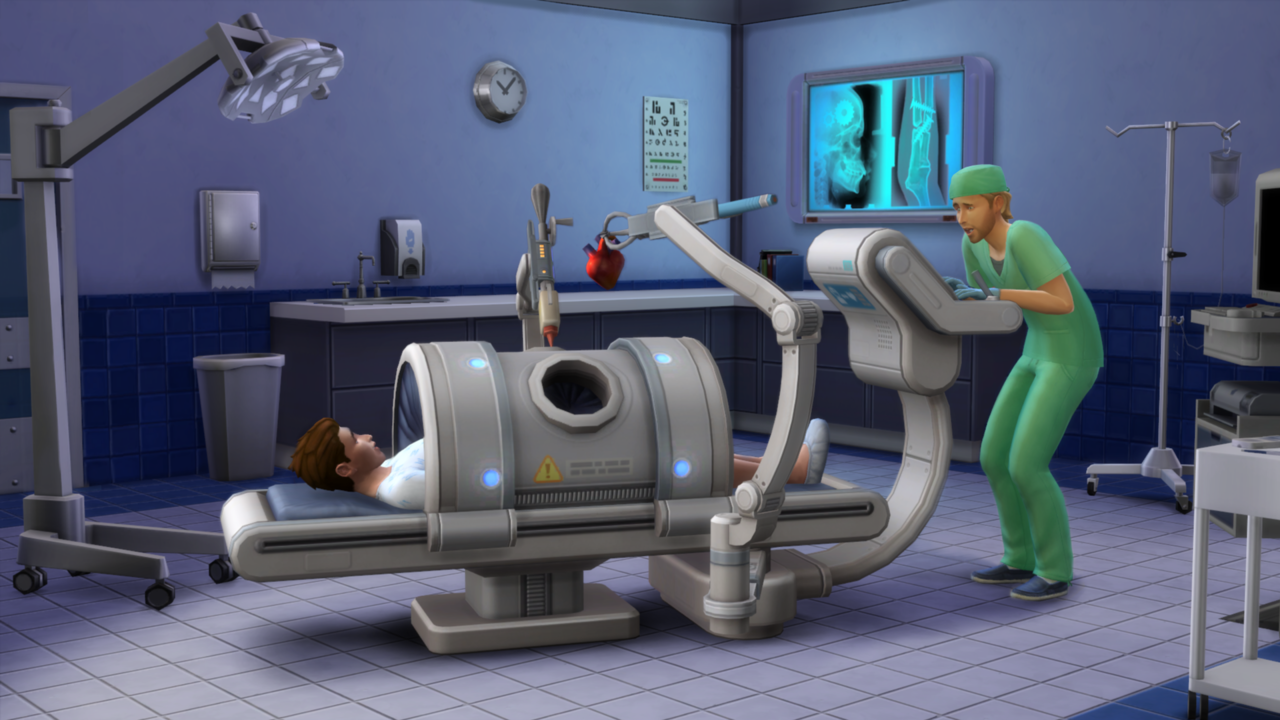 Scientist. Now, your characters can collect the various unique samples in order to create the incredible and sometimes guileful inventions as, for example, the Sim Ray;
Entrepreneur. You can open the various stores (clothing, book, etc.), bakeries, art galleries and other retail enterprises. Don't be afraid that your business will go bankrupt. You will have an opportunity to plan all the details in advance, learn the principles of sales and workforce management;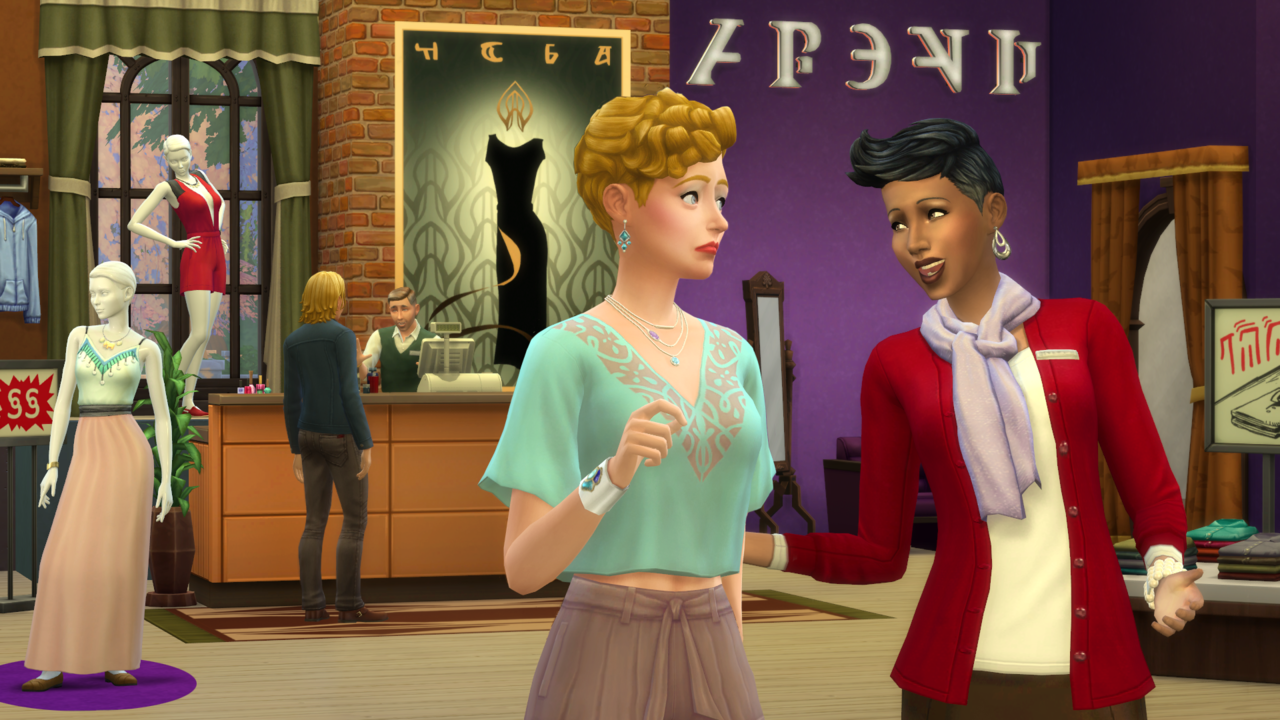 Police detective. Investigate the mysterious crimes, arrest the criminals and build your career from the position of a simple cadet to the chief of the police.
In addition to all above listed professions, the future The Sims 4 expansion will bring the new skills of photography and baking. By the way, all the works, which the characters will make, might be demonstrated to the neighbors and friends or even sold.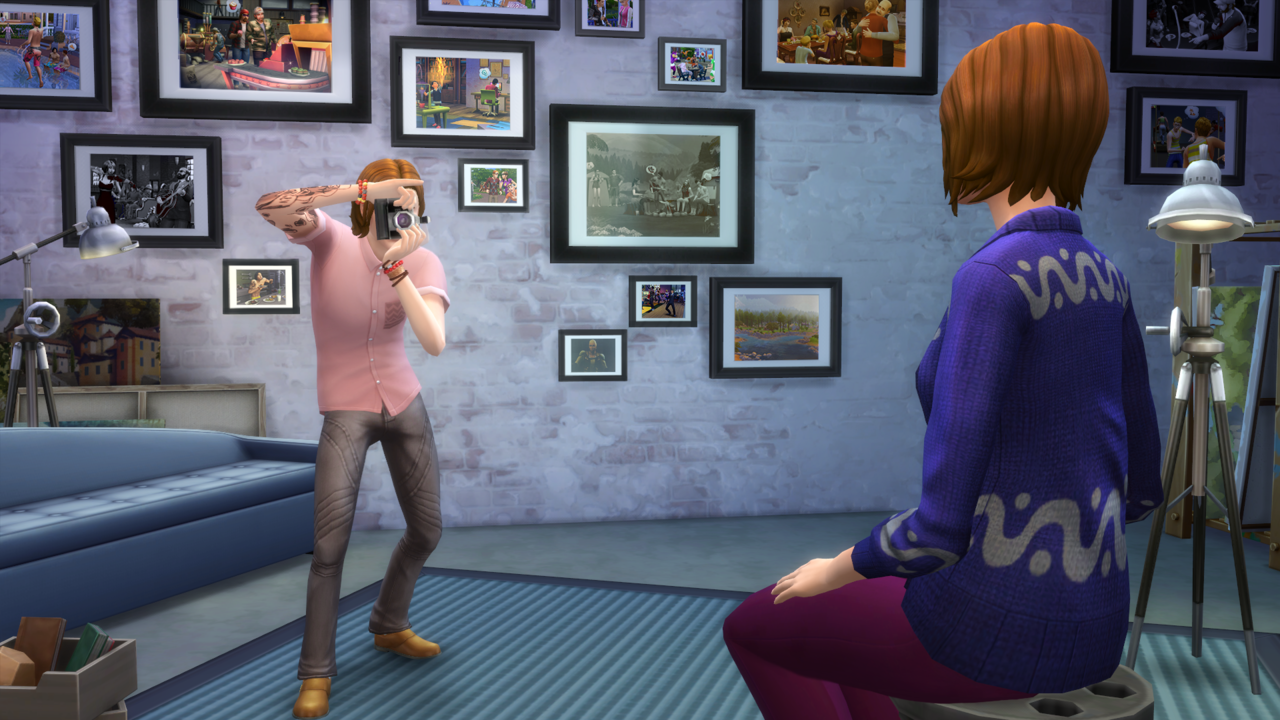 Also, thanks to the April add-on, the real aliens will appear in the simulator. However, it will be quite hard to distinguish them from the sims. Take a closer look at the people that surround you. Probably, the aliens are near already.
This The Sims 4 expansion will hit PC and Mac. For the current moment, it's available for pre-order on Origin.