If someone ever asks you "What life simulation game is the best?" what would you say? The first thing that comes to our mind is Sims series. It's just perfect, these games are the greatest thing among all the life simulation games. However, there's only a small percent that plays Sims fair. The majority of gamers use Sims cheats to expand their possibilities. And GameSpace team would like to share Sims 3 cheats with you.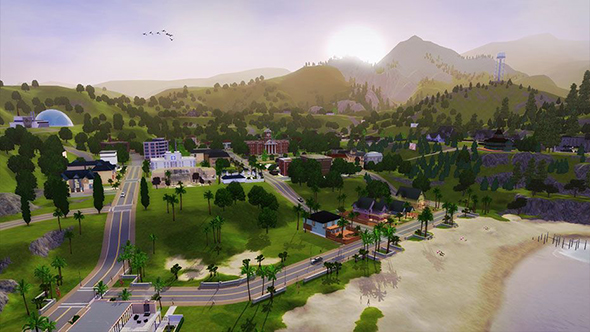 To apply Sims 3 cheats you need to press Ctrl+Shift+C to enable the code console. Then comes one of the Sims 3 cheats from the list below. Note that you need to choose one of the variants in the square brackets and type the chosen one: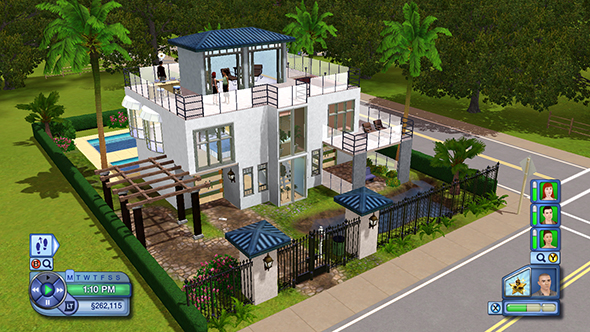 Sims 3 cheats:
constrainFloorElevation [true/false] - Permits you to modify terrain, no matter if there are objects or Sims on it. Everything will move to the modified surface. Good choice if you've already built the house and put all the needed stuff inside, but decided to create a lake inside the home. Or put it on a hill.
RestrictBuildBuyInBuildings [on|off] - Permits to change something in a lot, even though it's restricted by the Homeowner's Association
Freerealestate - This Sims 3 cheat permits you to buy any house you want while you're in a map mode. That's an awesome cheat I haven't hear about before, so every time I wanted to buy an expensive house I had to move the family into a cheap lot and use money codes to become rich. Then we moved out and bought the house I wanted at first.
jokePlease - Something like a Sims bot: type this and get a joke!
hideHeadlineEffects [on/off] - Will hide all the signs that appear during gameplay near your Sims (like plumbbob and skill meter).
slowMotionViz - This Sims 3 cheat enables slow motion mode: note that 0 level is normal speed, and level 8 is the slowest speed. Great thing if you want to shoot an artsy clip.
ResetLifetimeHappiness -This Sims 3 cheat will set lifetime happiness to zero. It applies to all Sims in a chosen property.
resetSim - This Sims 3 cheat will teleport the named Sim to his house without moodlets and indifferent motives. Good cheat to avoid some uninvited guests.
buydebug [on/off] - Permits to see the hidden stuff in F2 (works only after "testingcheatsenabled true").
HideHeadlineEffects [on/off] - Enables / Disables balloons Sims have when they think about something or talk. One more great Sims 3 cheat for making a clip.
fps [on/off] - Displays FPS rate on the upper right corner of the screen.
testingcheatsenabled [true/false] - Enables Testing Cheats in Sims 3. Once you've applied this cheat try it on Sim by shift+click, or on a mailbox.
unlockOutfits [on/off] - Permits to unlock clothes in Create a Sim mode (CAS). Note that this Sims 3 cheat must be applied before you go to CAS mode.
AlwaysAllowBuildBuy [true/false] - One of the best Sims 3 cheats in this list: if you apply this one, you'll be able to use build and buy more in the case of burglary or fire.
Kaching - + $1,000.
Motherlode - + $50,000.
moveobjects [on/off] - If enabled, this Sims 3 cheat permits to move any object or Sims while you're in Buy/Build mode.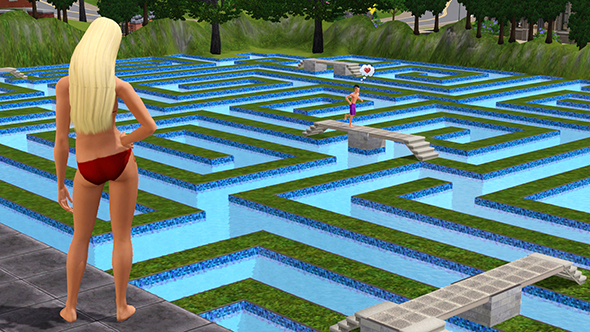 We hope these Sims 3 cheats will make your gaming better and easier. Next week we're about to reveal Sims 4 cheats as well, if you're interested in them - be our guest :)