The latest part of the popular The Sims game series, which was launched last year, has got the new pack. Electronic Arts company has presented another The Sims 4 DLC titled Spa Day. From now on, your characters can forget about the life full of stresses and unfortunate situations and enjoy the luxury rest in the beauty salons.
So, the released The Sims 4 DLC includes the following content:
several salons at your choice - the gym, the sauna, the massage room, etc. The players will definitely find something that their sims will like. By the way, if none of the listed places fits your characters, you can build your own one;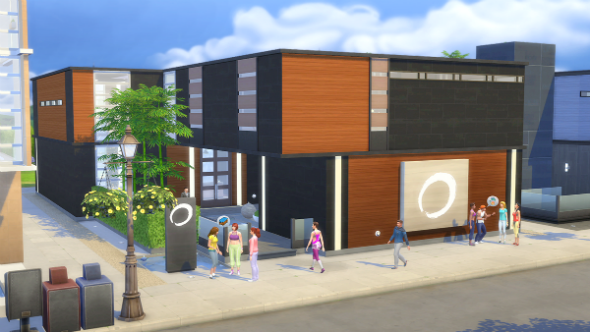 Wellness skill. Having improved it, the sims can hold the most difficult position in yoga, become the master of massage, levitate or even teleport;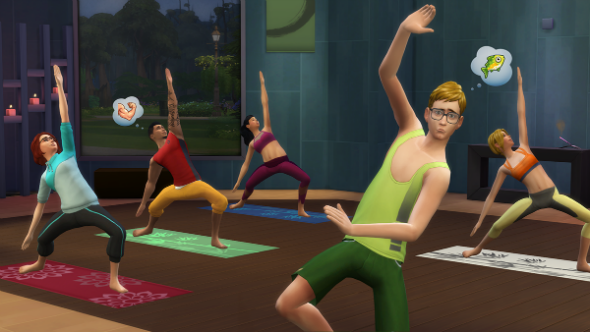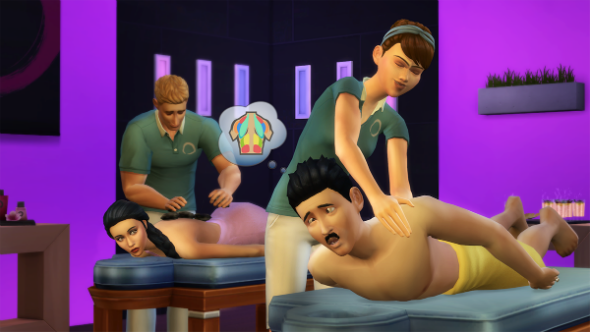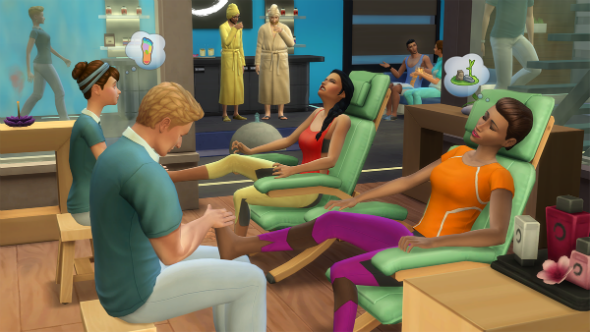 new interior items (tubs, aquarium, etc.), clothes and hairstyles. The last ones will help your characters feel comfortable in any salon. And thanks to the furniture and other items, the sims will be able to relax and achieve Zen even at home.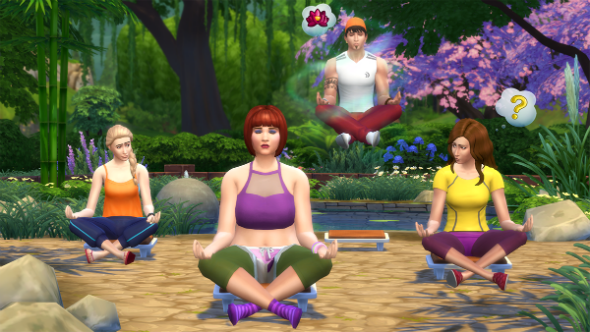 Also, we offer you watching a trailer, which the launched The Sims 4 DLC has got:
The new The Sims 4 DLC is available on PC and Mac. It's available in Origin for $19.99.