The first CoD: Advanced Warfare DLC titled Havoc will hit Xbox One and Xbox 360 on January 27th. Due to this event, Sledgehammer Games and Activision studios have shared the details of the future add-on as well as have shown its preview.
The forthcoming CoD: Advanced Warfare DLC contains four multiplayer maps:
Drift. A cozy ski resort turns into a spot for numerous combats and gunfires. But besides the enemies, the players need to pay attention to other dangers. Any moment, a deadly avalanche can run down from the mountains and wipe everything in its way;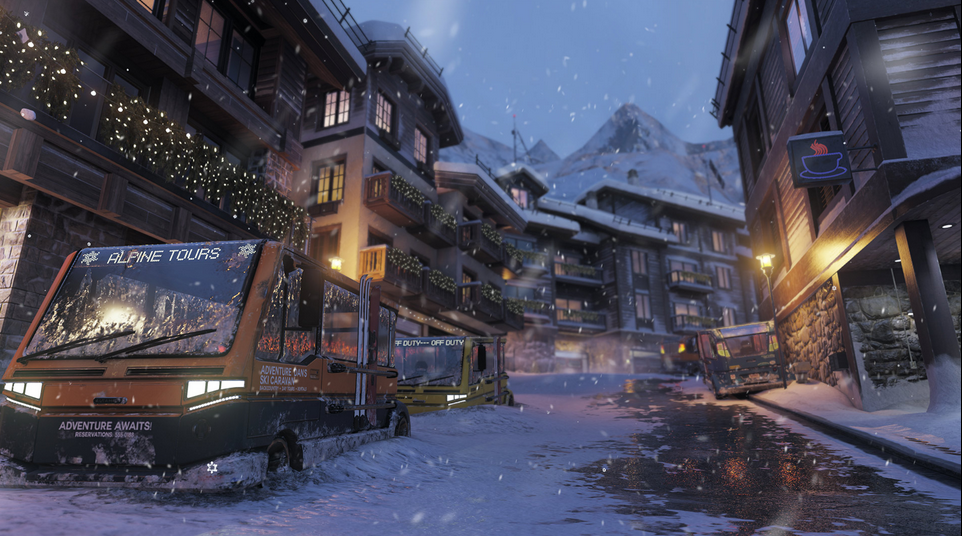 Sideshow. The gamers will have to explore the surroundings of the small abandoned town in Wyoming. This location is creepy and hides lots of unpleasant surprises;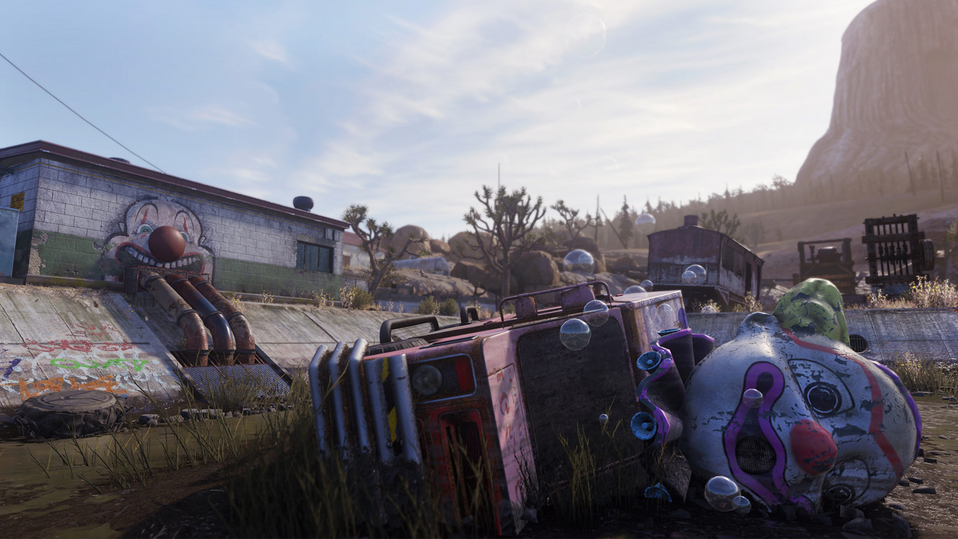 Core is the ruins of the nuclear power station in the middle of the Gobi desert. The players are able to battle against the opponents either on the long distance or close to them, by chasing the enemies through the plant's tunnels. Also, the foes can be vanished by using some special drones;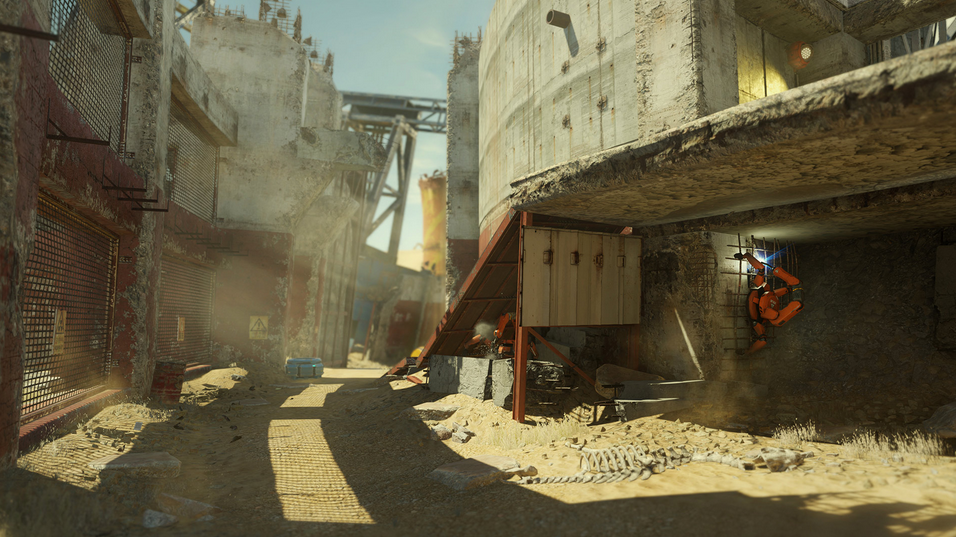 Urban is set in Dallas. In order to pass the location, the gamers can use any weapon they have. Also, the players will get a chance to test the abilities of their exoskeleton suits to the full. The walkthrough of this map requires a lot of attention and fast reaction.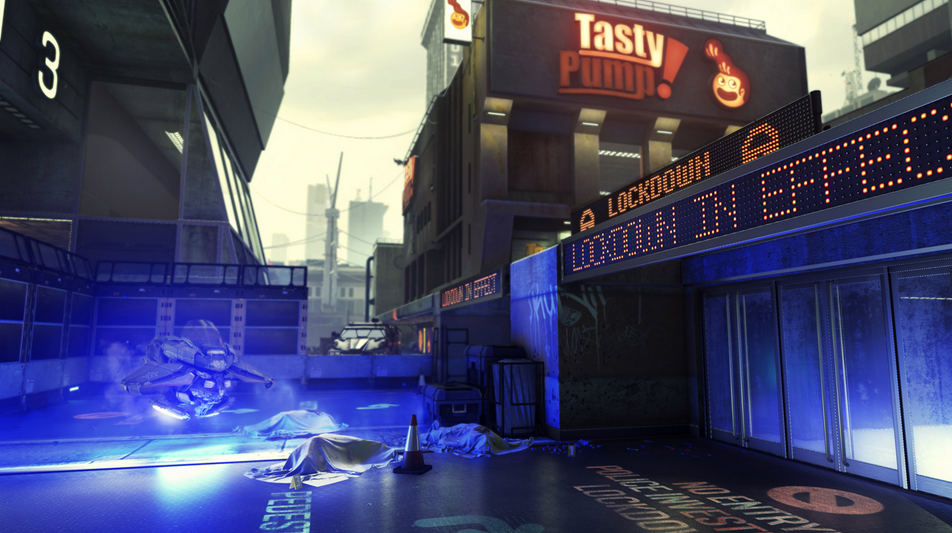 In order the missions can be finished successfully, the developers will add to the game two new types of weapon - an AE4 assault rifle and its Widowmaker modification.
But the long-awaited Exo Zombies mode still remains the main feature of the upcoming CoD: Advanced Warfare DLC. You can find more details about it by following this link.
Unlike the owners of Xbox, the players who have PCs and the Sony consoles will be able to appraise the future add-on a bit later. However, its exact release date hasn't been revealed yet. The shooter's first expansion can be purchased separately from the Season Pass for $14.99.