As Ubisoft company has announced recently, the Rainbow Six: Siege release - is rescheduled for a later date. But you should not get upset, because the launch of the future game will take place this year anyway. Let us remind you that the Rainbow Six: Siege release on PC and current-gen consoles was planned for October 13th, 2015. And now the new project will come out on December 1st in all regions.
The reason of such a decision is quite usual. The Rainbow Six: Siege release was postponed for a later term so that the developers can pay more attention to various details, improve the game modes, weapons, balance and interface. This is what the shooter's creator - Ubisoft studio - states in the company's official blog. Besides, as the developers state, the reschedule of the launch was caused by results of the project's inner testing and sessions at a few past exhibitions.
Well, we only hope that the delay of Rainbow Six: Siege release is really reasonable, and Ubisoft will present a high-quality game to its fans after all.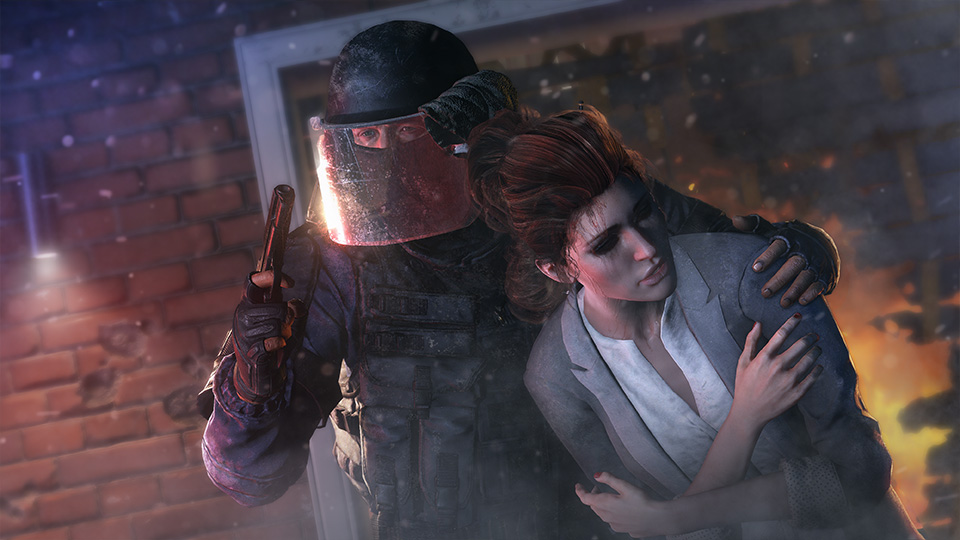 As you remember, in May, the studio announced the change of Tom Clancy's The Division launch date as well.