Today, we'd like to share two news about the last released instalment in the Call of Duty shooter series. Thus, the other days, the project's developer - Sledgehammer Games - published the new CoD: Advanced Warfare trailer dedicated to the anticipated Zombie mode, which will come out by parts. The first of them will become available in the upcoming Havoc DLC in January 2015.
The new CoD: Advanced Warfare trailer not only demonstrates the gameplay episodes but also reveals some very interesting information. According to the video, in the future Exo Zombies mode the players will have an opportunity to be one of four heroes, whose roles are performed by John Malkovich (The Hitchhiker's Guide to the Galaxy, RED), Jon Bernthal (The Walking Dead TV series), Bill Paxton (Apollo 13, Twister) and Rose McGowan (Charmed TV series, Scream movie). All four characters are the members of the Atlas military corporation. However, as it has turned out, such a scale zombie outbreak has become an unexpected surprise for them as they weren't even prepared to face it.
In addition, if you watch the CoD: Advanced Warfare trailer more attentively, you'll see the various groups of the undead. They differ from each other by the color of the eyes: yellow, red and green. It means that the zombies will be divided into three classes with unique features.
The second news is related to the fresh patch, which the shooter has also got recently. The latest CoD: Advanced Warfare update has fixed the bugs that prevented the players from enjoying the game to the full. Thus, the problems with the matchmaking system, the connectivity, the maps' unlocking and the XP rewarding in the Clan Wars mode have been eliminated. Also, the security feature, the customization menu and the sorting of the character gear have been improved. Besides, this CoD: Advanced Warfare update has brought the special Supply Drop Daily Challenges. What's the main point of them? Each day, the gamers have to complete a random mission successfully. The tasks can be absolutely diverse - to play in a specific mode or to gather the required number of kills using one weapon. As a result, the gamers can get the additional experience or receive a special Supply Drop, inside of which they may find the equipment, the weapons or other necessary items.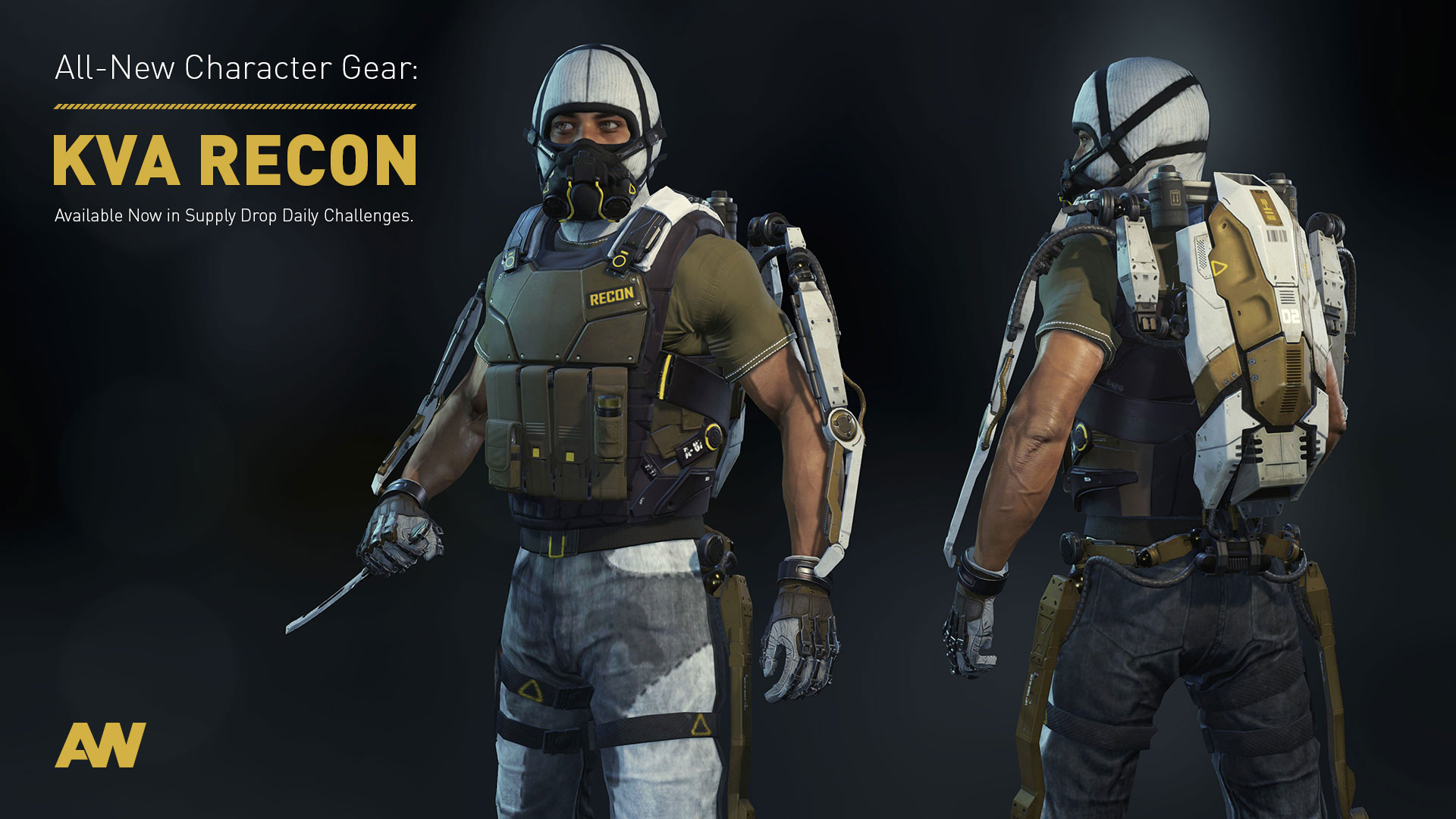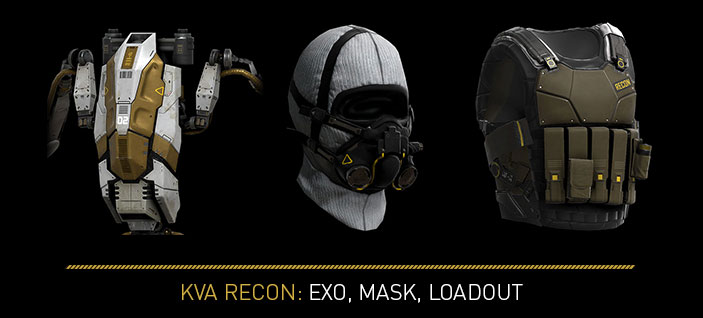 You can find all patch notes of the recently released CoD: Advanced Warfare update on the project's official site.