Yesterday, at gamescom 2015 in Cologne, the next instalment in the popular Mafia action-adventure series got the debut trailer and screenshots. Also, 2K Games company revealed what the future Mafia III game will tell about and who will be its main character.
According to the official information, the upcoming project is set in New Orleans (Louisiana) in 1968. This very period is characterized as very restless and rough. The city witnesses the burst of not only music and fashion but also criminal activity. The Italian gang controls everything starting from illegal gambling and prostitution to all security and political agencies.
Mafia III game will include a totally new protagonist - Lincoln Clay, - who's a veteran of the Vietnam war. Orphaned in the childhood, he returns to New Orleans - his hometown - in order to start an absolutely new life. He decides to join the criminal band, but it rejects him and cruelly kills those who Lincoln cared about. Clay dreams of revenge. He gets support from three allies - Cassandra (the head of Haitian mafia), Vito Scaletta (known for Mafia II) and Burke (the Irish bandit). Even though these characters won't be playable, they will be able to help the protagonist. Mafia III game won't include the cooperative mode, unfortunately.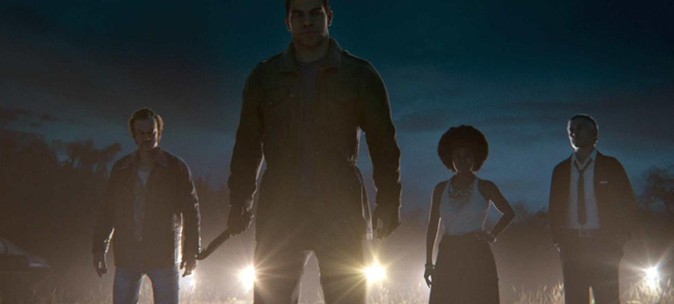 According to the head of Hanger 13 studio - the developers of the new action-adventure, - Mafia III game will show an anti-hero, but iconic city, where a dangerous gang rules and a truly cruel life drama unfolds.
Let us remind you that the release of the future project is set for 2016. Mafia III game will come out on PC and current-gen consoles.