Yesterday, the fourth instalment in the popular life simulator series - The Sims - got the new patch. Following the ghosts and the swimming pools, some interesting jobs as well as several additional features and minor fixes have appeared in the game. So, which thrilling content has the latest The Sims 4 update brought?
Two new career paths of a businessman and an athlete are added. Now, the characters can reach the success in such specialities as Business Tycoon, Angel Investor, Mr. or Ms. Solar System and A Hall of Famer.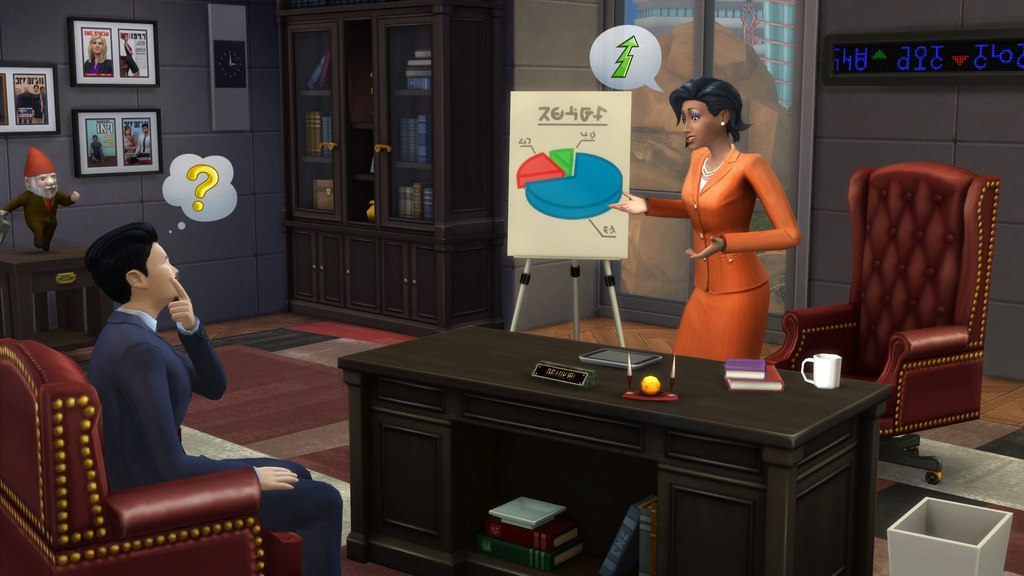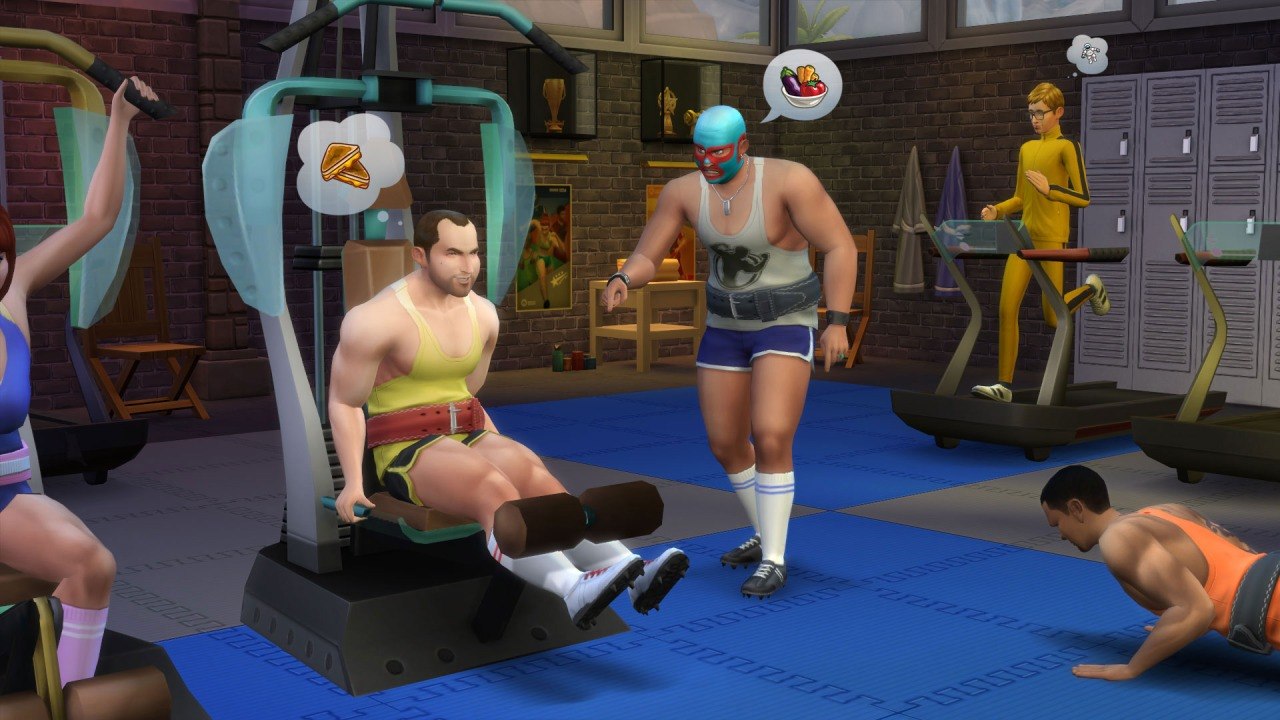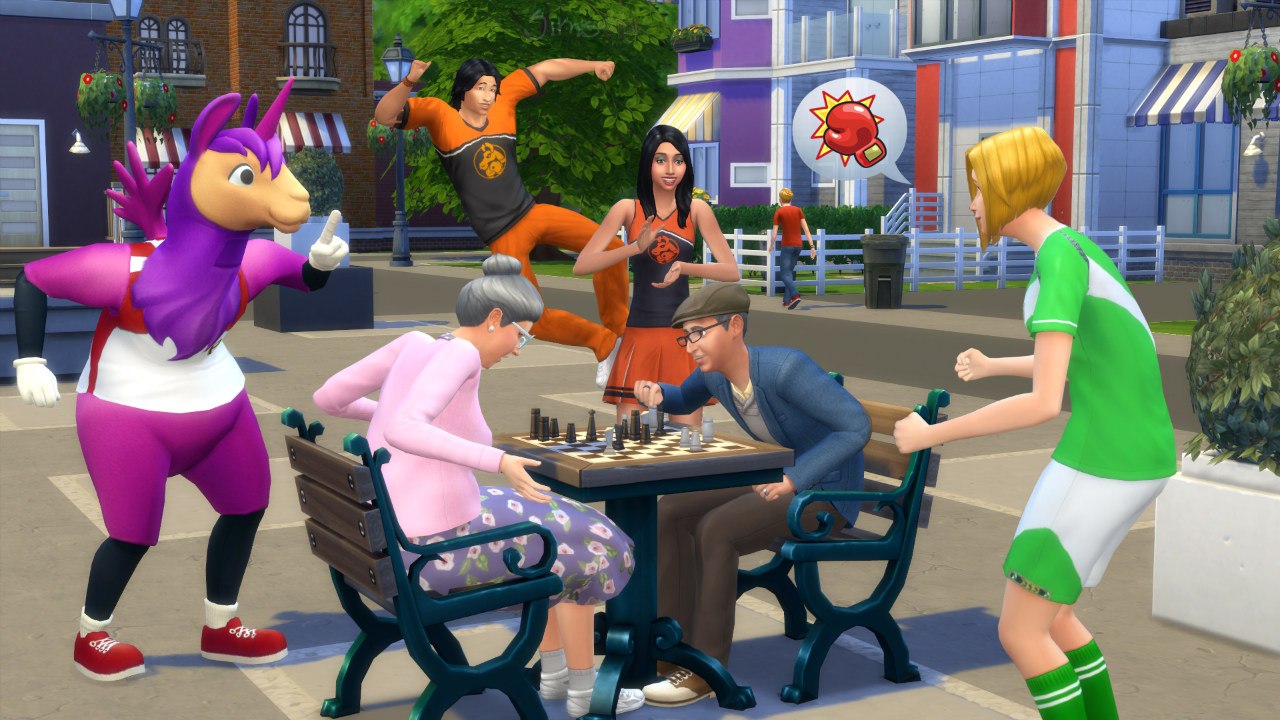 Also the latest The Sims 4 update includes a Strictly Business Gnome who attends the business meetings and talks on the phone with his partners constantly. He doesn't pay attention to the little things and is not so lazy as the rest of the gnomes.
The other new features in this patch are the following:
additional clothes for the listed above careers, various items and rewards for the successful results;
an ability to build the new rooms depending on your character's profession;
a Move Objects Cheat, which helps create some exclusive items by combining several pieces in one. The detailed instruction of the code activation is provided on the project's official site;
some fixes and additions in the gallery, the trailer of which we showed you here.
However, it's not all the content. In honor of the upcoming winter holidays, the released The Sims 4 update contains the themed clothes - the sweaters and the hats with the funny patterns - and the decoration elements - the trees, the adornments, the snowmen, etc.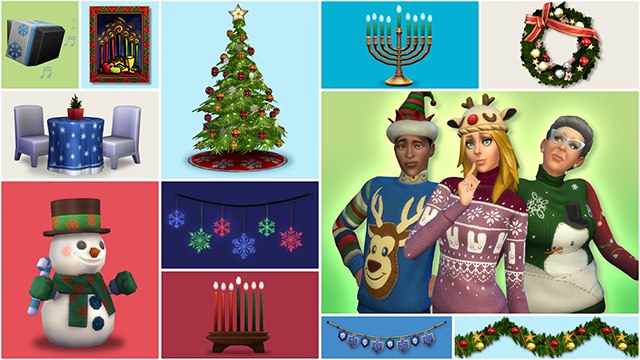 It's worth saying that this patch is given absolutely for free. It will be downloaded automatically once you login into your Origin account and launch the game.
By the way, the interesting information about the future major The Sims 4 DLC titled Outdoor Retreat Game Pack has appeared online recently. It will be a paid bundle, which will let your characters embark on the trip to the nature, set up a tented camp, start a fire and have a good time outdoors in general. Besides, the future The Sims 4 DLC will include some special clothes and an ability to become a herbalist. When exactly the new add-on will come out and how it will be priced at is unknown currently.