Today's a very important day: October 7th, 2016 Mafia 3 release finally rolled in. This awesome game has the scent of a tough life right from the racket and mob epoch. First, check the Mafia 3 specs to know if your PC is ready for it. Second, read our Mafia 3 review to see if the game accords all your expectations.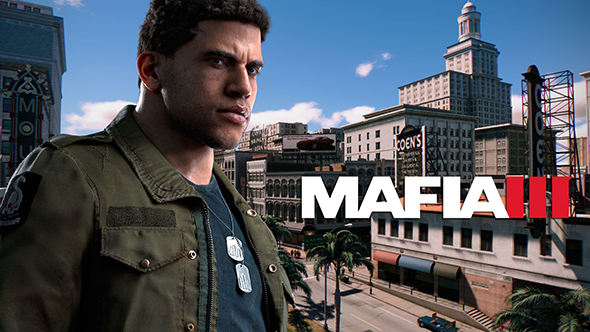 The best thing about an upcoming premiere of anything is anticipation. That's why it's important to make the right ads campaign, so all the emotions people feel about the release had the effect of a huge snowball: each trailer is a small piece of snow that joins the big one. Emotions accumulate and lead fans to the release with high hopes.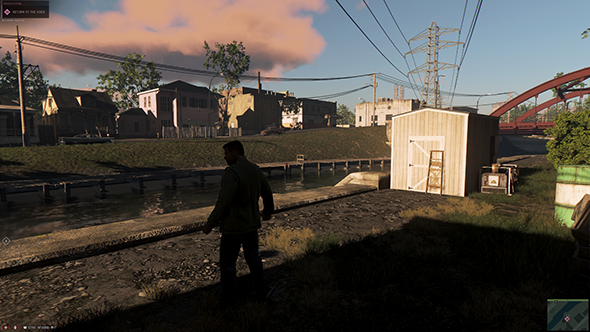 To be more specific about this - remember dozens of Mafia 3 videos that you could watch before the release day. If you did so, you know all the Mafia 3 characters even though you haven't played the game yet.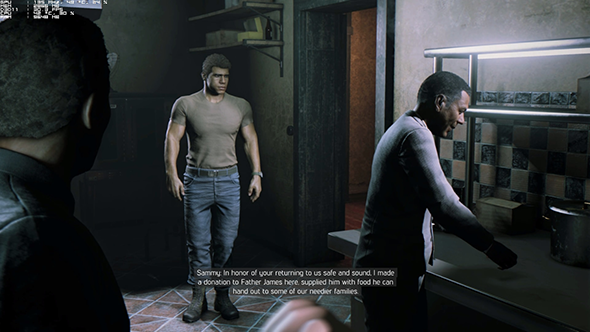 Mafia 3 review: Characters
We already know the Mafia 3 protagonist - Lincoln Clay, he's got enough force and support to fight the Marcanos. It all started with the betrayal: Lincoln Clay gets nearly killed because of George Marcano (Sal Marcano's son) and that's a good reason to avenge. I agree with each Mafia 3 review, that Clay is not the only person who has a grudge against the Marcanos. Each of the Mafia 3 characters has a very strong and detailed storyline, that makes Mafia 3 story legible and incredibly interesting.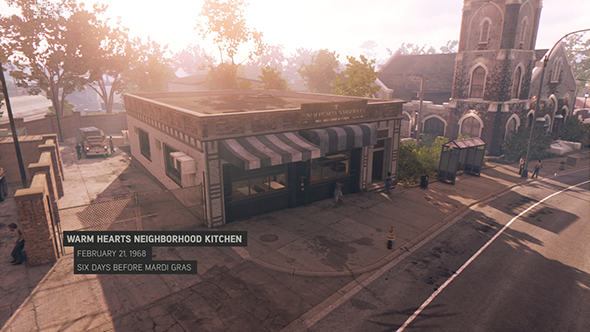 Mafia 3 review: Story
As you see, Mafia 3 characters formed a strong base to develop the story on. Another huge aspect that makes Mafia 3 game astonishing is the time where events unfold: 60th-70th, the time when the real mafia held the citizens at bay.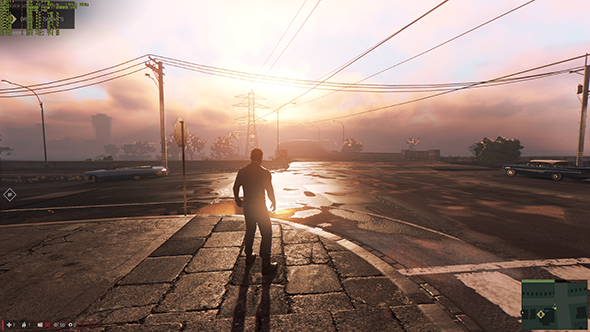 Mafia 3 review: Soundtrack
As developers already picked the epoch where Mafia 3 story unfolds it was not hard to choose the soundtracks. Each Mafia 3 soundtrack perfectly fits the game atmosphere, and in my opinion, developers worked more on Mafia 3 soundtrack list than they did in two previous parts. It actually feels like you're casting a Guy Ritchie movie all the way you play Mafia 3. All the moves that Lincoln Clay makes while fighting Marcano's mobs, the special effects like explosions and the legendary songs that play in the background will make you feel like an actor on the set.
However, even though Mafia 3 story is well developed, it's not enough to make a game. The gameplay has its role, and as it was said in almost every Mafia 3 review, it was not as strong as expected.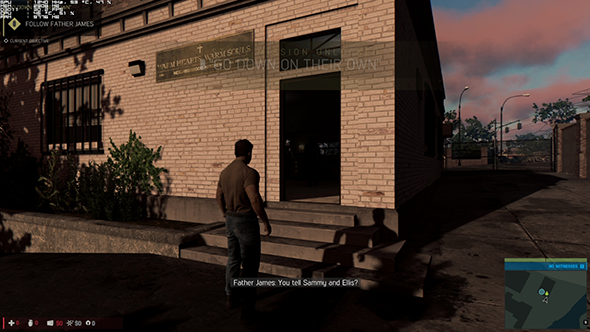 Mafia 3 review: Gameplay
Basically, there were some typical just-after-release problems like texture bugs.
It's not as important as the mission problem. To get to the main Mafia 3 antagonist - San Marcano - you need to complete some tasks, and all of them have the same scenery: you meet someone who tells you that you gotta kill several persons. And that's all. It's all about shooting and running.
One more question that popped up in almost every Mafia 3 review was "why is the game called an open-world if it's actually not?". There's not much to do besides the missions, the world is lifeless and boring.
But there are good points: the core gameplay mechanics in Mafia 3 is amazingly better that it was in Mafia 2. Stealth and shooting were quite entertaining, and driving was realistic enough not to complain about it.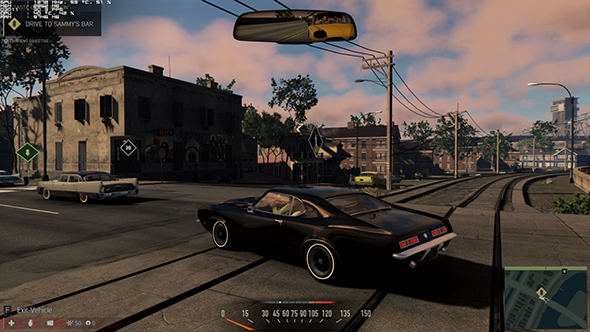 To sum up our Mafia 3 review the game was really entertaining. It's worth buying and playing because of the perfect atmosphere formed by amazing details like music and graphics. And Mafia 3 gameplay physics will be a huge surprise for those who told that Mafia 2 mechanics was lame. So, if you're an optimistic person you'll enjoy playing the game. At least you're already aware of all the vices you might face in Mafia 3 gameplay.
GameSpace team rates the game 8 / 10 and definitely recommends purchasing Mafia 3. Have a good game!