A calendar on the wall shows the last Friday of August. It means that the hottest and the most active season in the world of video games and movie industry is coming. Our latest digest will sum this week up and will tell you about the most important events that took place for the past several days.
GTA V on PS4 and Xbox One will get Rockstar Editor in September
Today's digest is opened by the news about Rockstar Editor and its appearance in GTA V on the current-gen consoles. Find out when exactly this feature will be brought to the popular action-adventure on PS4 and Xbox One by clicking on the link above.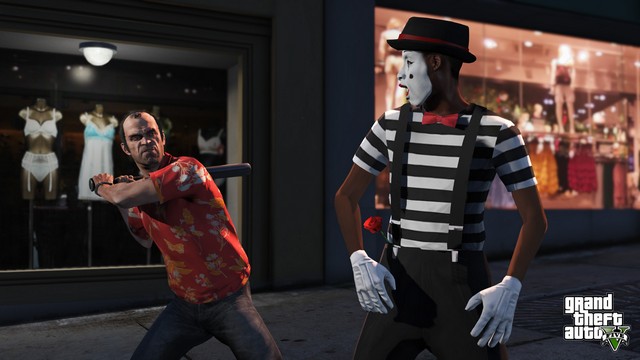 Ubisoft told about the first AC Syndicate DLC
This week, Ubisoft studio has presented the debut trailer and some details of the first Assassin's Creed Syndicate DLC, which will be given to the players who pre-order the upcoming game. Besides, the developers have revealed the release date of the project's PC version. Get more information by following the link above.
LawBreakers - a new game from Cliff Bleszinski
The announcement of the Cliff Bleszinski's new creation - LawBreakers game - has become a quite loud event this week. One of the Gears of War creators have revealed the first details of the future arena-shooter as well as shared its debut trailer. Click on the link above to learn more.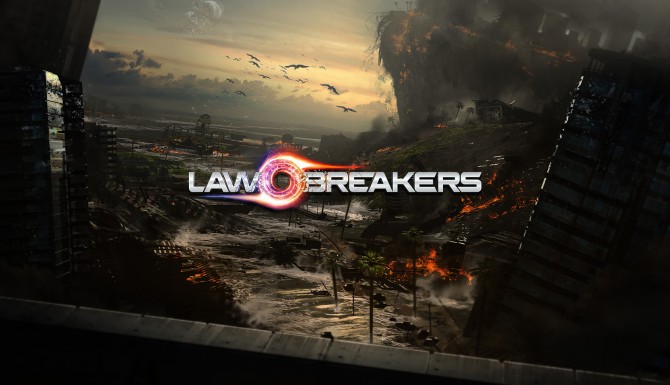 Rise of the Tomb Raider Collector's Edition is announced
Anticipating the forthcoming Rise of the Tomb Raider launch, Square Enix company has presented the Collector's Edition of the future project. The bundle includes a copy of the game and other very interesting content. Read more details about it in the full article.
Gotham: Season 2 has got a new trailer (Movie)
This week has been rich in the movie news. Thus, one more trailer of Gotham: Season 2 has been demonstrated. Later, the fresh videos of such TV series as Ash vs. Evil Dead, Supergirl and The Walking Dead: Season 6 have been shown.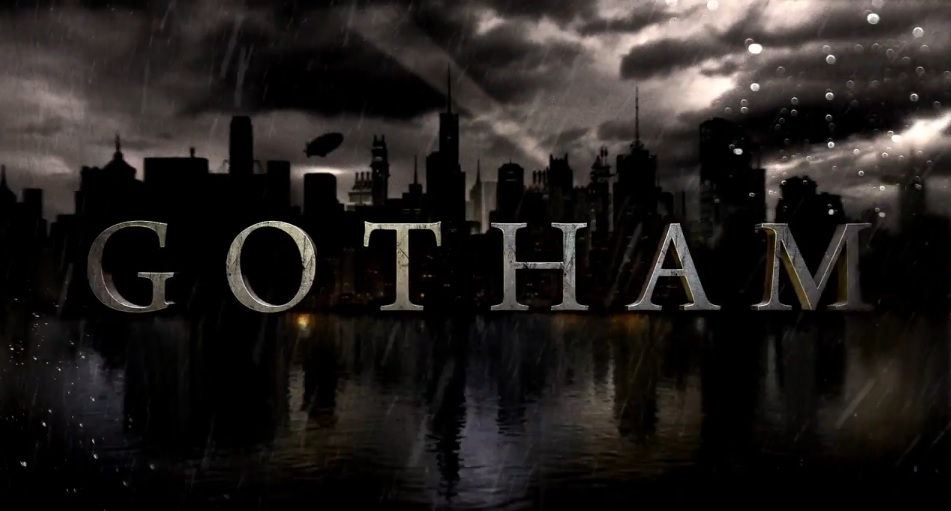 As we've mentioned already, autumn is truly hot season in the video game industry. The next month will please players with lots of interesting releases. We've gathered a list of the most anticipated projects, the launch of which is planned for September 2015. You can check it out by reading our review.
And traditionally, at the end of our digest, there's a selection of the most thrilling videos that have been demonstrated this week. Today, we offer you watching the trailers of Mad Max, MGS V: The Phantom Pain, Dishonored: Definitive Edition, Until Dawn, Street Fighter V and other games.