The weekend is coming, so GameSpace team is ready to sum up the results of this week. Past several days have been rich in news from the worlds of video games and movies. Today's digest includes only the hottest and the most interesting of them.
Sign-up for Need for Speed closed beta is open
Our news list is opened by the information for players who are waiting for the launch of the next instalment in the Need for Speed series. Thus, EA studio has announced registration for the closed beta of the future project. Besides, the developers have postponed the launch of the game's PC version. Find out more by reading the full news.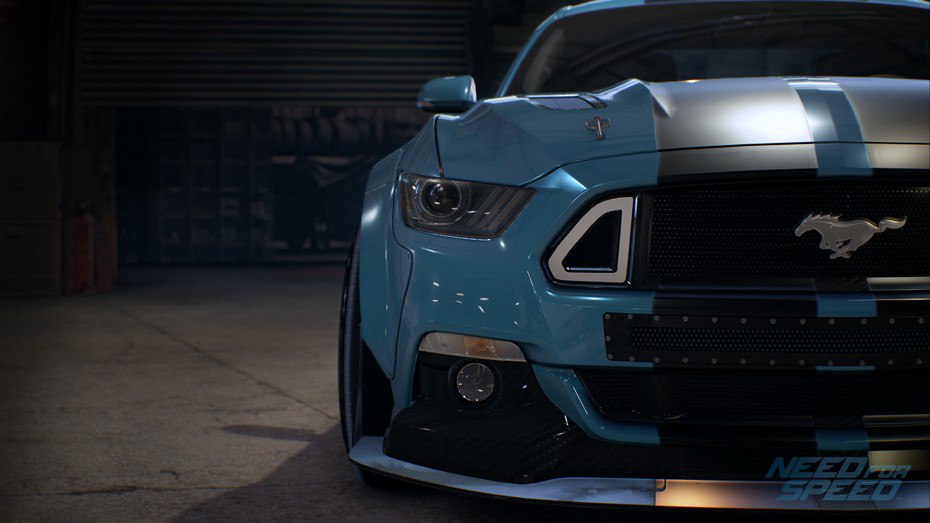 Ubisoft announced one more AC Syndicate DLC
Ubisoft company has told about the new Assassin's Creed Syndicate DLC, which will be a part of the action-adventure's Season Pass. The revealed expansion is titled Jack the Ripper. Get more details about this add-on and watch its first trailer by clicking on the link above.
Capcom is working on the new Resident Evil: Umbrella Corps game
This week, Capcom has also pleased its fans. Thus, the new Umbrella Corps game has been announced recently. It's dedicated to the 20th anniversary of the popular Resident Evil franchise. Follow the link above and you'll find some details and the first trailer of the future shooter. And here, you can watch the project's live-action video.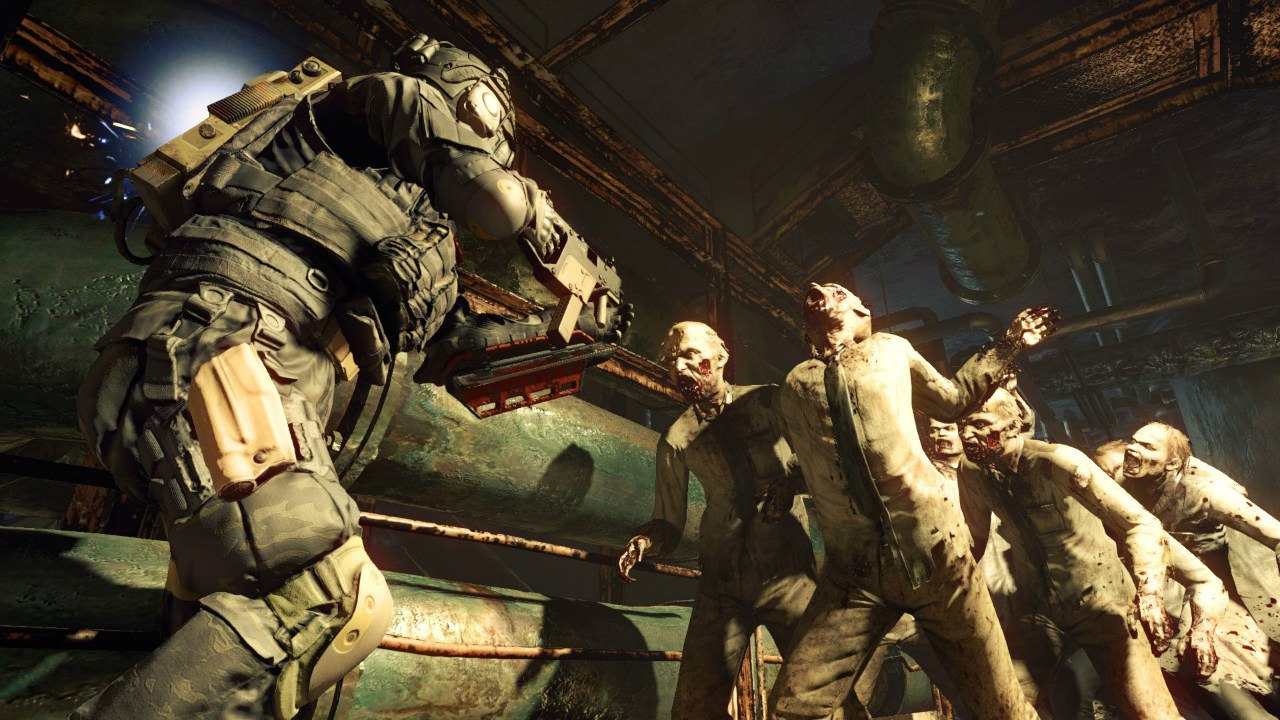 World of Tanks is coming to PS4
The next news in our digest is for the World of Tanks fans. Wargaming and Sony companies will launch this game on PS4. Get more information by clicking on the link above. There, you will also find the debut screenshots of the project's PS4 version.
The new GTA Online update, which has been released this week, has brought to the popular action-adventure on PS4 and Xbox One the highly-anticipated video editor. Besides that, the game has got some new challenges, more about which you can read in the full article.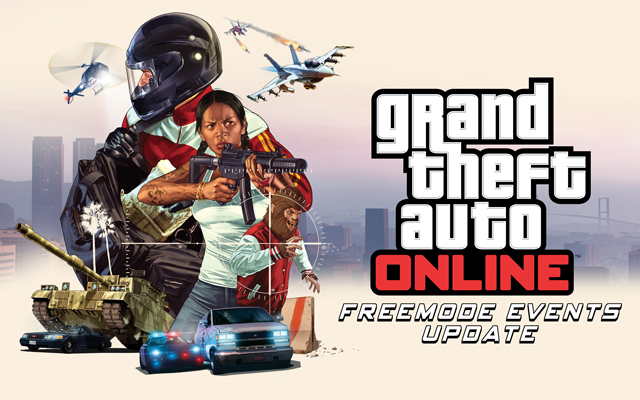 The first Dark Souls 3 beta will take place in October
And the last news included in today's digest is about the new instalment in the Dark Souls series. Bandai Namco has announced the first stress test of the forthcoming game and has shared some details of it. Also, Dark Souls 3 action-RPG has got the latest video and the launch date in NA and Europe.
And finally, we offer you a list of the most thrilling videos of the past few days. Thus, we suggest you watching the trailer of such movies as The Jungle Book, The Hunger Games: Mockingjay - Part 2, In the Heart of the Sea, Steve Jobs as well as the reels of Star Wars: Battlefront, Uncharted: The Nathan Drake Collection, For Honor, Street Fighter V, MGS V: The Phantom Pain, FIFA 16 and other games.