If you're a fan of Tom Clancy's Rainbow Six shooter series, then the following information will definitely cheer you up. Ubisoft Montreal has announced the testing of the new instalment in this franchise - Siege, - the release of which is expected this year.
The developers will report when Tom Clancy's Rainbow Six: Siege closed alpha will start a little later. The PC owners from North America and some European countries can take part in it. The territories, on which the alpha will be held, are shown on the picture below: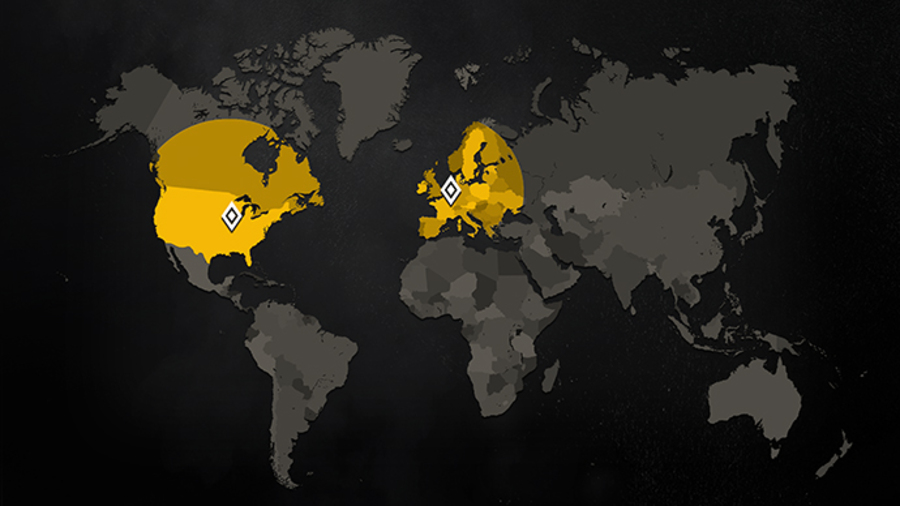 In order to registrate for the testing, the players must have a Uplay account and fill in the required form on the project's official site.
And probably, you'd like to know what the gamers will be able to try during this test. According to the appeared information, Tom Clancy's Rainbow Six: Siege closed alpha will include an early version of the shooter's multiplayer. In addition, Ubisoft has shared the minimum system requirements, which the gamer's PCs should meet for the testing:
OS: Windows 7/8/8.1 64-bit;
Processor: Intel Core i5-2500K or AMD FX-8120 Eight-Core 2.6 GHz (the recommended speed is 3.3 GHz);
RAM: 8GB;
Video card: Nvidia GeForce GTX 670 or AMD Radeon HD 7970 or R9 280 X;
VRAM: 2GB.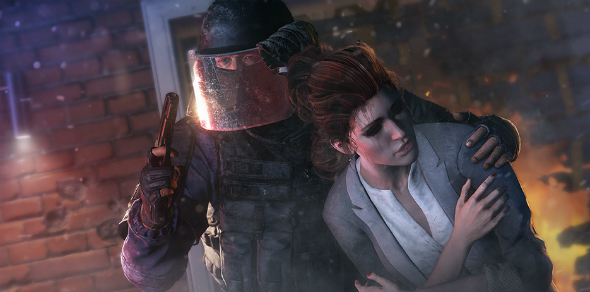 The shooter's creative director - Xavier Marquis - has stated that the moment when the developers need the players' help has come. They want to hear the feedbacks concerning the new product. "We're going to be reading feedback. We're going to look at how players create tactics. We're going to analyze the choke points of our maps. We're going to learn a lot from this exercise, and we need players to join this discussion", - he has said.
You can learn more about Tom Clancy's Rainbow Six: Siege closed alpha by watching this video from Ubisoft:
Let us remind you that the next part in Tom Clancy's Rainbow Six series will be launched on PC, PS4 and Xbox One.