As you remember, CoD: Black Ops 3 beta on PS4 will start in a week - on August 19th. It will last five days - till August 23rd. The PC and Xbox One owners will be able to try the future shooter from August 26th till 30th. In tribute to the upcoming beta, Treyarch studio has launched the project's latest trailer and has told which content the players will be able to test.
So, CoD: Black Ops 3 beta will include such three maps:
Evac - the abandoned emergency evacuation zone in the centre of quarantine area in Singapore;
Hunted - the hunting lodge surrounded by waterfalls in Ethiopia;
Combine - the remote part of Egyptian Sahara where the players will battle in the open and very dangerous territory.
In addition, CoD: Black Ops 3 beta will contain seven modes - Search & Destroy, Hardpoint, Team Deathmatch, Kill Confirmed, Domination, Demolition and Capture the Flag - as well as an ability to choose one of six suggested military specialists. Each of them will have unique skills and special weapon. The last one, by the way, can be customized in the Weapon Paintshop, which will also be included into CoD: Black Ops 3 beta. In this section, the gamers will be able to select the camouflage for such weapon.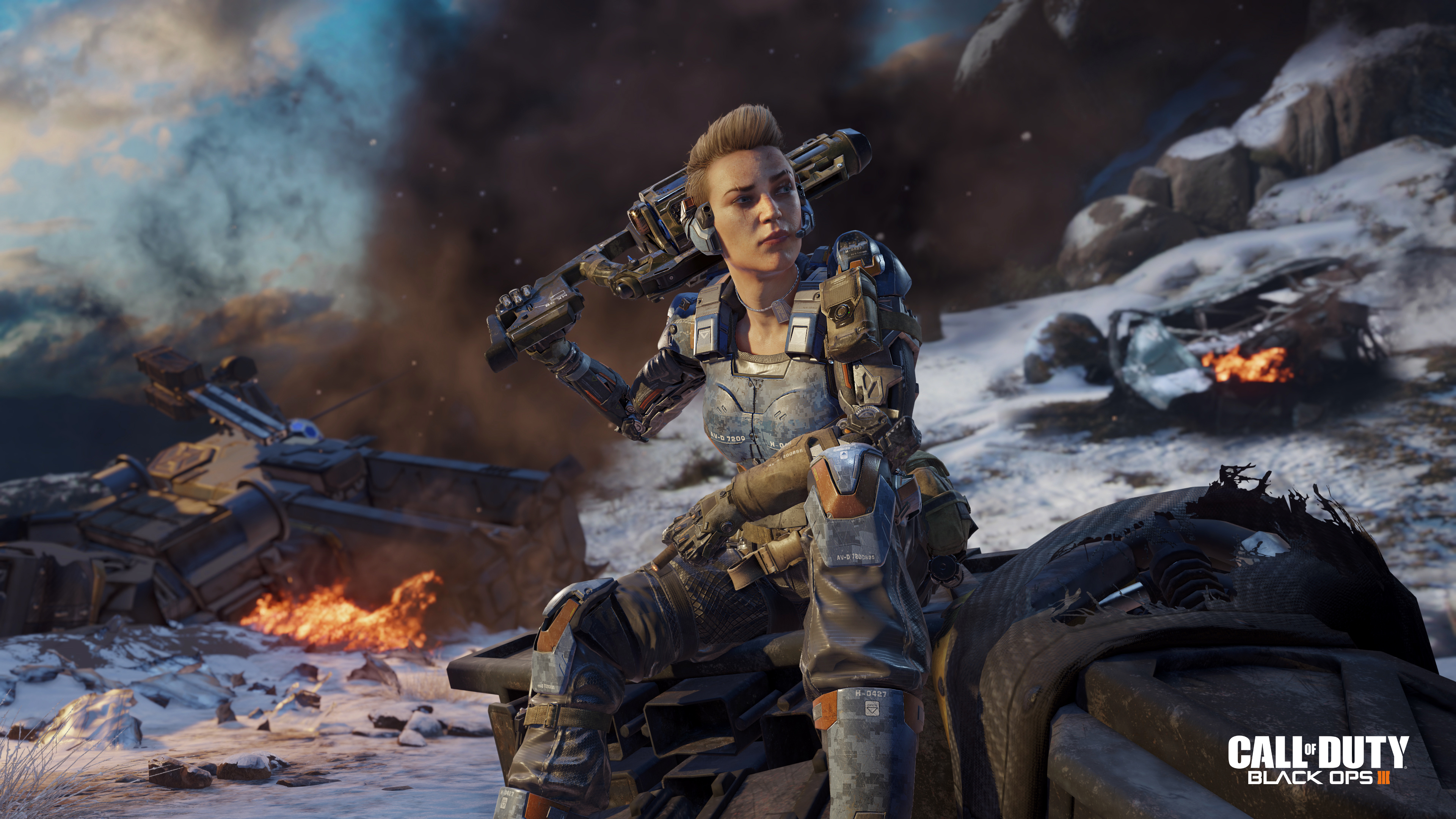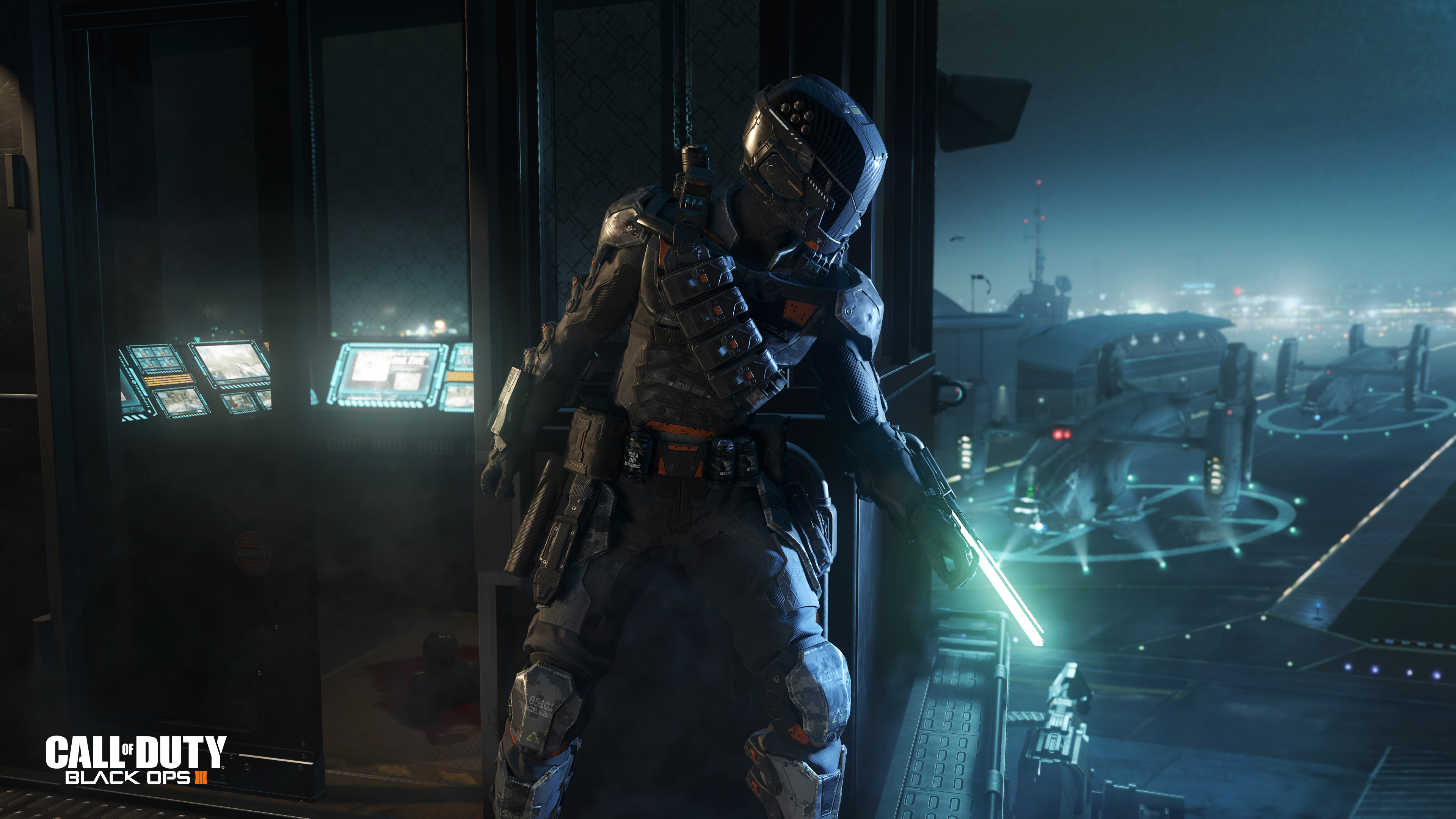 The future shooter's release will take place on November 6th, 2015. The project will come out on PC, PS4 and Xbox One.