Yesterday, BioWare studio launched one more Dragon Age: Inquisition update. This patch is available for free on PC, PS4 and Xbox One. As you remember, earlier, the developers decided not to support the versions of the popular RPG on PS3 and Xbox 360. So, what does the released Dragon Age: Inquisition update contain?
According to the official notes, the ninth patch:
fixes the problems which didn't display the Yavanalis staff headpiece, reseted the game difficulty when resetting options and caused the usage of potions once the Target mode is entered/cancelled;
adds a hot key for Salvage in the multiplayer mode;
adjusts the display of some localized texts in the proper places;
fixes the doubling of experience and other parameters in the multiplayer mode;
eliminates the bug when the game didn't respond while connecting to the multiplayer network on PS4;
takes away the unnecessary "online connection" pop-up on Xbox One;
fixes the on-screen flickering caused by using using AMD Crossfire dual GPU and Mantle on PC.
And besides all listed above, the latest Dragon Age: Inquisition update includes a new multiplayer character. Her name is Pala - the Silent Sister. This heroine has incredible combat skills. She enters the battlefield as a wild bull and batters all surrounded enemies. Each successful hit increases Pala's guard rate.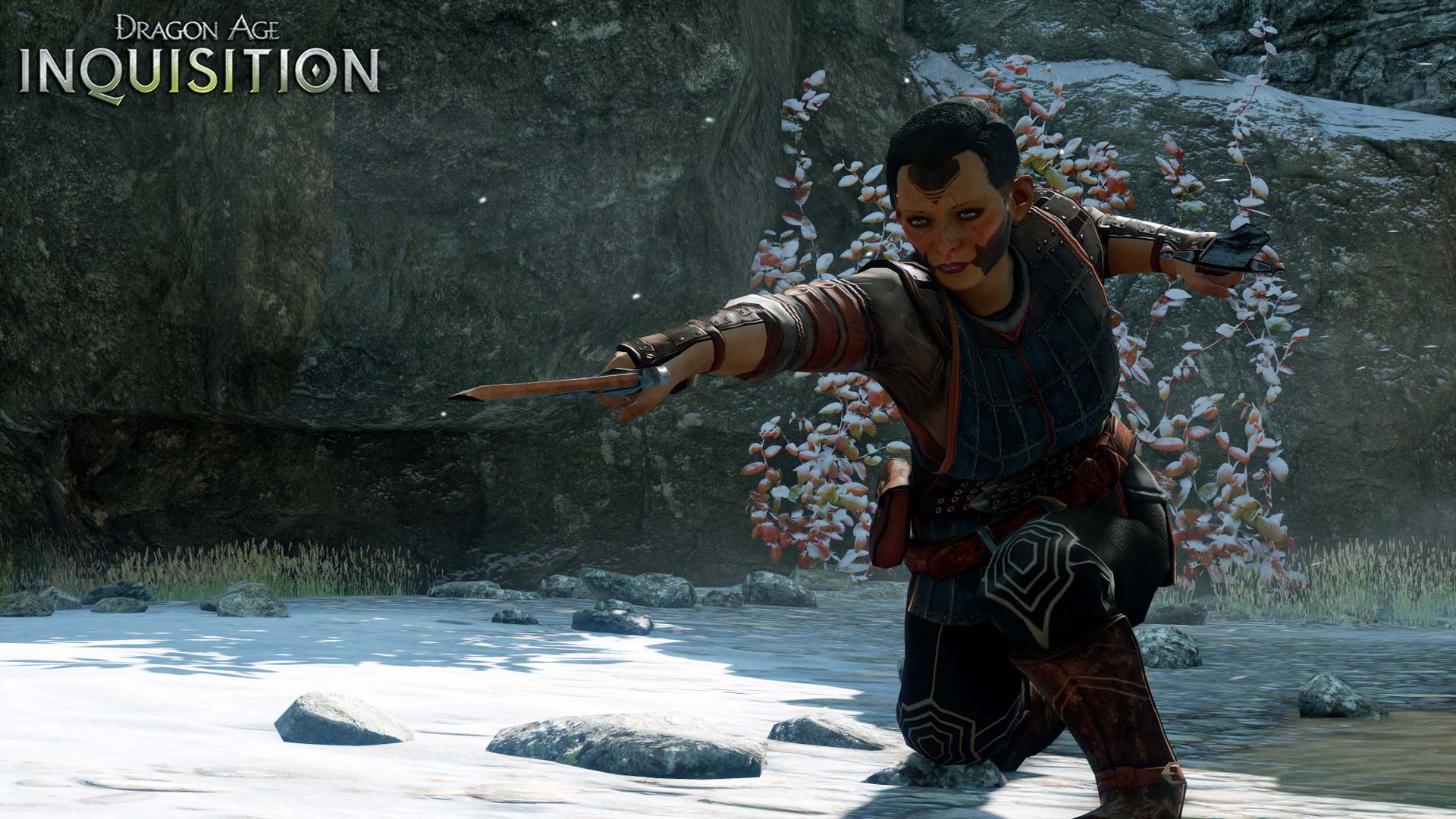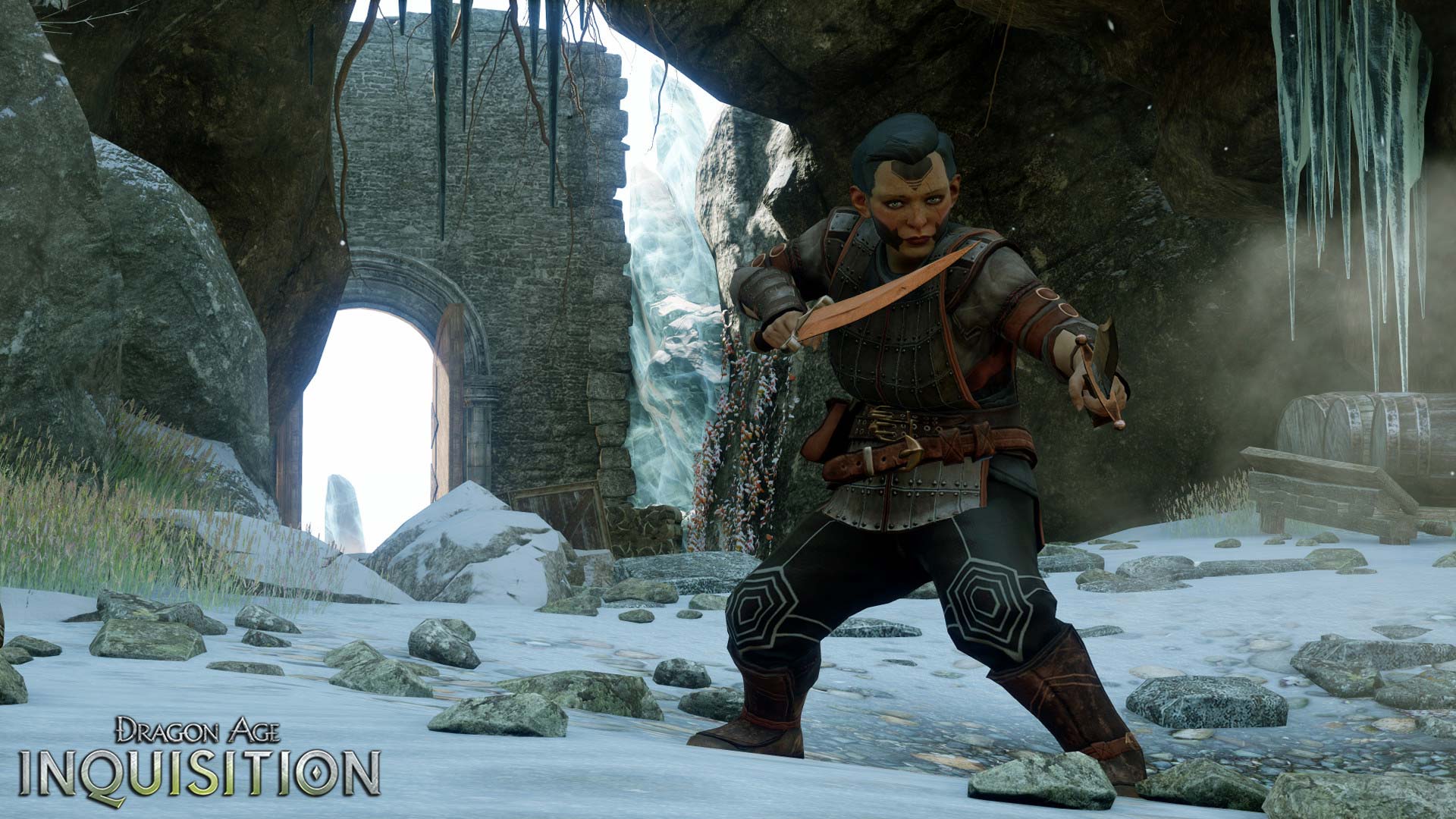 In order this character appear in the multiplayer, you should install the ninth Dragon Age: Inquisition update before entering the mentioned mode.
Let us remind you that today - on August 11th - the Dragon Age: Inquisition DLC comes out. Watch its trailer by following this link.