BioWare studio has absolutely unexpectedly announced the new Dragon Age: Inquisition DLC titled Jaws of Hakkon. This news was published in the project's official Twitter account yesterday. Besides, a list of game's additional achievements has appeared online. Probably, it's also related to the upcoming add-on. But first things first.
So, for the current moment, there's not much information about the future expansion. According to the official report, the latest Dragon Age: Inquisition DLC will be launched today on PC and Xbox One. Due to this event, the developers will even share the fresh trailer. As for the PS4, PS3 and Xbox 360, BioWare hasn't revealed any details concerning the add-on's release on these consoles so far.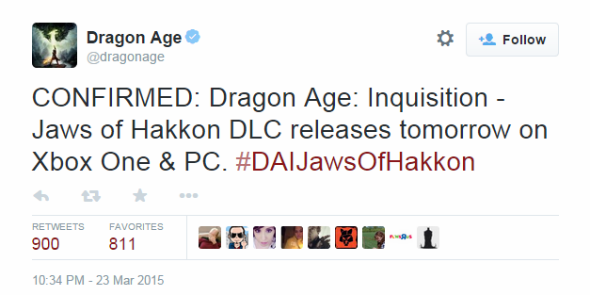 And now, let's learn more about the achievements, which will possibly be included into the forthcoming Dragon Age: Inquisition DLC. There are four of them:
Winter's End (90G). It's given for dispelling of an ancient myth;
Legend-Marked (30G). The players have to impress the Avvar of Stone-Bear Hold and make friends with its members;
Firestarter (15G). The gamers earn this achievement once they destroy all Winter Shards and light all bonfires in the Old Temple;
Historian (30G). This one is given for revealing the secrets of one legendary person.
Also, the new Dragon Age: Inquisition DLC - Jaws of Hakkon - has got several screenshots: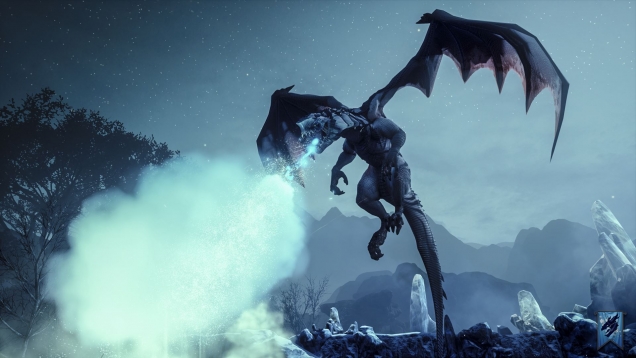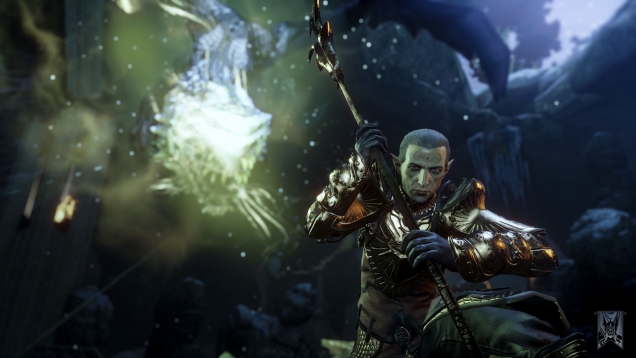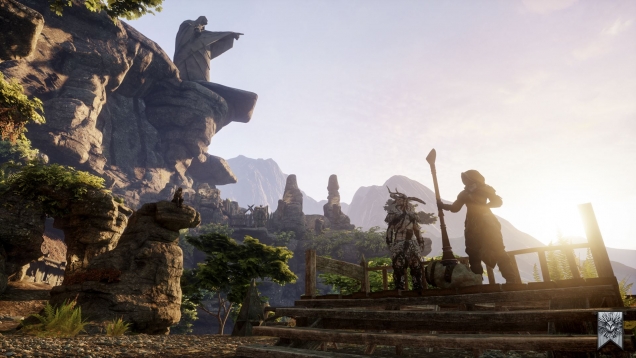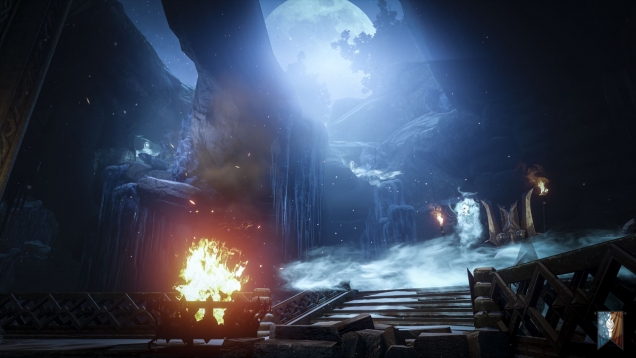 Once BioWare publishes the official trailer of the upcoming add-on, we will share it with you. 
UPD: And here it is: