Despite the numerous bugs spotted in the PC version of the recently released Batman: Arkham Knight action-adventure, the game's developers not only continue solving these problems but also are going to please the players with the project's first add-on. Thus, the upcoming Batman: Arkham Knight DLC titled Batgirl: A Matter of Family will be launched this month. As you've already guessed, it will tell a story of a young superheroine - Batgirl.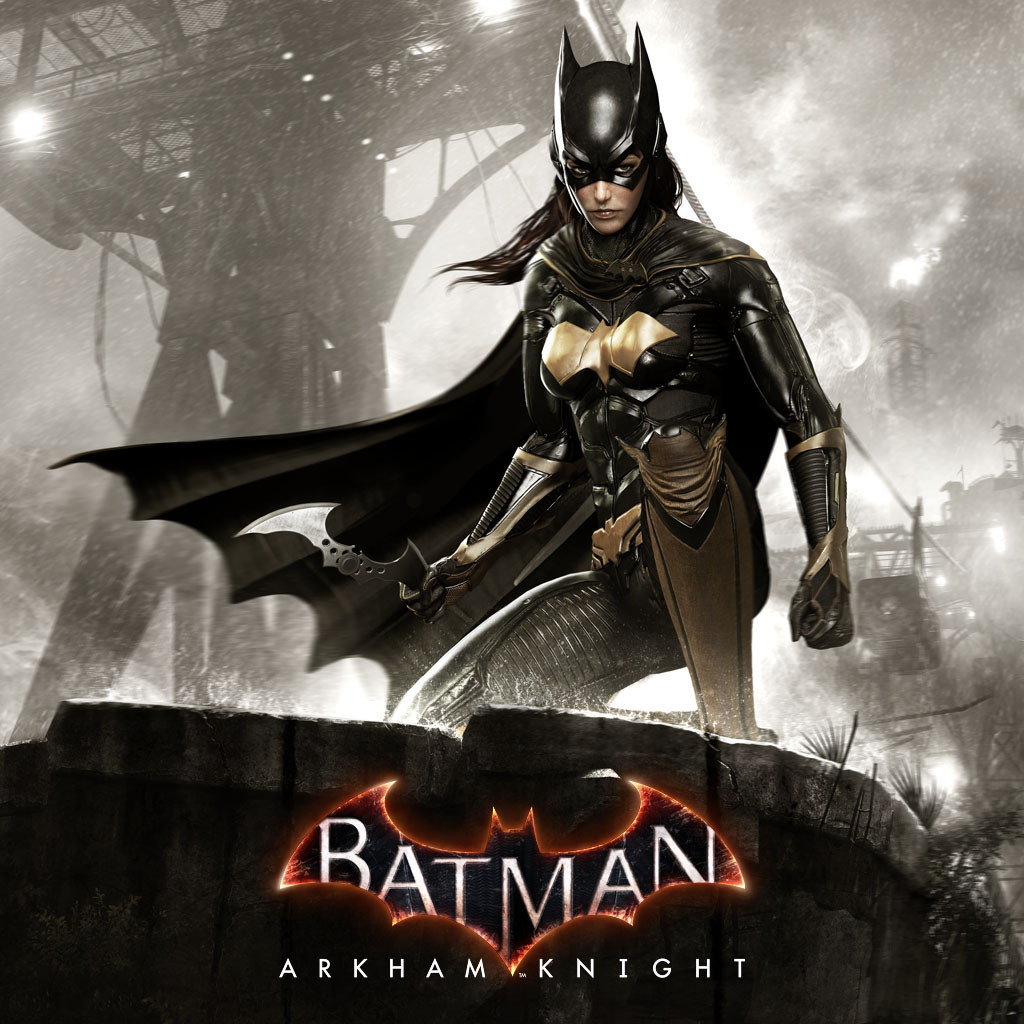 According to the official information, the future expansion will bring a new location, several various missions and quests with lots of hard puzzles, a new hacker feature as well as an ability to switch between Batgirl and Robin, who will also appear in this add-on. So far, the first Batman: Arkham Knight DLC has been announced only for such platforms as PS4 and Xbox One. The owners of the project's Season Pass will be able to try it on July 14th. The rest players will have to wait till July 21st. The forthcoming Batman: Arkham Knight DLC will be available as a separate purchase for $9. As for the game's PC version, it may not get this expansion on the same date. However, it might happen after all. For the current moment, the creators of the action-adventure are working on resolving the problems. They plan to relaunch it on the computers in near weeks.
Let us remind you that the events, which will unfold in the first Batman: Arkham Knight DLC, are the prequel to the main story. We'll see Barbara Gordon - the daughter of the commissioner named James Gordon - as Batgirl before she happened to be Oracle in the wheel-chair.