As you remember, the release of the new action-adventure - Batman: Arkham Knight - on PC at the end of June turned out to be a real disaster. The players from all over the world faced lots of technical issues in the game's computer version. So, because of that, its sales were cancelled till autumn.
And yesterday, Rocksteady studio announced the launch of the new Batman: Arkham Knight on PC, which is intended to fix several problems. So, this update:
optimizes the usage of system memory and VRAM;
reduces the framerate hitches;
improves the performance of GPUs (only if the latest drivers are installed);
fixes the texture bugs;
adds more in-game settings.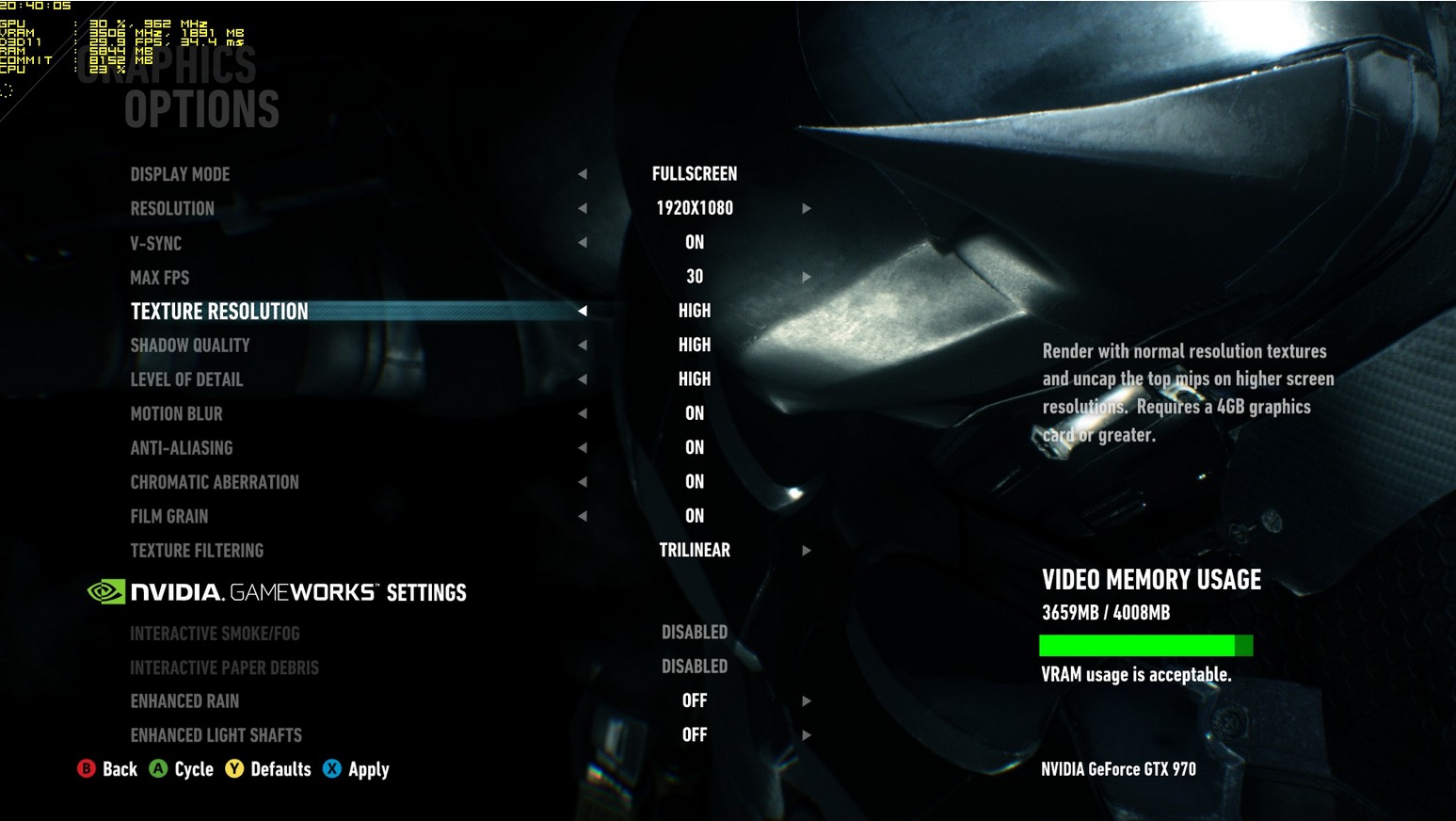 Despite the launch of the patch for Batman: Arkham Knight on PC, the developers didn't tell anything concerning resuming the sales of this version.
Also, the project's creators told that they continue working on various improvements and fixes. Thus, they promised to add the support of the content included into already released DLCs and Season Pass, new features (as, for example, the Photo Mode), etc.