The launch of the highly-anticipated Batman: Arkham Knight action-adventure is coming closer. As you remember, last week, Nvidia company revealed the project's official system requirements. And yesterday, Warner Bros. studio - its publisher - announced the Batman: Arkham Knight Season Pass and Premium Edition.
The Batman: Arkham Knight Season Pass costs $39.99/£32.99/€39.99 (depending on a region). For this amount of money, the players will get all add-ons, which will come out within six months since the game is released, i.e. till the end of 2015. These DLCs will include the new thrilling story missions, the additional supervillains and maps, the legendary skins for batmobile and the alternative outfits for the characters. The Batman: Arkham Knight Season Pass is already available for pre-order at some participating retailers.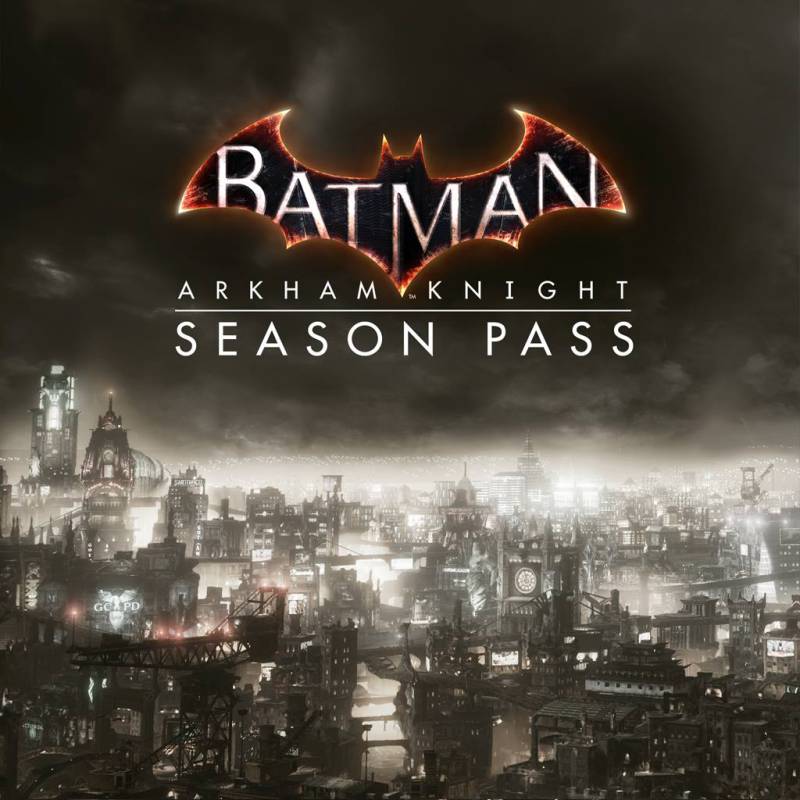 The project's special Premium Edition will contain a game's copy and the mentioned above Batman: Arkham Knight Season Pass. Its price on PS4 and Xbox One is $99.99 and on PC - $79.99. The premium Edition can be pre-ordered only in digital format.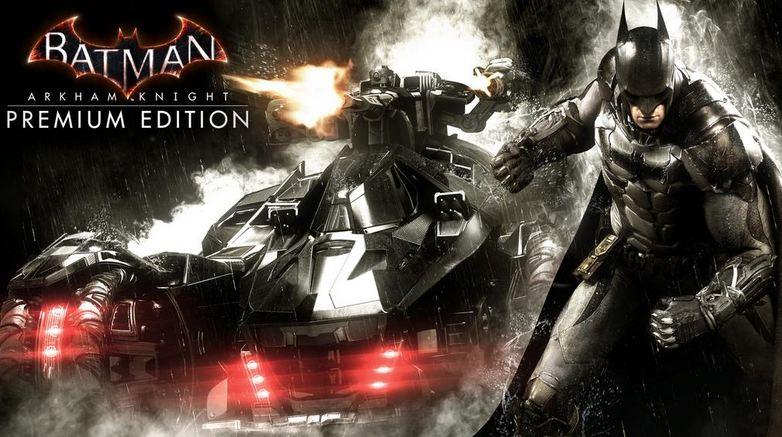 Let us remind you that a couple of days ago the latest trailer of the upcoming action-adventure was published. It demonstrates the Dual Play feature, which lets players switch between the characters during the co-op missions.
So, will you purchase the Batman: Arkham Knight Season Pass or Premium Edition? Let us know in the comments below.