As you remember, last week, Warner Bros. company announced the Batman: Arkham Knight Season Pass. Having found out its cost, which is $40, many players have become indignant at such price and the lack of details about its content. So, in order to calm the gamers down a bit, the developers have shared some more information concerning the DLCs, which will be included into the Batman: Arkham Knight Season Pass.
So, as it has unexpectedly turned out, the owners of this pass will be given an ability to play as Batgirl. The story, which will unfold in the Batgirl: A Matter of Family DLC, will become an absolutely new prequel to the story about Dark Knight.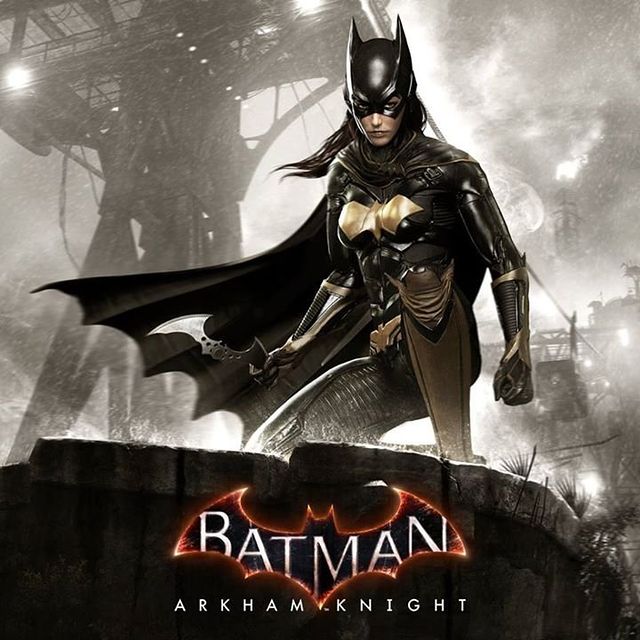 Nextly, the Batman: Arkham Knight Season Pass will have an add-on titled The Season of Infamy. In the role of Batman, the players will have to complete several story missions and conquer the legendary supervillains.
As it was mentioned before, those who will purchase the pass will also be able to try the packs with the iconic batmobiles and lots of skins to them as well as the additional challenge maps and the outfits for Batman, Robin, Catwoman and Nightwing.
In addition, the Batman: Arkham Knight Season Pass will contain such expansion as Gotham City Stories, in which the players will try the roles of the Dark Knight's key allies. Each story in this DLC will be unique and intriguing. They will take place both before and after the events of the final part of Batman: Arkham series.
Let us remind you that the upcoming action-adventure will be released on PC, PS4 and Xbox One on June 23rd.