Yesterday, Ubisoft company shared several pleasant Rainbow Six: Siege news. The developers of the upcoming shooter announced the game's Collector's Edition, told about the brand new Operator system as well as showed two fresh videos, many screenshots and renders. Let us remind you that the release date of the future project isn't specified yet. However, there are rumors that this shooter will be launched on PC, PS4 and Xbox One in the mid-October.
So, let's start. The announced Rainbow Six: Siege Collector's Edition includes lots of interesting content, which will be useful for the players during the game's walkthrough. So, besides the project's copy, the bundles contains:
exclusive box;
DLC titled Gold Skins Pack for all in-game weapons;
tactic guide (120 pages) with information about the сounter terrorist units, the operators, the weapons and the detailed map.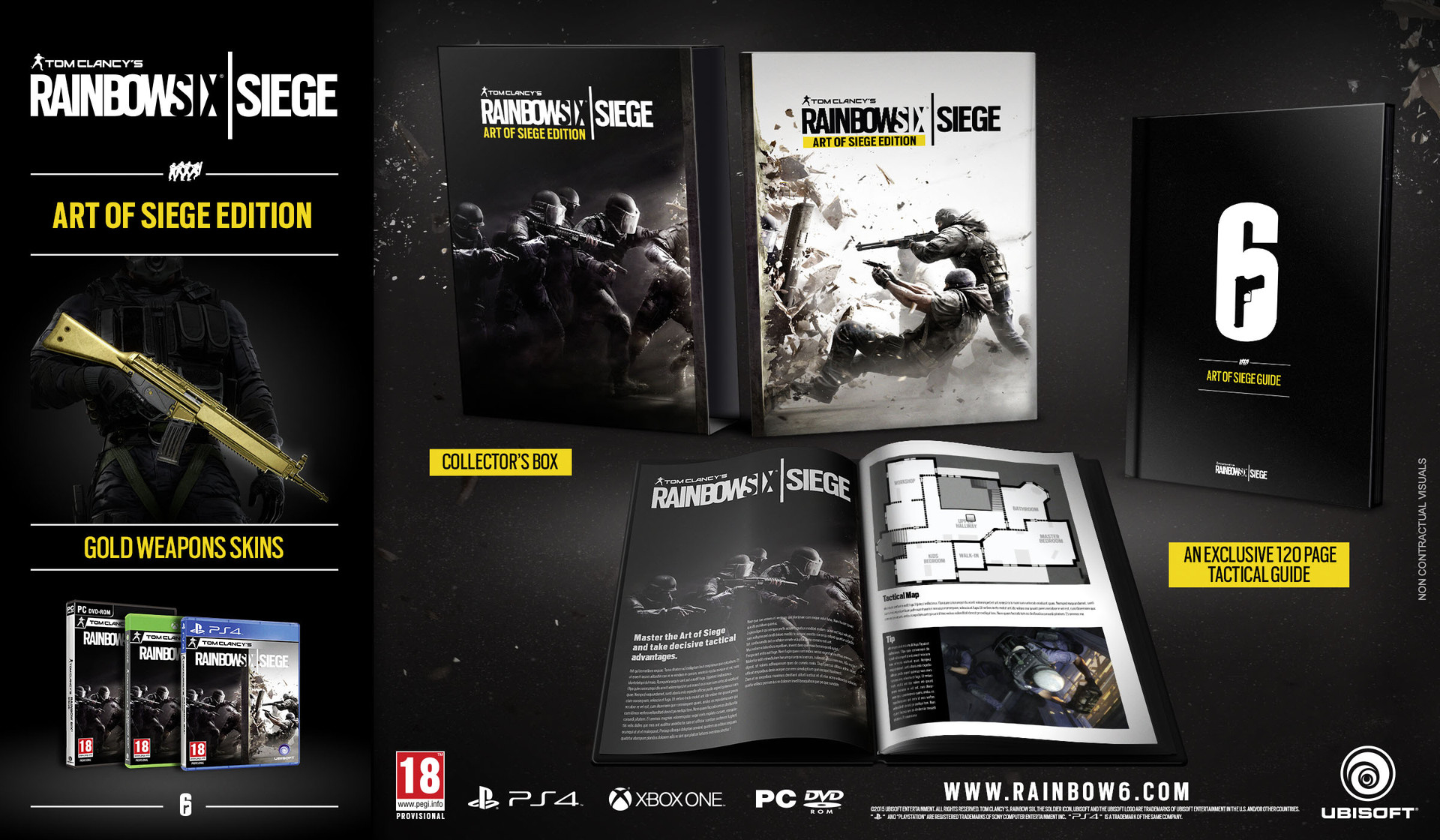 The Rainbow Six: Siege Collector's Edition will be available only in Europe. The players of the rest regions will be able to buy the standard bundle. Let us remind you that regardless the type of edition, which the gamers will pre-order, they are guaranteed to get access to the upcoming closed beta. The last one will take place later this year.
And now, let's move to the latest videos of the forthcoming instalment. The first Rainbow Six: Siege trailer demonstrates the operators. They represent the elite Special Forces from the whole world. The gamers' mission is to gather the operators and create the best counter terrorist unit to fight against the enemy team.
While this Rainbow Six: Siege trailer shows the future shooter's gameplay, in the the second published video the developers tell about the operators, their creation and role in the project.
And in conclusion, we offer to take a look at a set of the latest Rainbow Six: Siege screenshots and renders: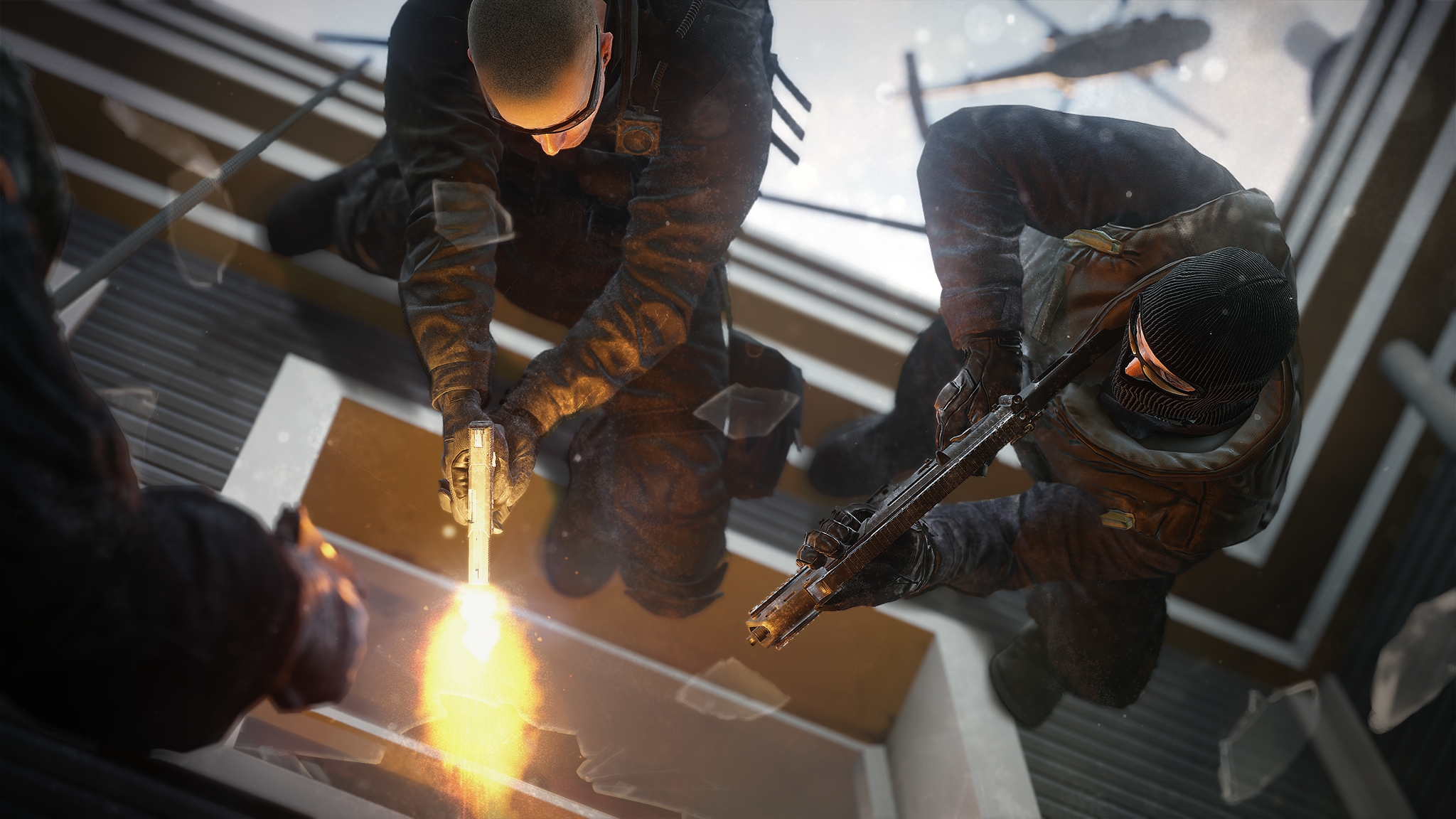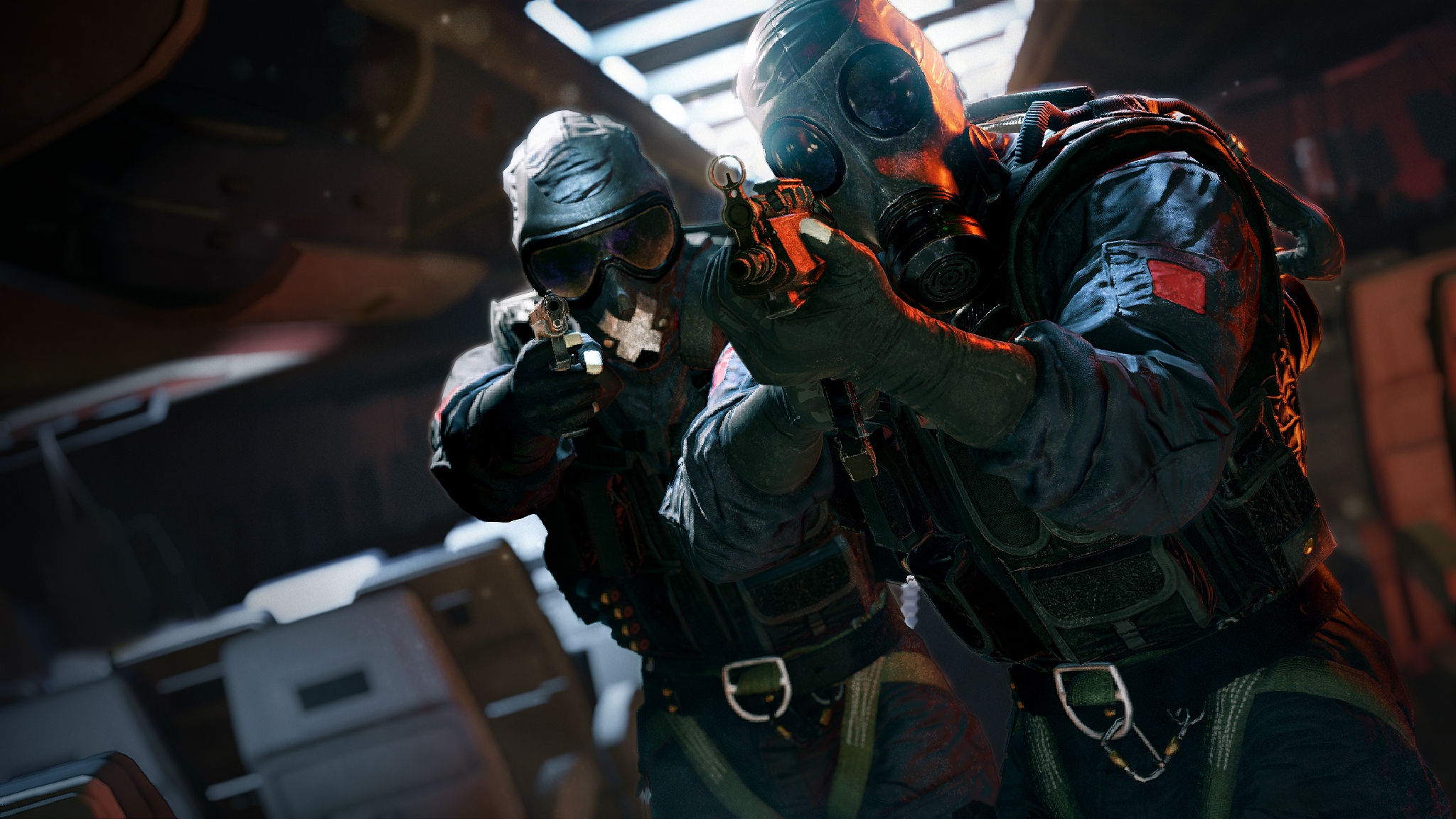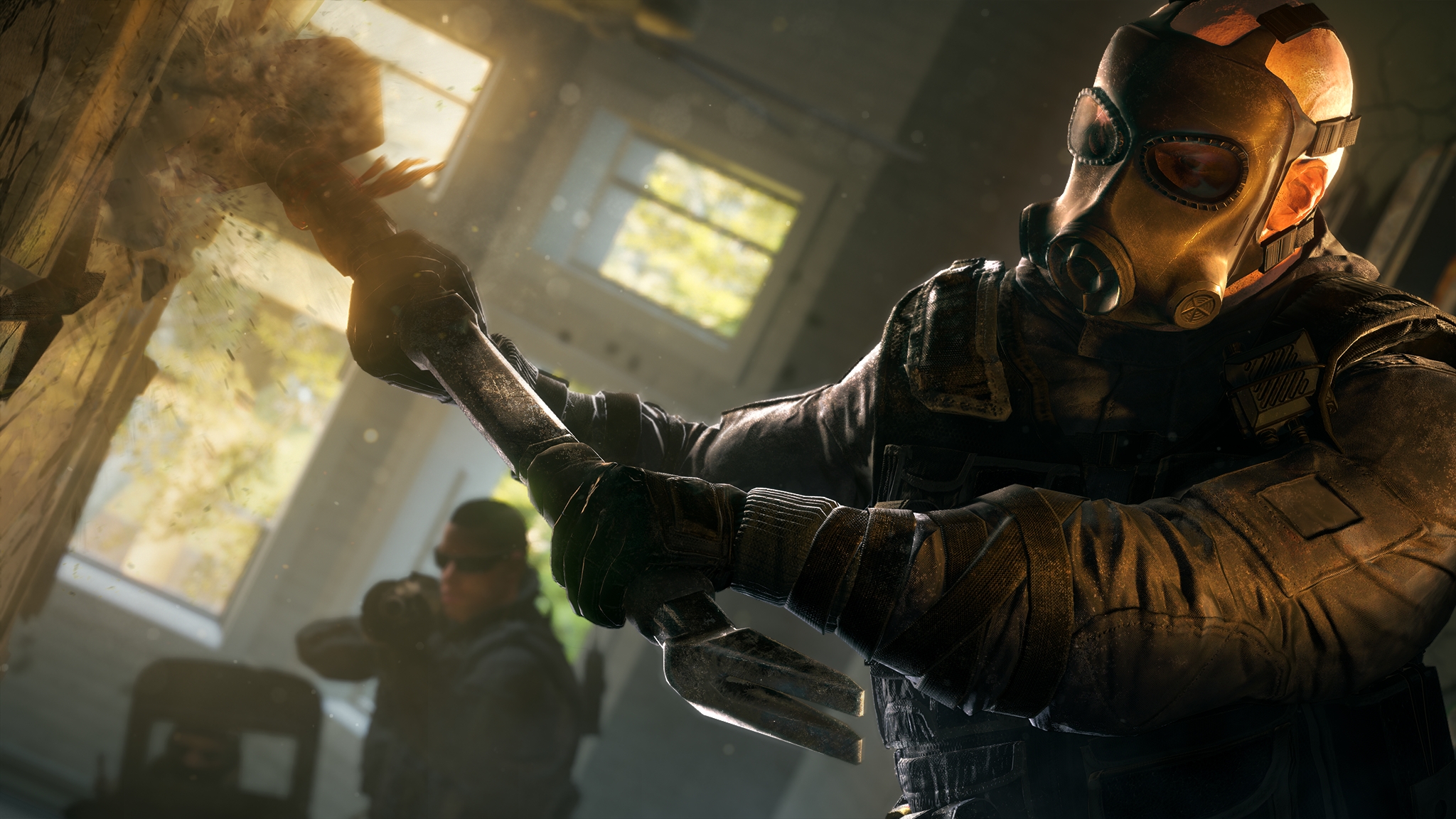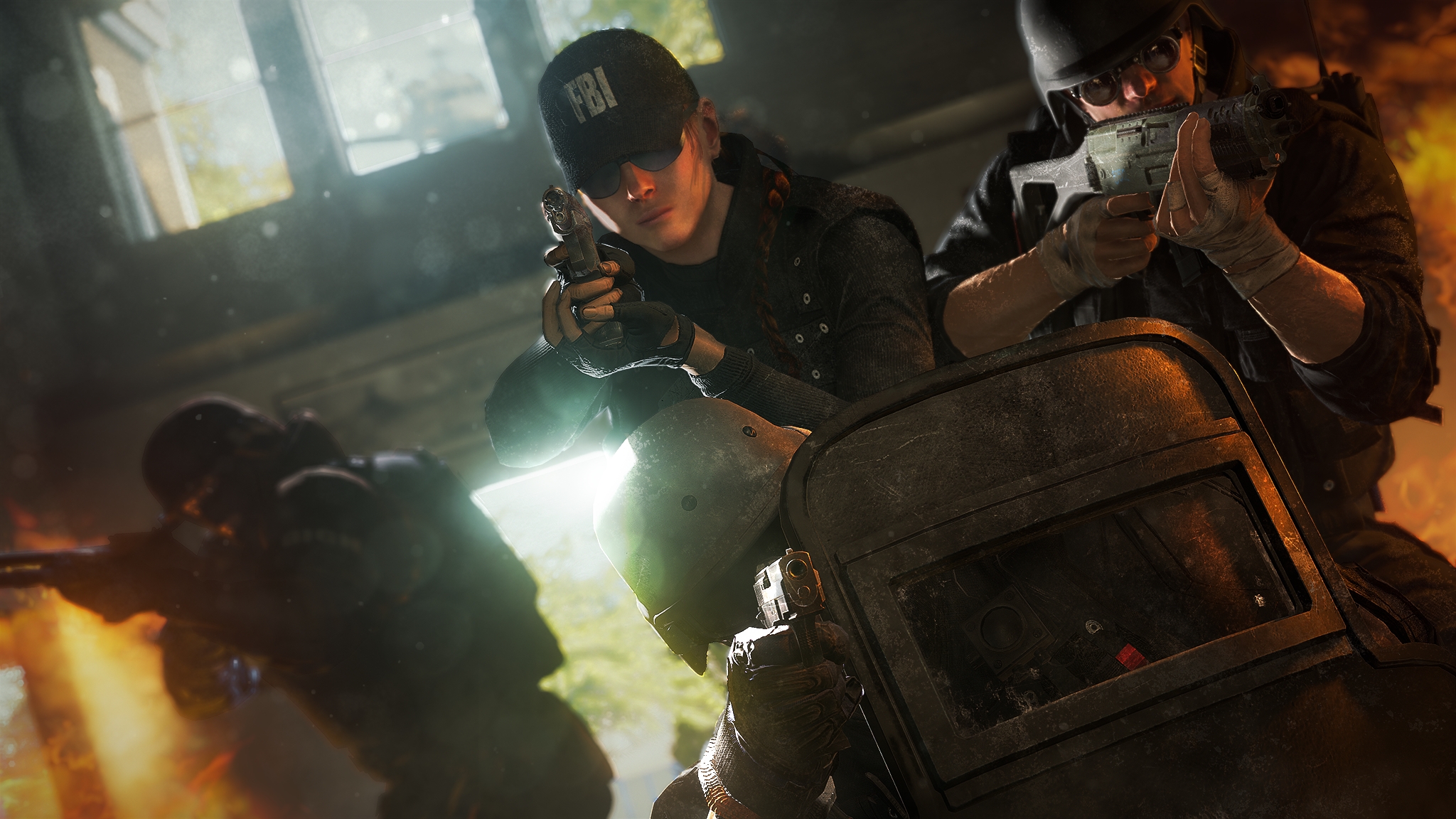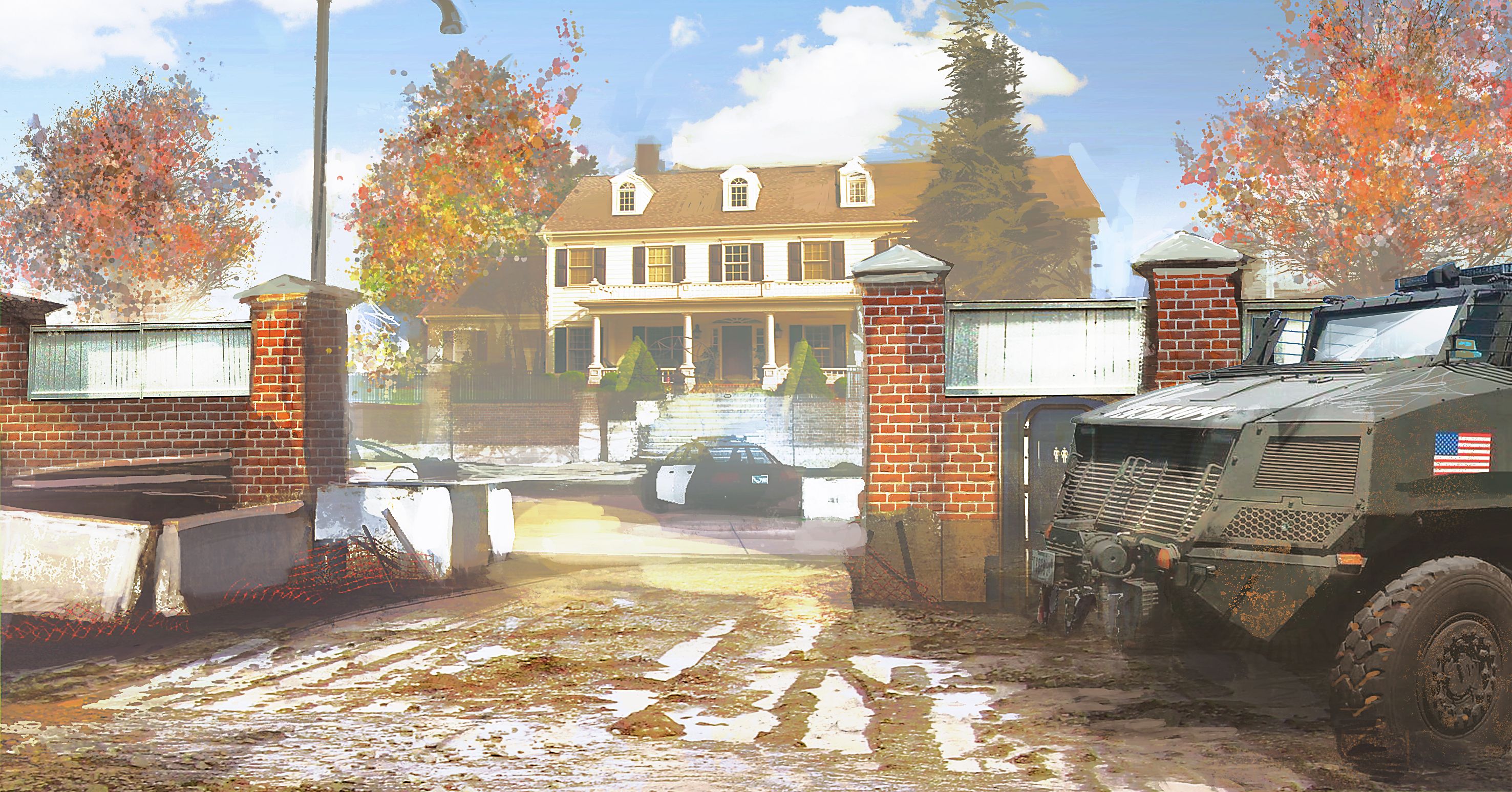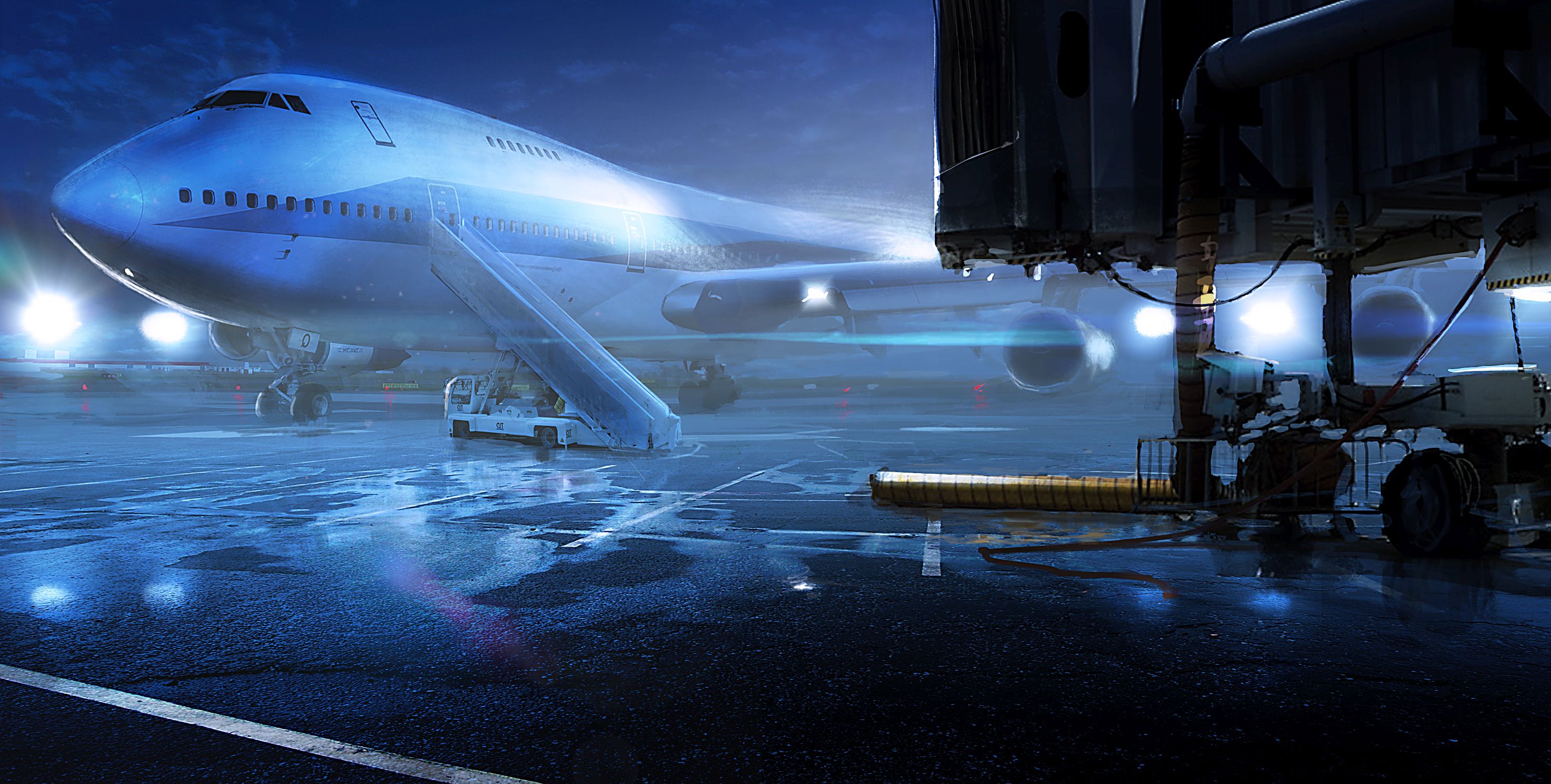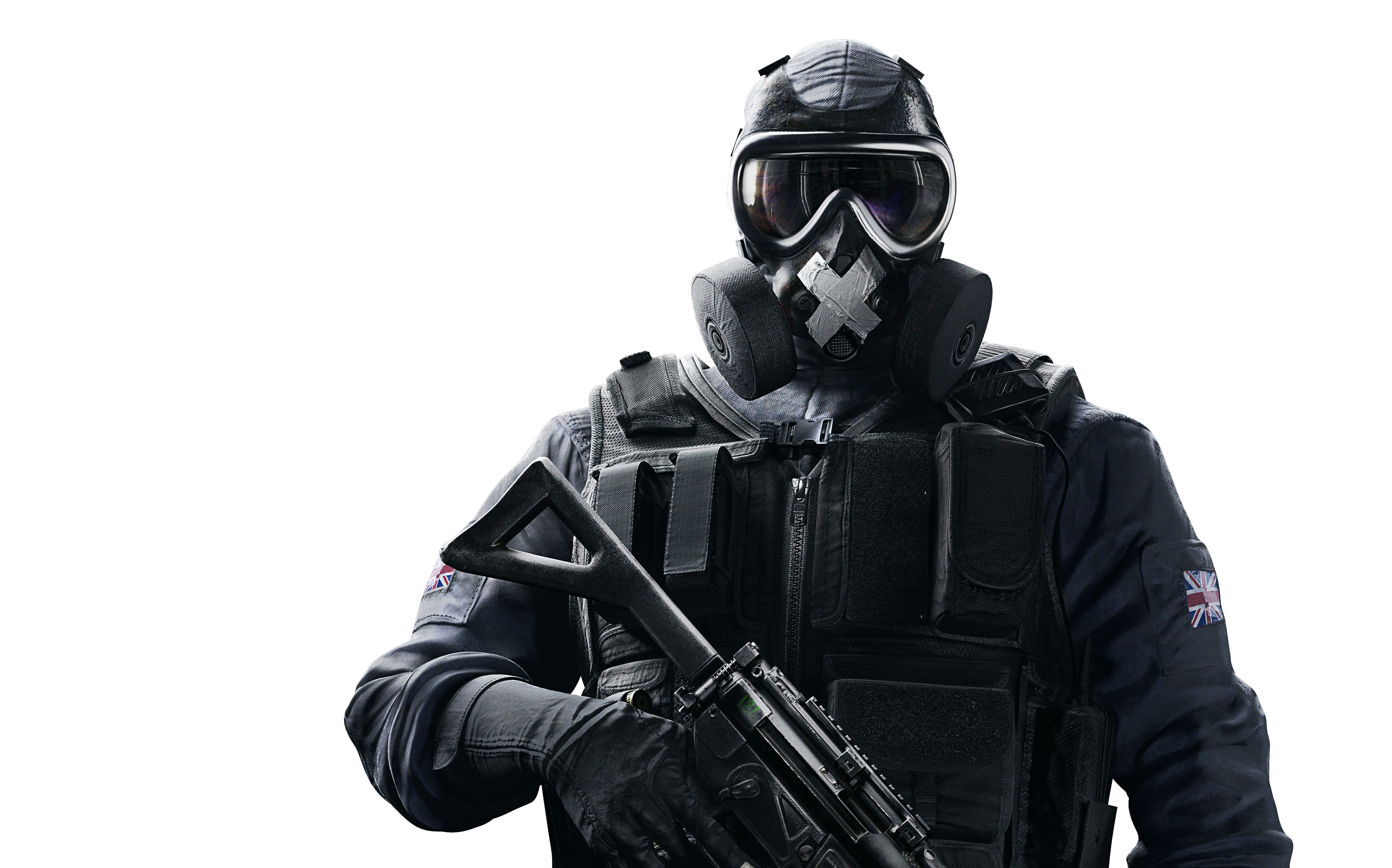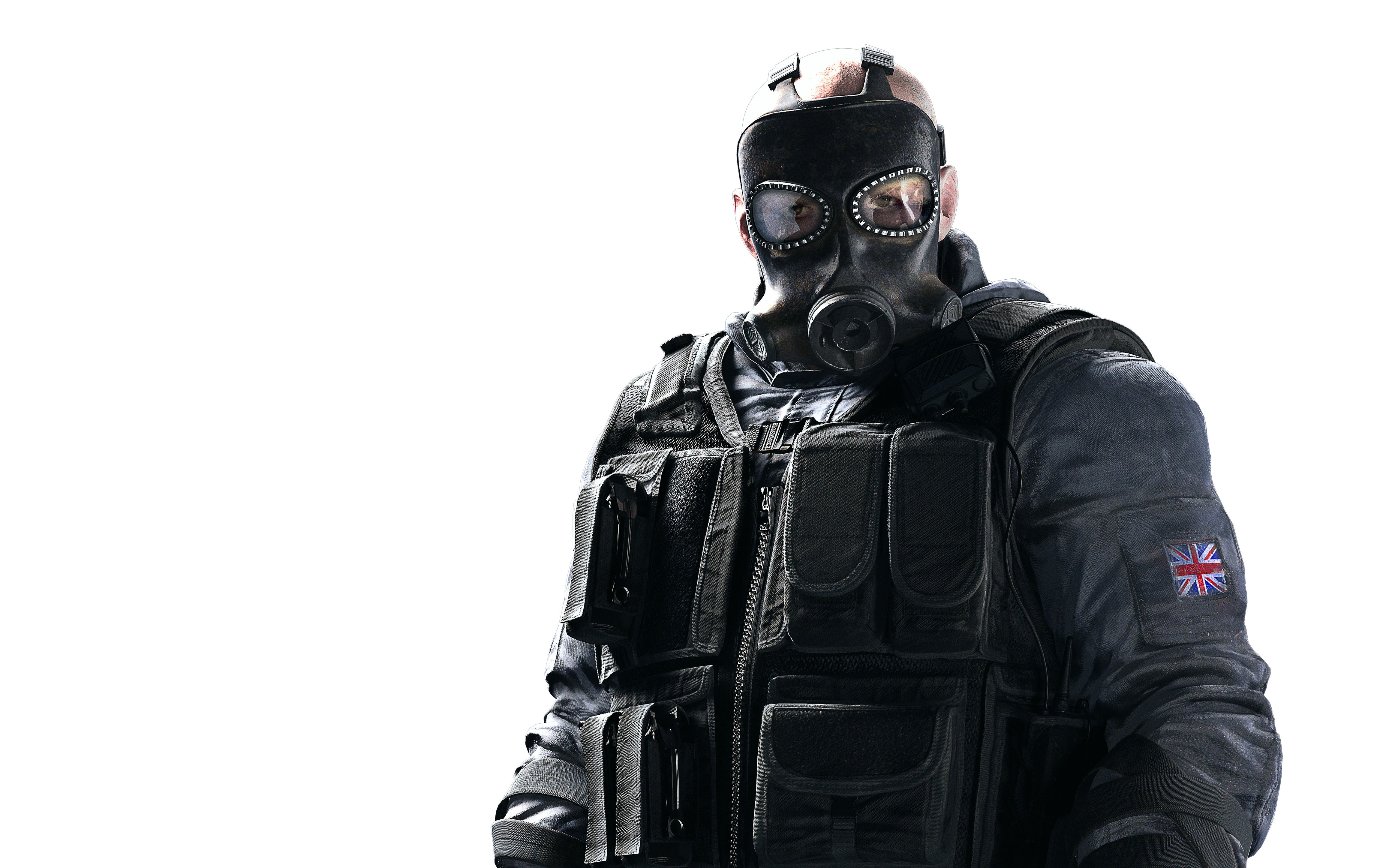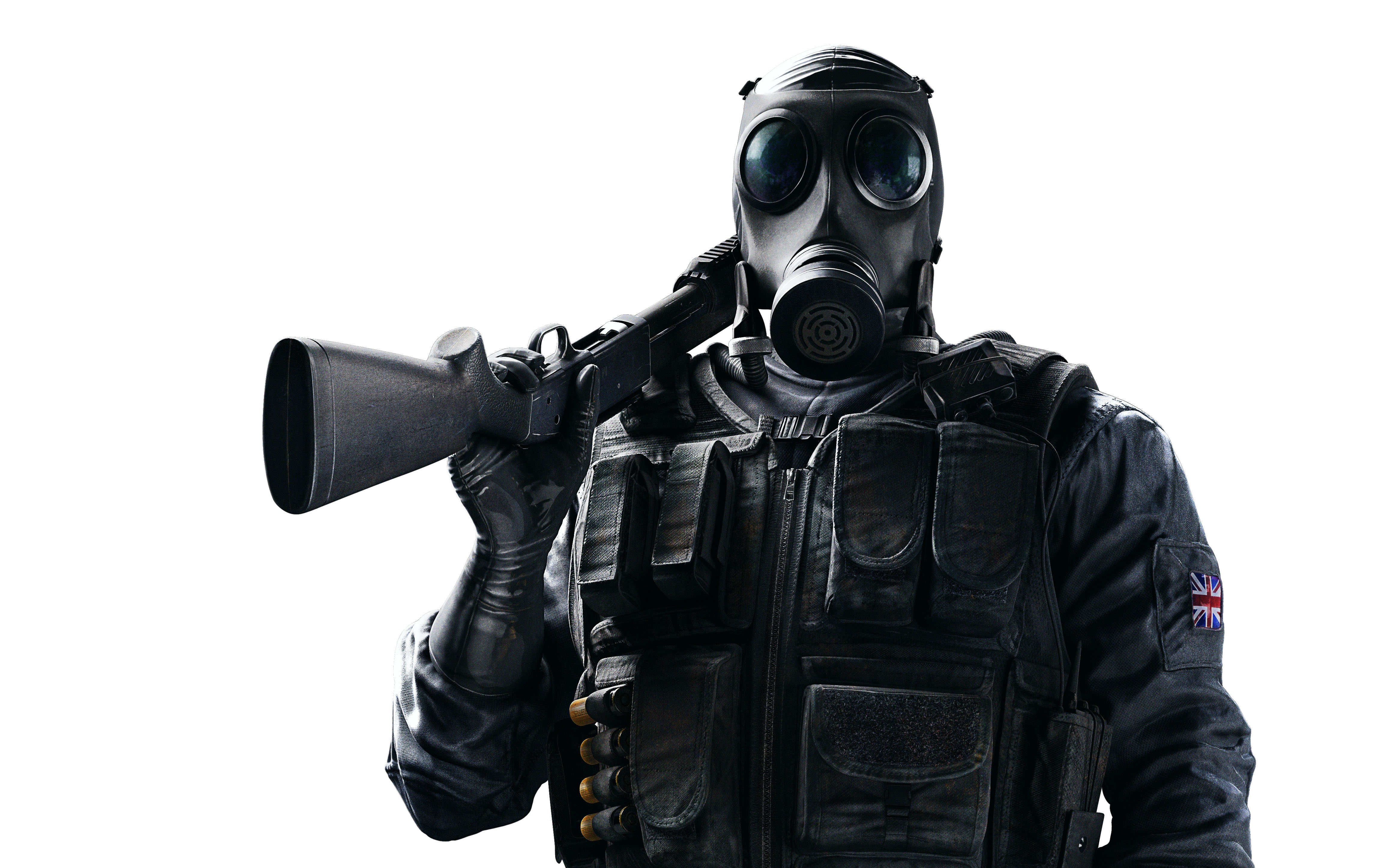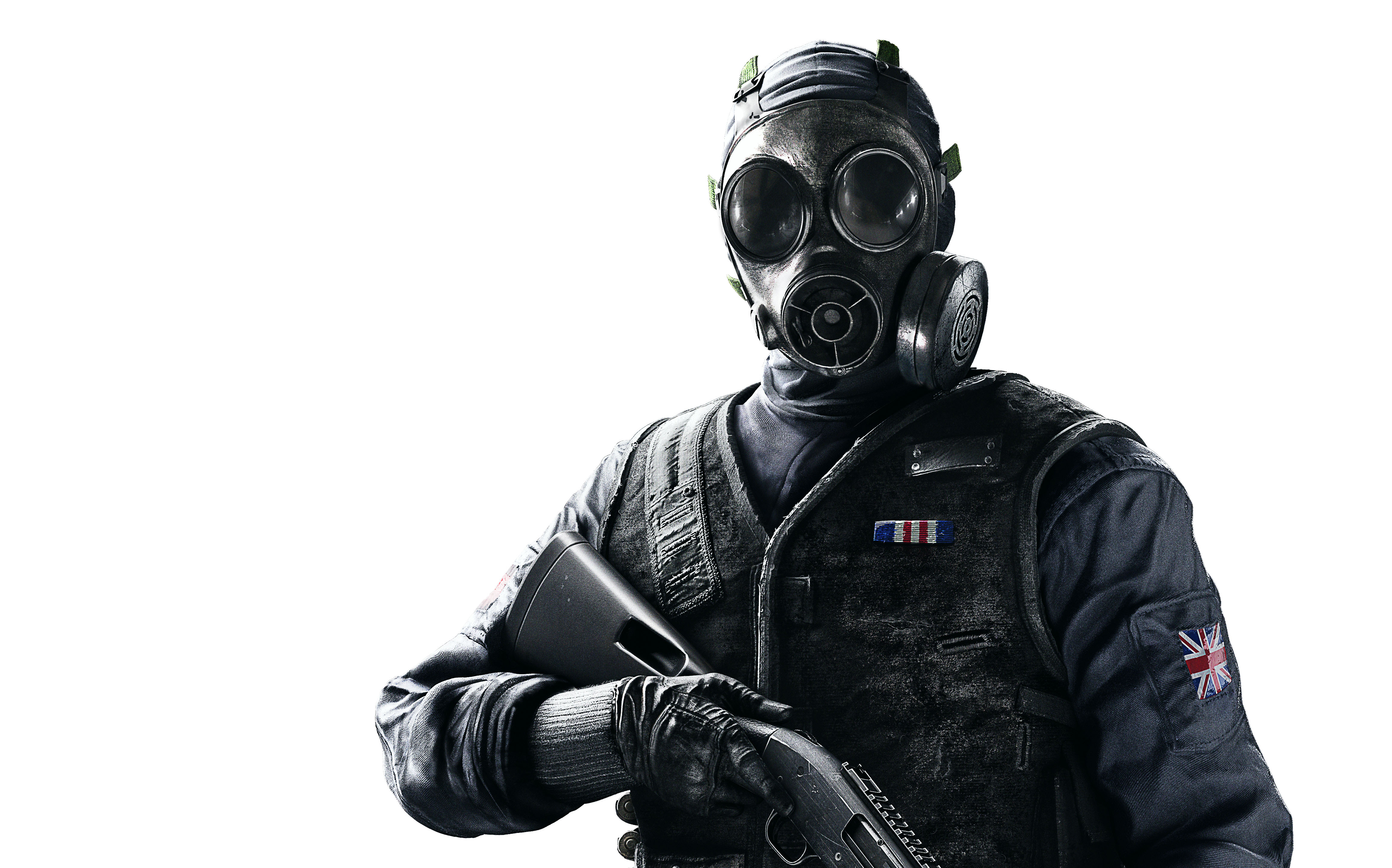 Did you like the presented Rainbow Six: Siege trailer? Are you going to purchase the Collector's Edition?