Excellent news for the fans of Fallout series and especially for those who are going to pre-order its forthcoming instalment. Recently, Xbox.com store has announced an interesting offer, under the terms of which you can get a copy of Fallout 3 for free.
Thus, according to the information published on the site, all you need to do in order to get Fallout 3 for free is to pre-order the Xbox One version of the upcoming RPG. But there are two moments to know. First of all, this offer is limited in time, but no exact terms are specified on the site, and secondly, you will be given an Xbox 360 version of Fallout 3 game. As it's mentioned, when you pre-order Fallout 4 on Xbox One, you will be sent a game's code to your Xbox message center within 7-10 days. Then you will have to activate it on your console or on Xbox.com. Fallout 3 game will support Xbox One backwards compatibility, and it means that you will be able to play this RPG on the current-gen console from Microsoft after the launch of this feature.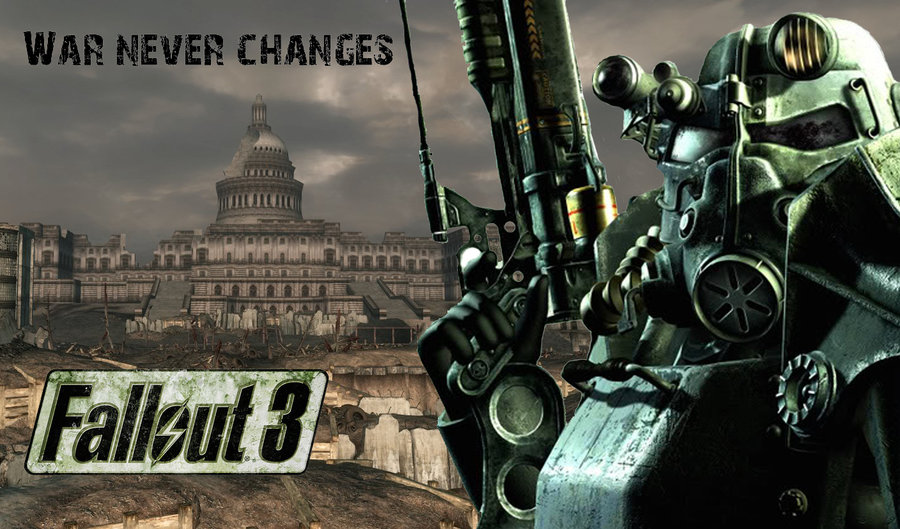 But these aren't all pleasant offers. Besides the totally free Fallout 3 game, you can become an owner of the month-long EA Access subscription. All you need to do in this case is to pre-order FIFA 16 project and perform the same following actions.
Would you like to receive a code of month-long EA Access subscription or Fallout 3 for free? Let us know below.