The new Dragon Age: The Last Court game has been announced by Failbetter Games and BioWare studios. This project will become a part of the free web application Dragon Age Keep, the latest trailer of which we showed you last week. Let us remind you the above mentioned program will help the players influence on the events of the upcoming third instalment by changing the endings of the previous parts in the franchise.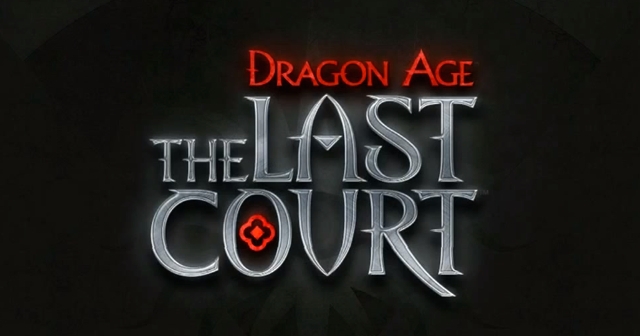 According to the developers, the future Dragon Age: The Last Court game, which, by the way, will be a browser one, will fill the gaps between the second and the third projects of the series. "In Dragon Age: The Last Court, you are the ruler of Serault: an eccentric fiefdom at the farthest ends of Orlais," writes Gardiner. "As the Huntress or the Scholar you'll guide your realm through the most crucial period in its history. Will its ancient Shame be forgiven? Or will Serault fall into obscurity?", - the description says.
The Dragon Age: The Last Court game will let the players choose an advocate, a bodyguard, a companion, a witness and other characters in order to solve the law cases in the court. Among various heroes, the players will also find the familiar faces from the Dragon Age universe.Following the announcement, an exclusive video, which lasts 11 minutes, has appeared online. It introduces the forthcoming game more detailed:
The release of the third part in the action-RPG series is set for November 18th in NA and on November 21st in Europe. When exactly the above mentioned project will come out is still unknown, but the developers state that it will happen very soon.