As 343 Industries studio promised originally, each week starting from December 29th, the Halo 5: Guardians beta gets some new content. Let us remind you that on the New Year's holidays the players, who participate in the testing, got the additional types of combat and weapon as well as two locations. And a couple of days ago, the new portion of content was brought to the pre-launch version of the future game.
This time, the developers have given the players one more map, mode and another type of weapon. But first things first.
The location titled Pegasus has been chosen by the voting on the shooter's official site. It's a perfect territory for those gamers who know well how to use a sniper rifle and a DMR. According to 343 Industries, this area is easy to control by a rocket launcher, however, the map has some vulnerable spots either, so it won't be difficult for an opposite team to win the captured positions back.
As you've already understood, a rocket launcher is the new type of weapon, which is added to the Halo 5: Guardians beta. It causes lots of damage and is able to kill several foes at one shot.
And finally, the last piece of content, which the current Halo 5: Guardians beta has got, is an additional mode titled Stronghold. It's available on such maps as Regret and Empire. This mode contains three zones, which are situated in the different parts of the locations. The gamers must control them and defend from the enemies. If the mission is complete successfully, then they will receive an appropriate score. The team, which gets 100 point first, wins.
And traditionally, there are several screenshots, on which the above listed content is depicted: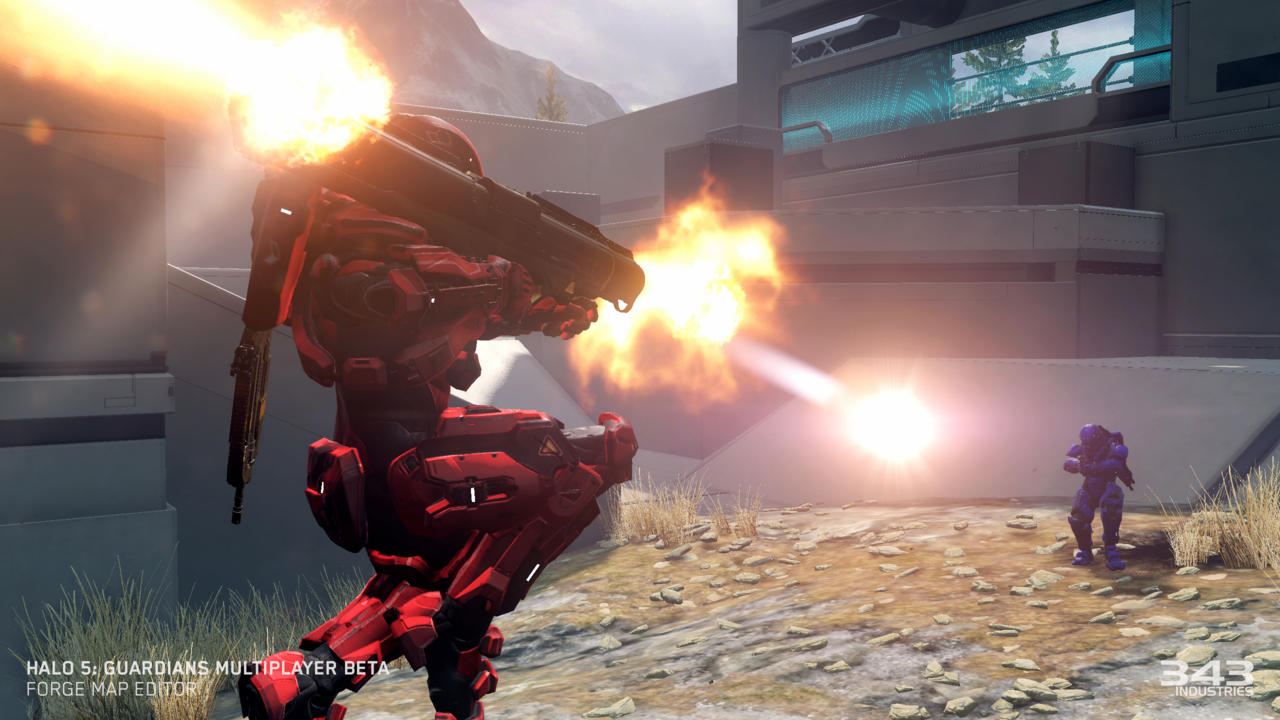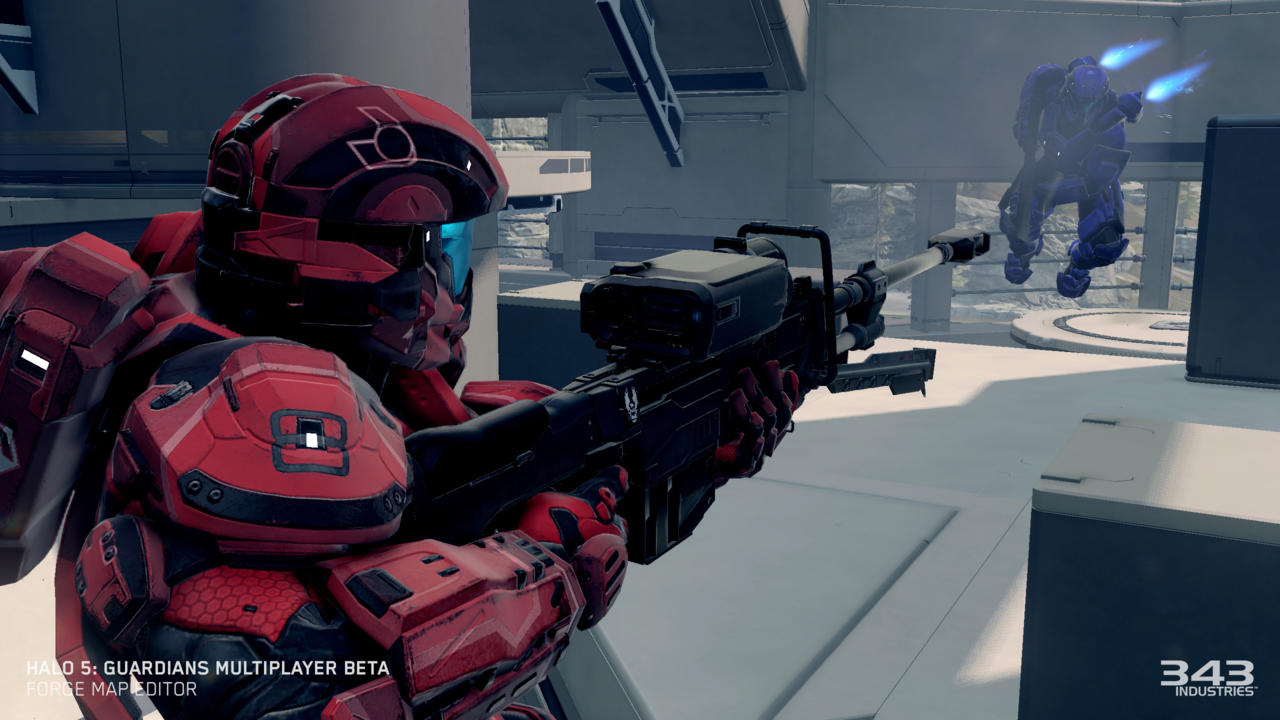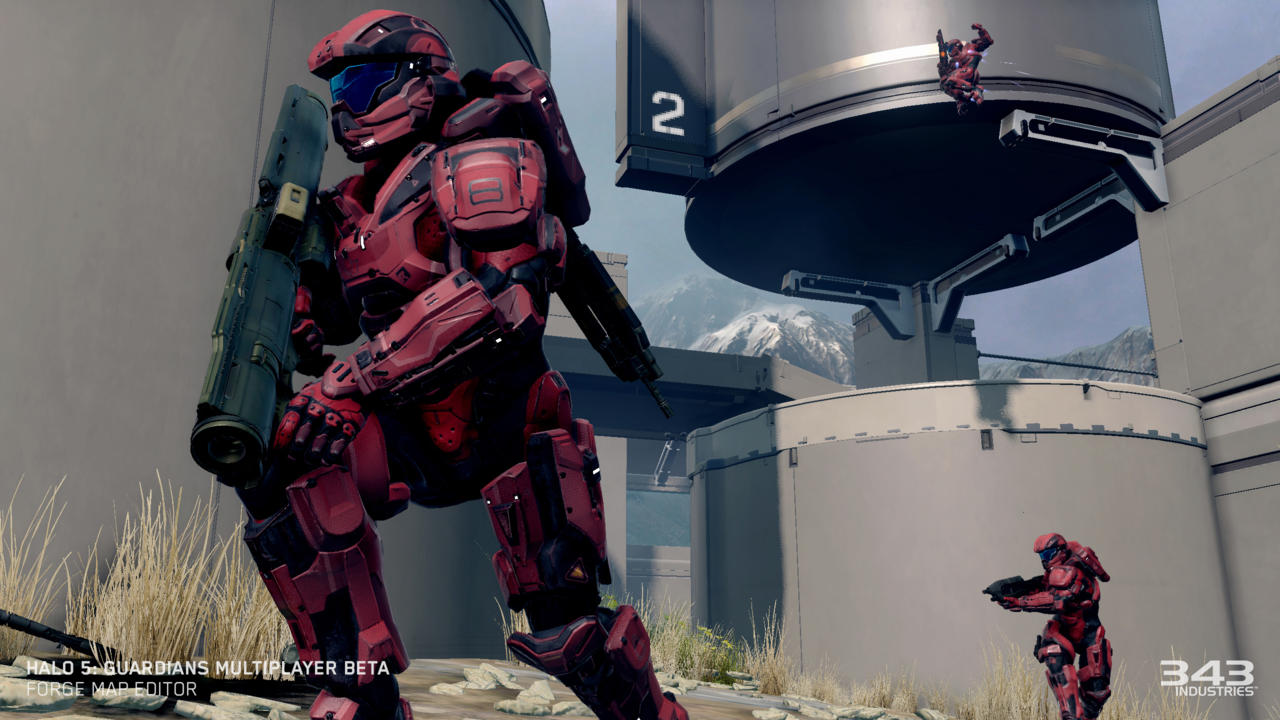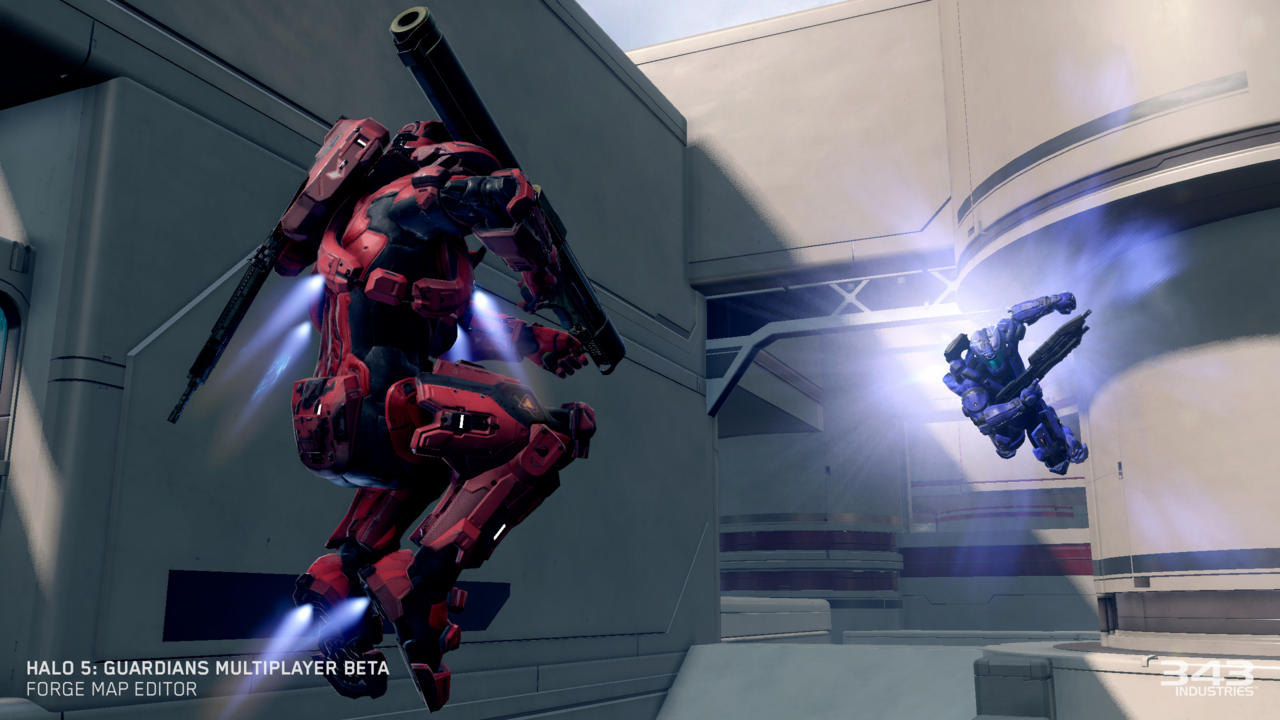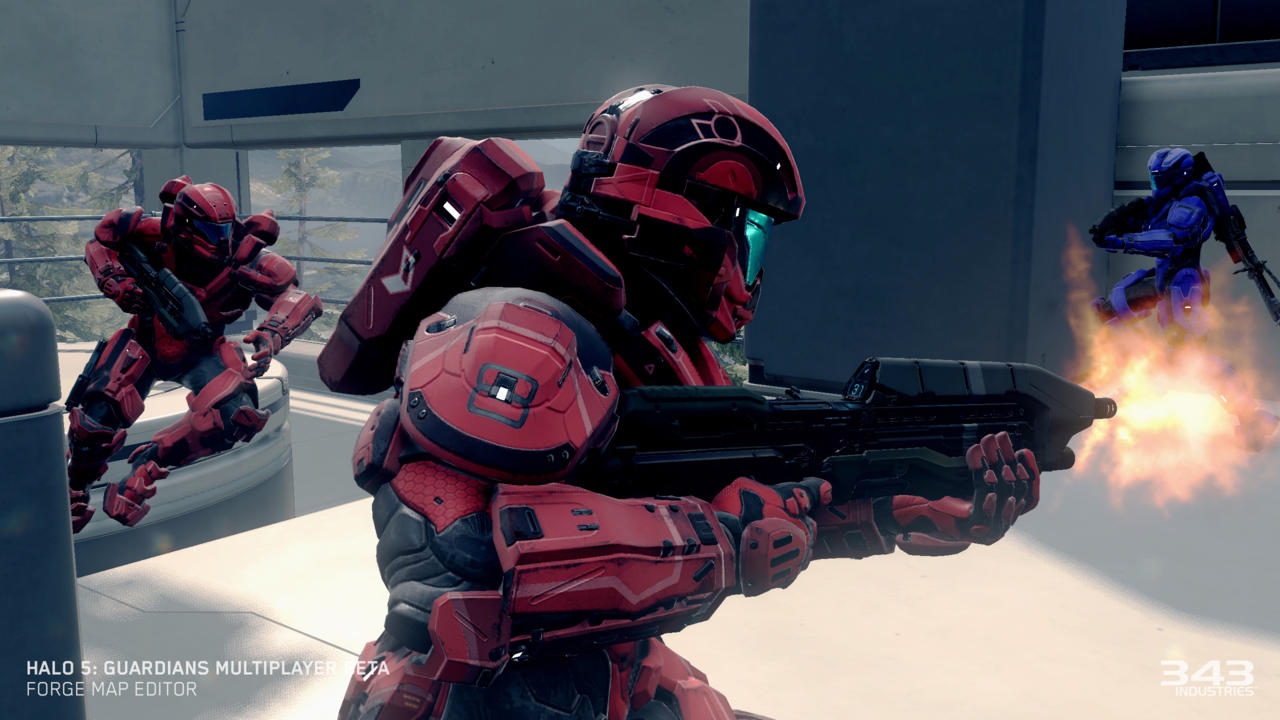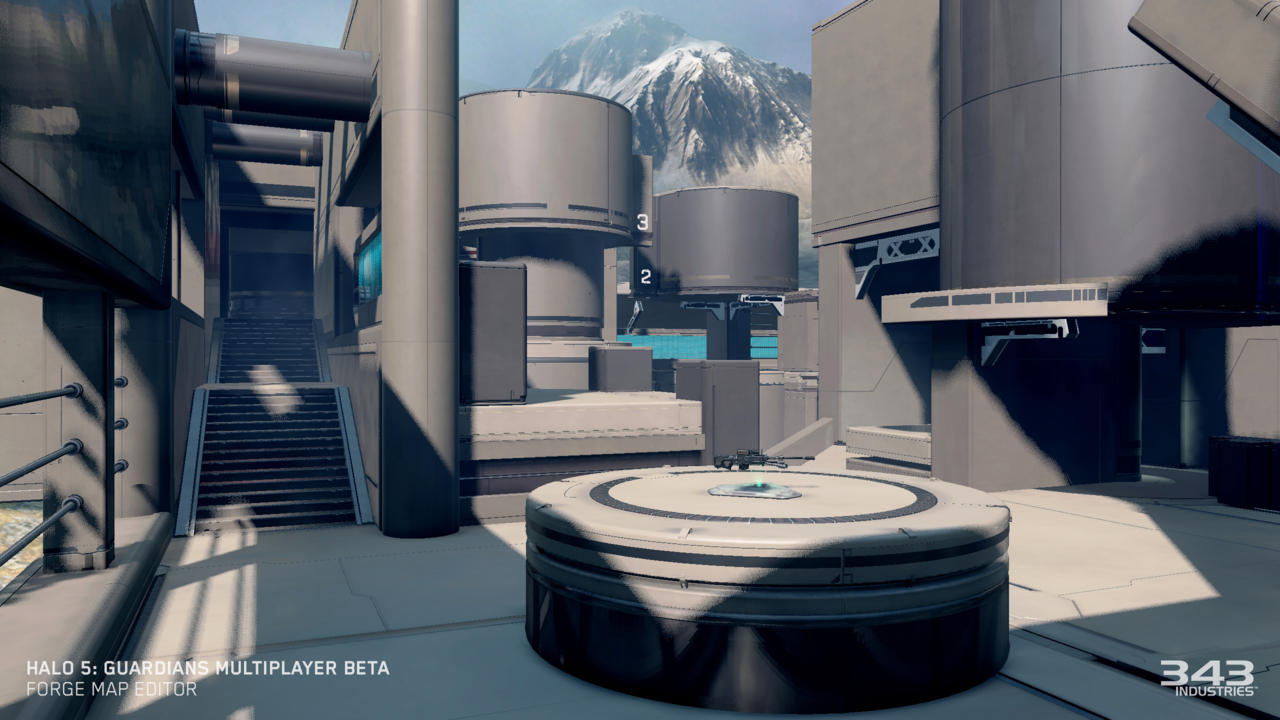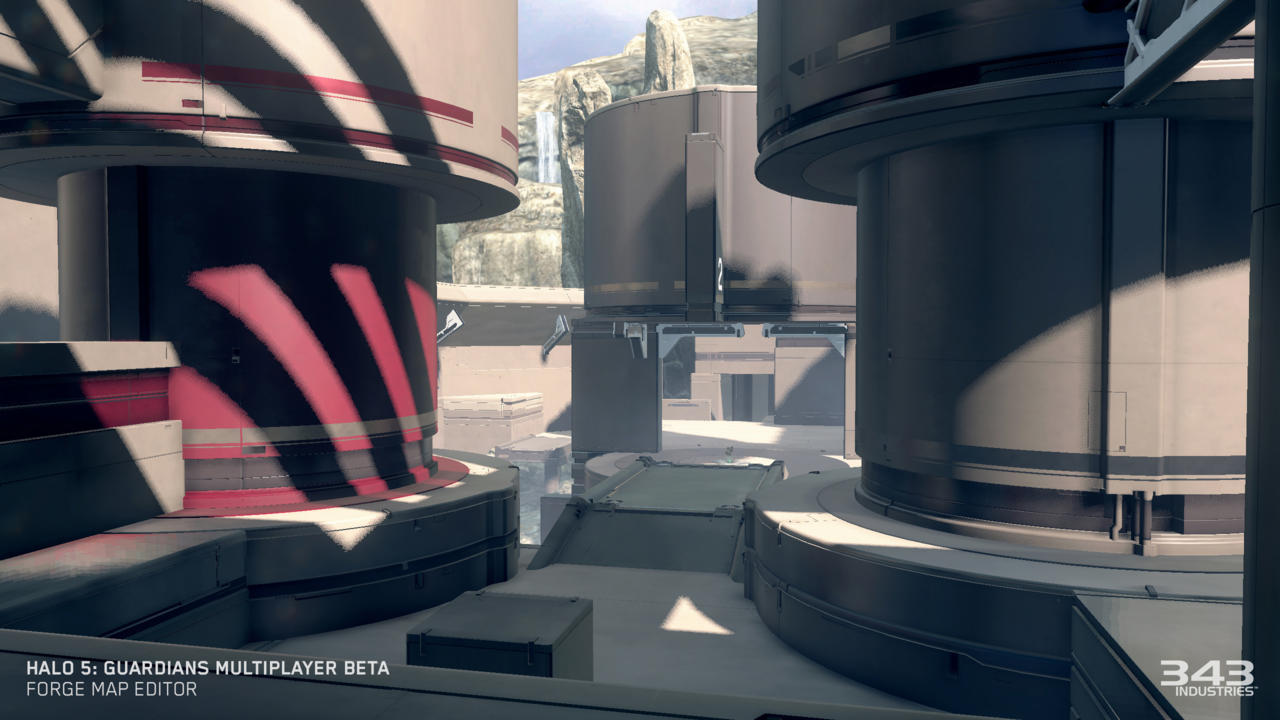 The Halo 5: Guardians beta will last till January 18th.