Recently, the upcoming Halo: The Fall of Reach animated series from the developers of the popular shooter franchise has got the latest details and the debut trailer. According to the information from the Microsoft's representatives, the future project will tell more about the Master Chief's origin and the Blue Team. Halo: The Fall of Reach animated series will let fans learn more about one of the key characters in the forthcoming Halo 5: Guardians game and SPARTAN-II program. As it's reported, this cartoon is based on the Eric Nylund's novel of 2001 with the same title.
According to the franchise development director - Frank O'Connor, - Halo: The Fall of Reach animated series might differ from the novel a bit. But its creators have tried to keep the general atmosphere of the book and pass it to the audience.
At the same time, the executive director of 343 Industries - Kiki Wolfkill - has explained why the Halo 5 players should watch the future animated episodes: "The theme of family and the bonds that exist between soldiers (and even AI) has always been intriguing for us. We left the Master Chief at the end of Halo 4 contemplating a future without Cortana. Who can the Master Chief trust? In Halo 5: Guardians, John is reunited with Blue Team who represents a different kind of family for him - what is their bond and how was it forged? Halo: The Fall of Reach animated series explores not just John's origin story but also that of Blue Team itself".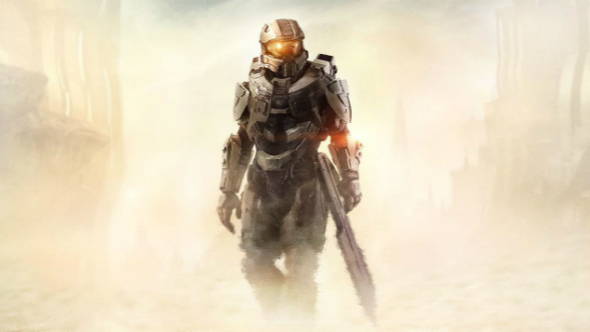 Halo: The Fall of Reach animated series is planned to be launched a week after the official release of the next instalment in the shooter series, which will take place on October 27th. The project will be paid, however, it's price hasn't been announced yet. The owners of the Halo 5 Collector's Edition will be able to appraise it at game's launch free of charge.