Yesterday, Cliff Bleszinski and his Boss Key Productions studio officially announced their new creation, the first teaser of which we showed you a few days ago. LawBreakers game (called earlier as Project BlueStreak) is being developed in the post-apocalyptic free-to-play shooter genre. Its events will unfold on Earth after a cataclysm titled The Shattering. This crisis lead to the Moon destruction and left our planet without gravity.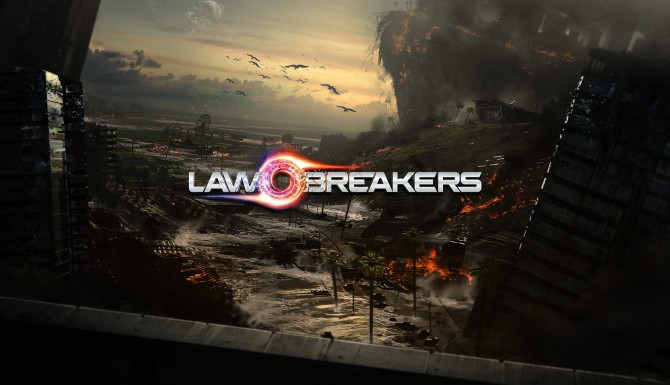 LawBreakers game will contain locations based on the existing places - Grand Canyon in America and others. The players will be able to choose of the sides - the enforcers of the law or the criminal gangs.
According to the project's creators, LawBreakers game is an arena-shooter, however, it includes many RPG elements - the characters classes, various types of weapon, etc. Each of the sides will have several classes included. They will be similar in mechanics and abilities, but will have different look. And by the way, half of the characters will be female.
As it's reported, LawBreakers game will come out next year. It will be available on PC. At PAX Prime event, which will be held this weekend in Seattle, Boss Key Production will demonstrate the playable version of the future project.