Yesterday, 343 Industries studio released the latest Halo: The Master Chief Collection update. This patch not only eliminates the various problems with the project's work but also adds to the game some new content, about which we'll tell you right now.
So, the key moment included into the released Halo: The Master Chief Collection update is a cooperative campaign titled Spartan Ops from Halo 4. This mode consists of ten missions. Earlier, it was planned that Spartan Ops will be a part of the collection at launch, but in the middle of October the developers reported about the necessity to implement some technical fixes, so the mode's release was postponed till December.
Also, the fresh Halo: The Master Chief Collection update increases the stability and improves the performance of the games in the edition as well as fixes several bugs and brings some changes to the Matchmaking system. As for the last one, now the battles start only if all the teams have the even amount of members. In addition, if a player disconnects before the round is ended officially, then it counts as a loss of the whole team.
You can find the detailed patch notes in the project's official blog.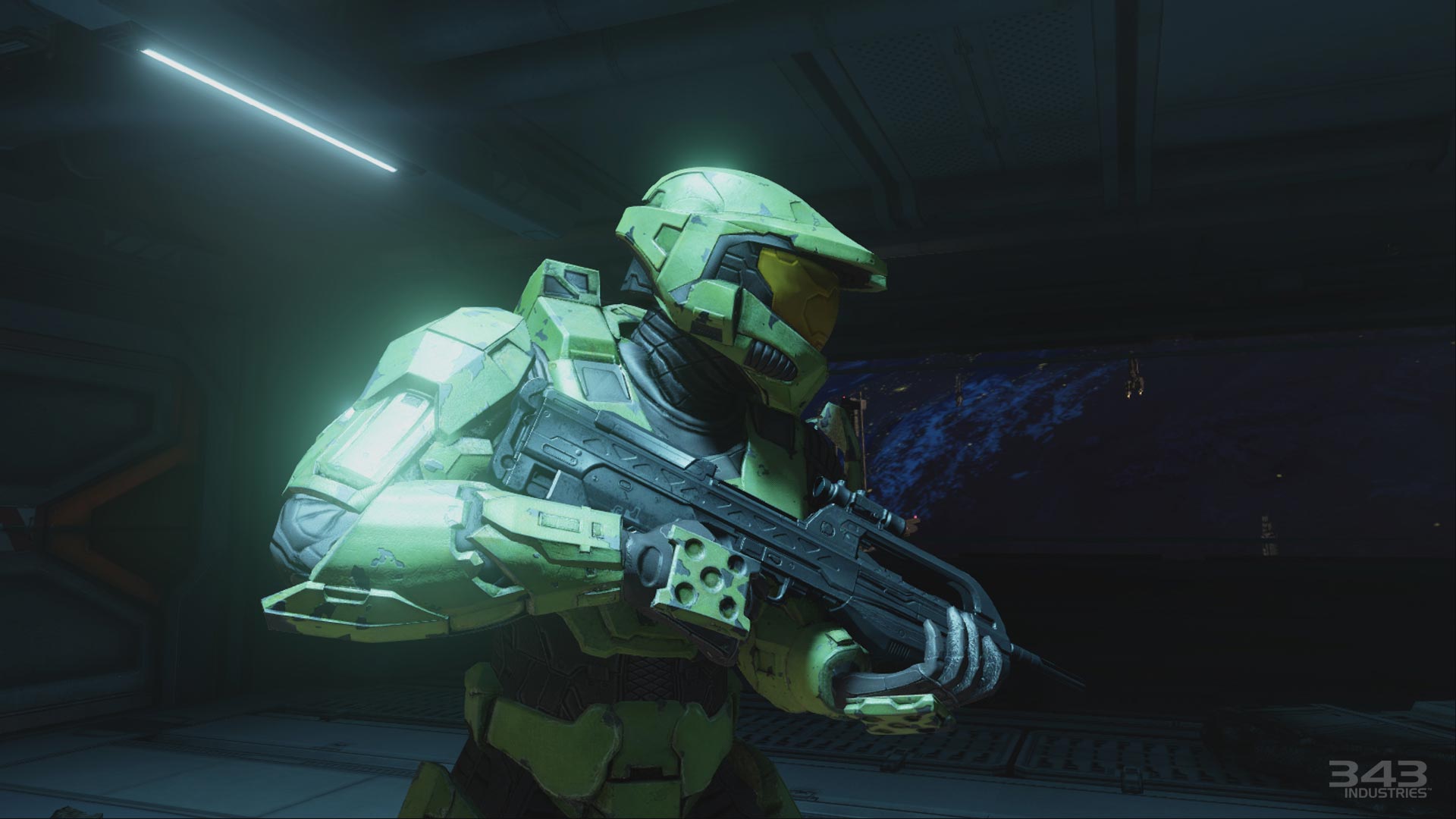 But, there's more news about Halo: The Master Chief Collection. Recently, 343 Industries company has announced the compensation for all the players who faced the technical problems at the edition's launch. The studio will give the following interesting content absolutely for free:
the updated Halo 3: ODST campaign and the Halo 2 map, both of which will work in 1080p resolution at 60fps;
a free month of Xbox Live Gold (this option will become available in the first half of January);
the exclusive nameplate and avatar.
In order you become the owner of the above listed content, there's one condition to be done. Starting from November 11th and till December 19th, you must have be logged into the game at least once. However, other players will receive these bonuses too. The developers have promised to reveal the alternative ways of receiving the free content a little bit later.