Recently, a lot of fresh Halo news, which include the information about several projects in this franchise, have appeared. Thus, the latest screenshots of the upcoming Guardians instalment and the new gameplay video of the original and the upgraded Halo 2 versions, which will be the parts of The Master Chief Collection, have been published. Besides, another project in the shooter series - the new Halo: Spartan Strike game - has been announced by Microsoft. And first of all, we will, probably, start from its details.
So, according to the official reports, the Halo: Spartan Strike game will be a follow-up to the Spartan Assault one, which was released last year. It will be a top-down shooter for the mobile devices and the PCs with Windows 8. Twenty-five exclusive missions and the weekly quests will be at the players' disposal. The gamers will also be able to compete with their friends for the first place in the Xbox and Steam Achievements leaderboards.
The future shooter is already priced at $5.99. The new Halo: Spartan Strike game will be launched on December 12th - a month after The Master Chief Collection's release. As for Android, iOS, Xbox One and Xbox 360, the company doesn't have any plans to port this project on the mentioned consoles and mobile platforms for the current moment.
You can also watch the first video of the Halo: Spartan Strike game:
The next equally interesting Halo news is about the next part in the series, which is to be launched sometime in 2015. 343 Industries has presented the fresh Halo 5: Guardians screenshots. These images show two multiplayer maps. They will be available for exploring during the shooter's upcoming beta. Let us remind you that its start is set for December 29th.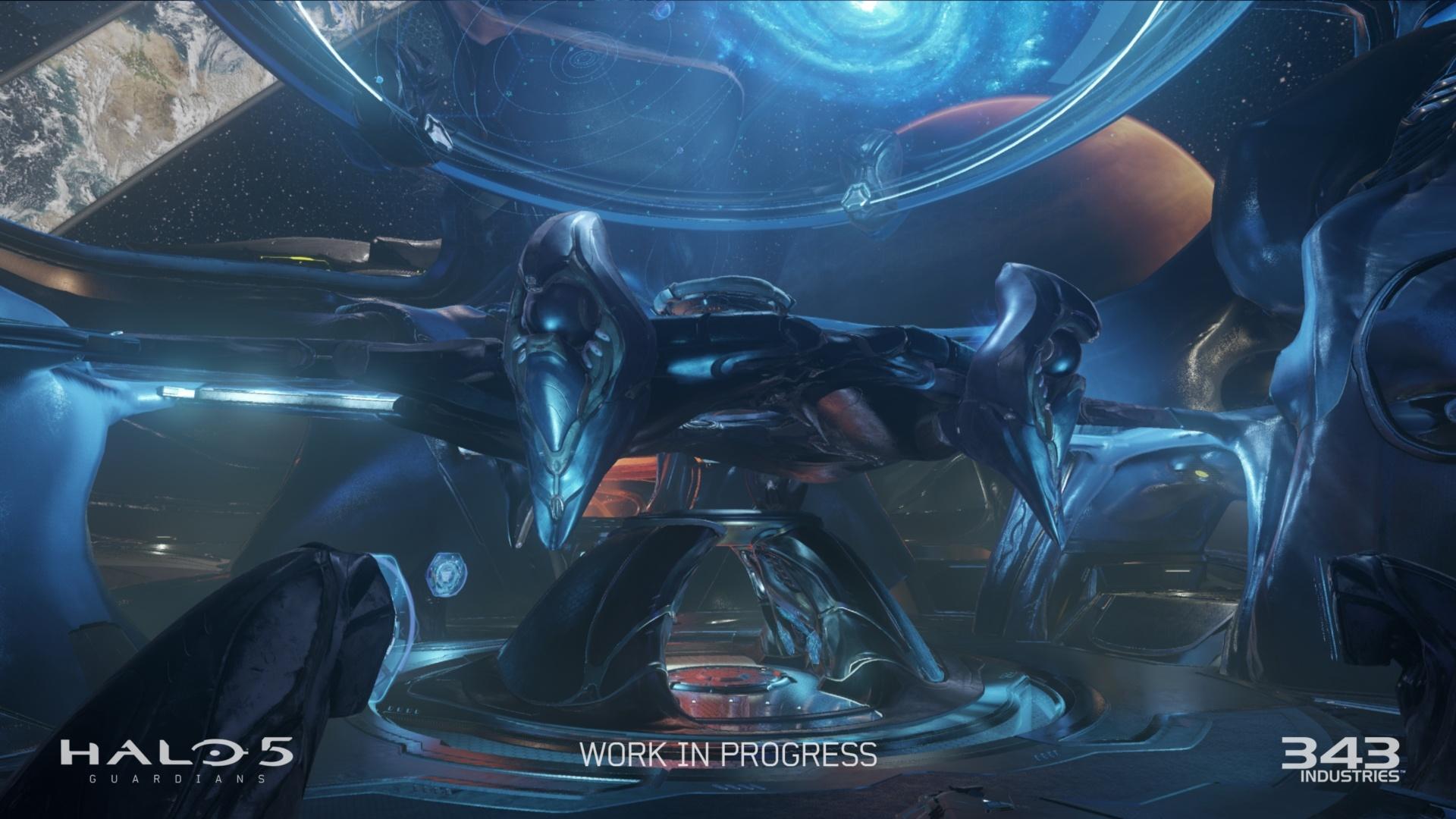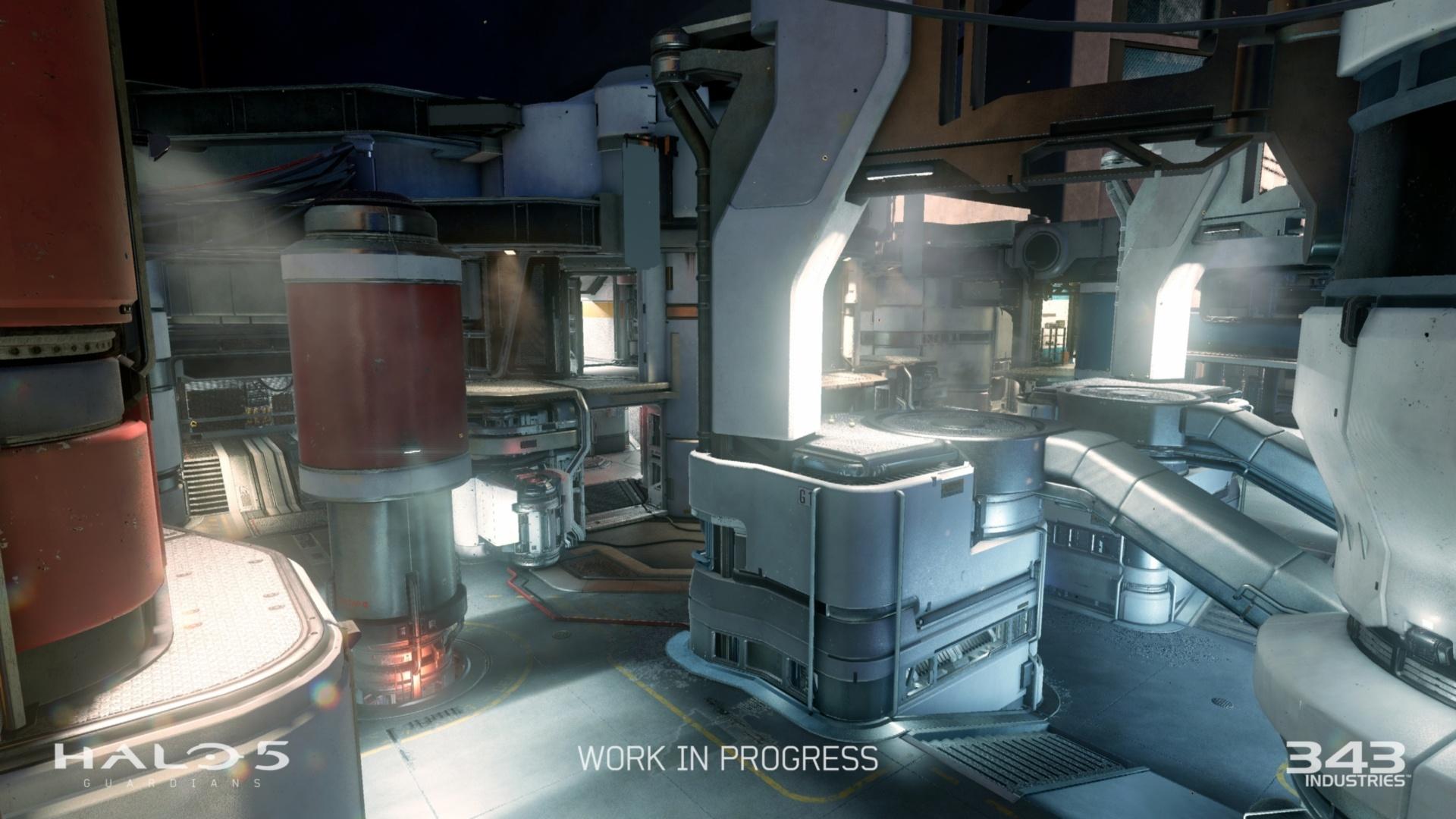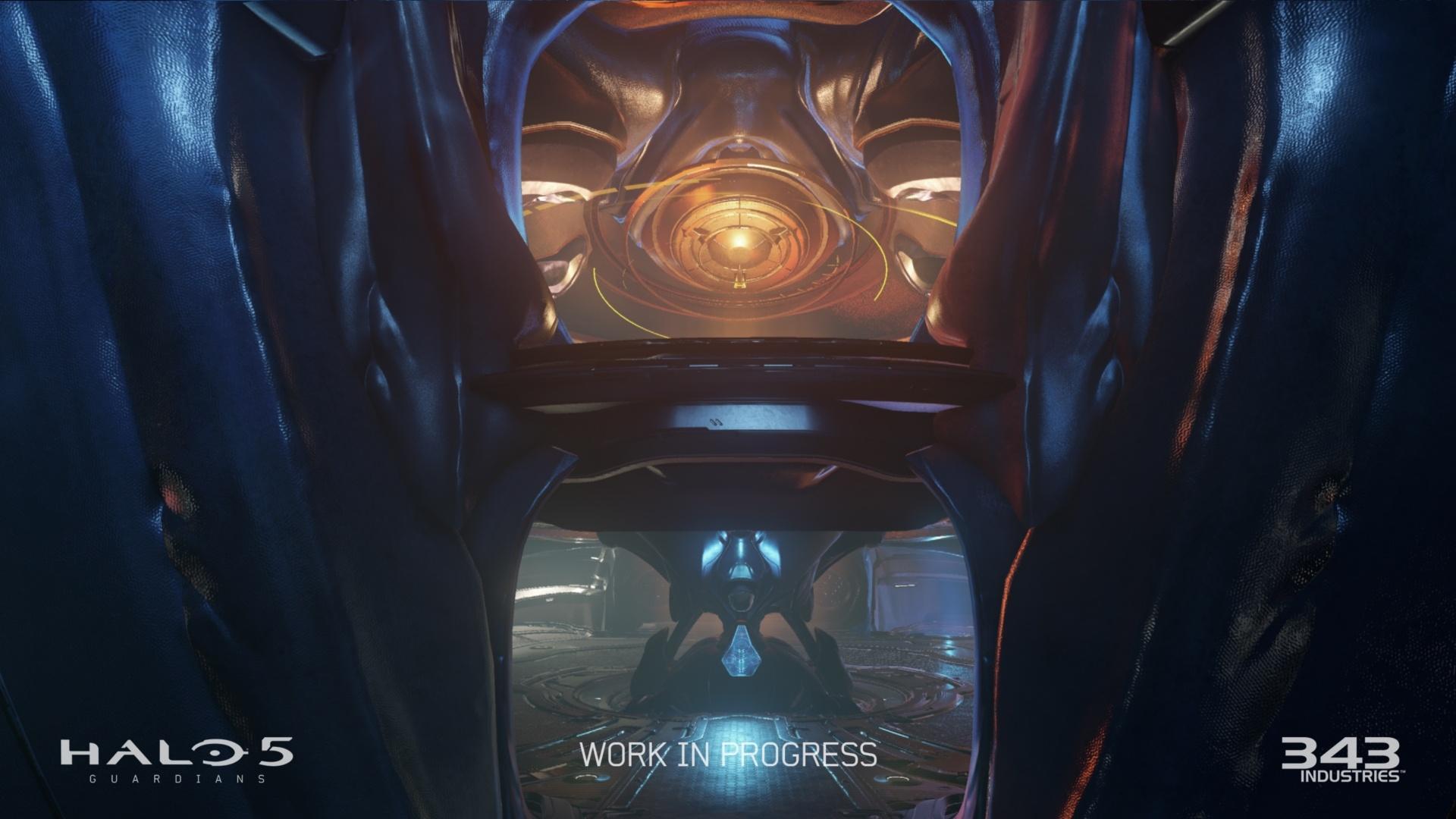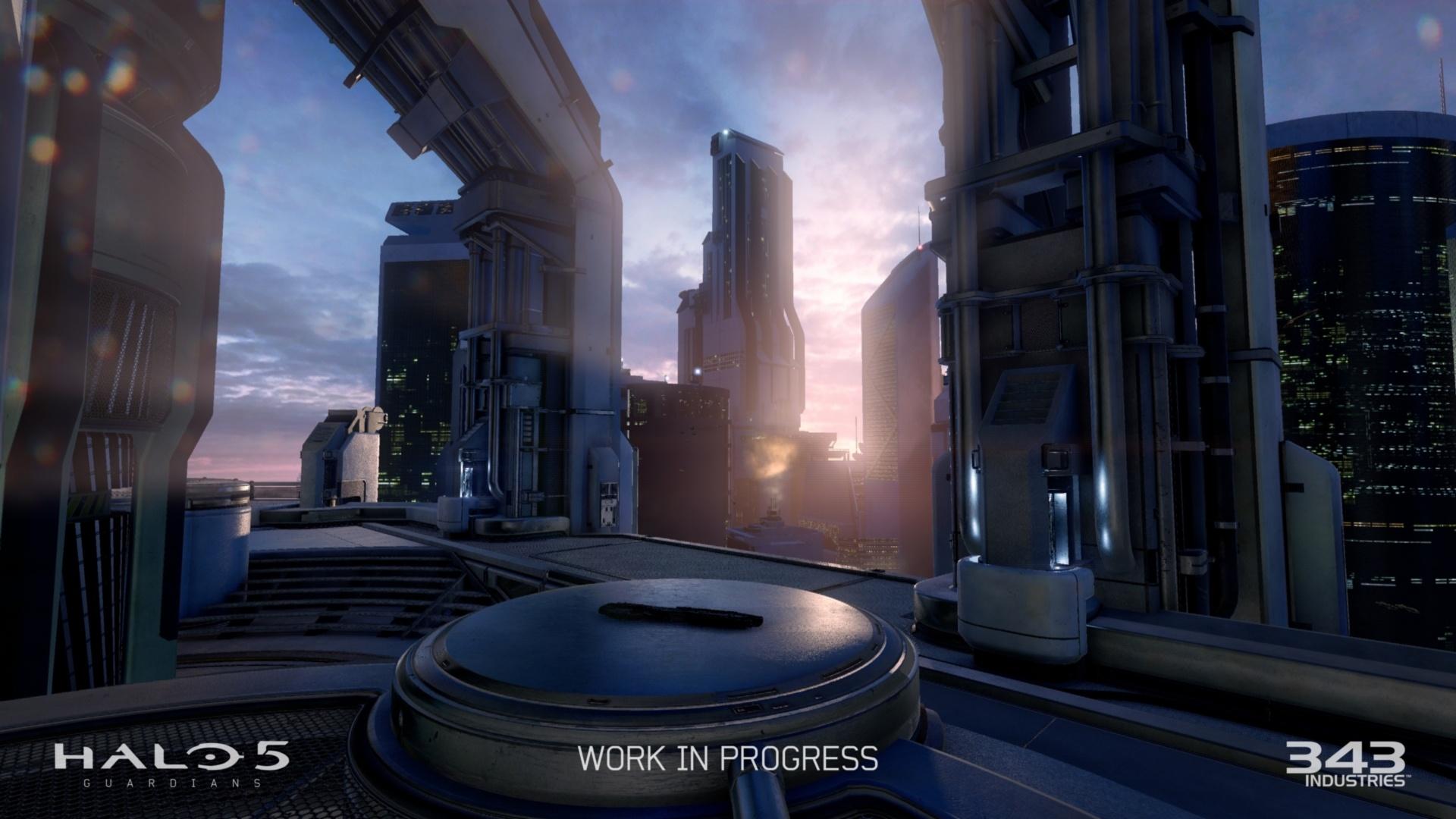 More images you can find in our Facebook community.
The new Halo 5: Guardians screenshots demonstrate not the final versions of the locations, so it's quite possible that some details might be changed a little.
And the last information concerns the Halo 2 instalment and its latest video, which was published yesterday. In this footage, you may see the comparison of the gameplay and the graphics quality in the original shooter's version and the updated one:
Did you like the fresh Halo news? Are you interested in the new game?