Halo 5: Guardians beta started last year - on December 29th. Along with this long-awaited testing, the pre-order of the future shooter was opened. Thus, the players are able to purchase three different bundles, the detailed content of which you can find out in our previous news about this project.
Let us remind you that originally Halo 5: Guardians beta included seven locations, three modes and eleven types of weapon. However, recently, the developers of the next instalment in the Halo series - 343 Industries studio - has announced some new content, which is already available for testing. So what new features can the gamers try?
First of all, the new variation of battle - Breakout - is added. It consists of several rounds, and the gamers are given only one life in order to complete each of them. A team, which gains five victories first, wins. This type of battle is available only on two maps - Trench and Crossfire.
Next, the Halo 5: Guardians beta contains two additional locations titled Eden and Regret. These are the remastered versions of the previously presented maps - Empire and Truth respectively. Also, while playing on Regret, the gamers will have an ability to use the new weapon - Hydra MLRS.
Besides, 343 Industries company has published a set of the latest screenshots, on which all the listed above content is depicted: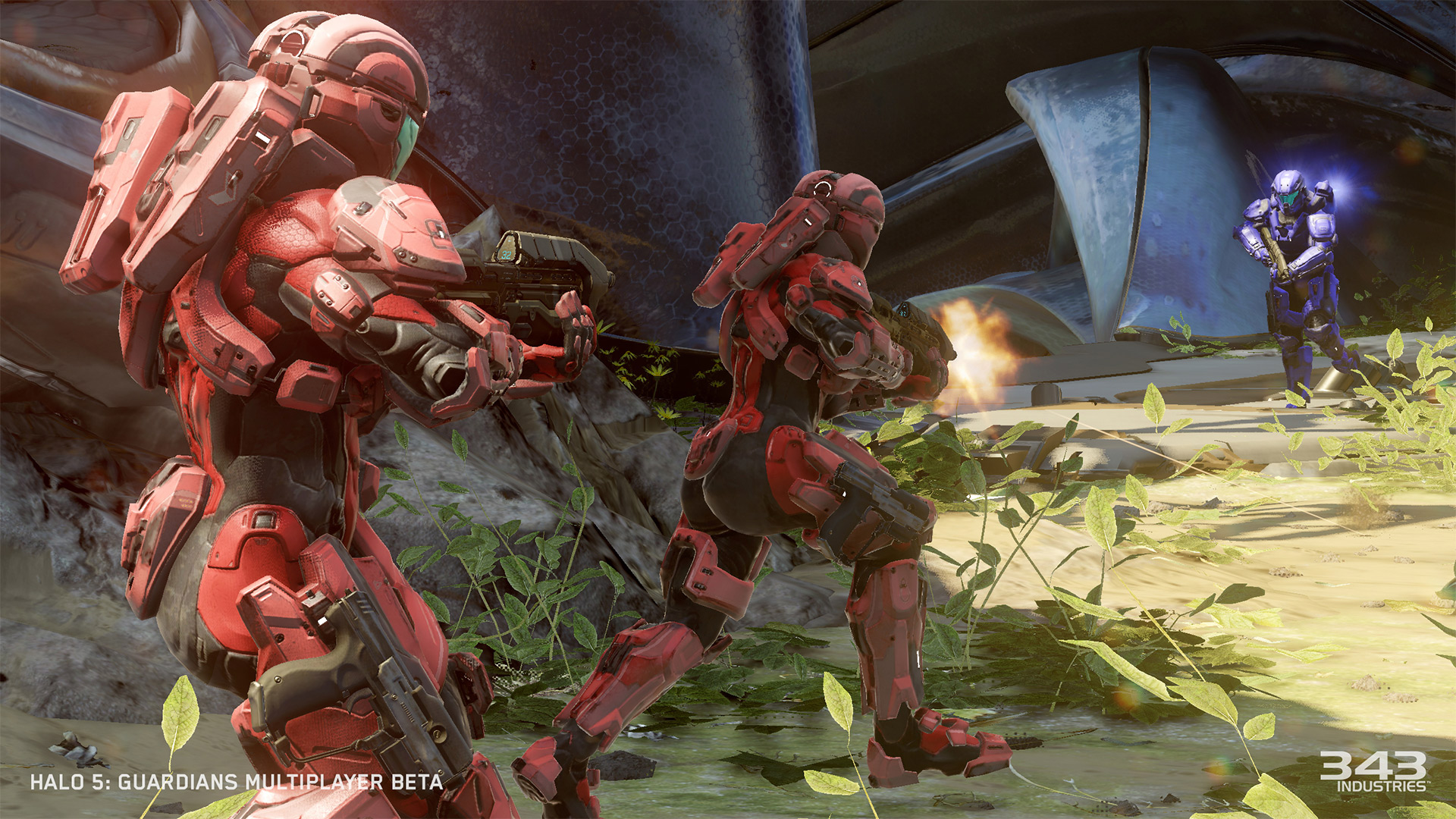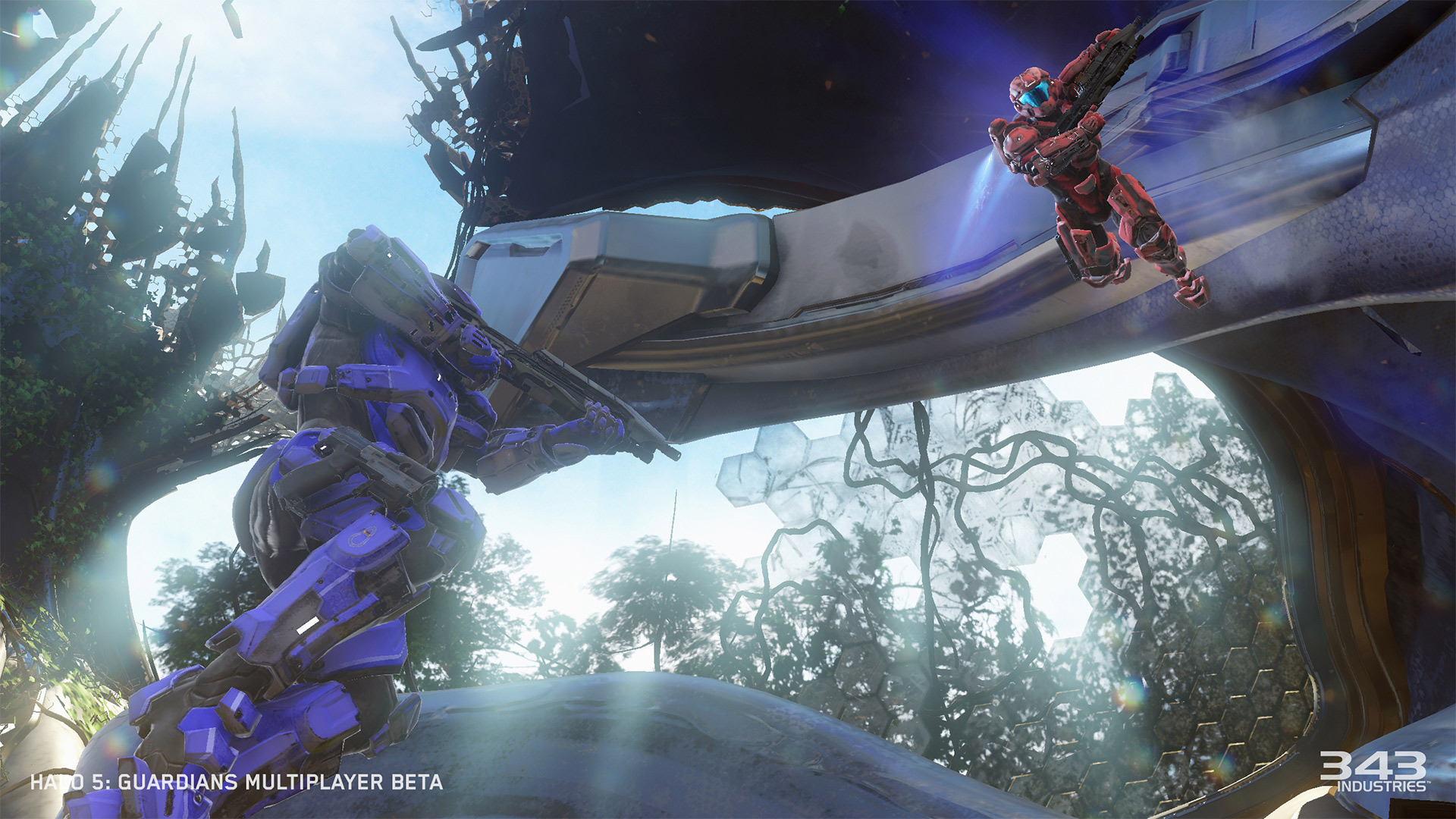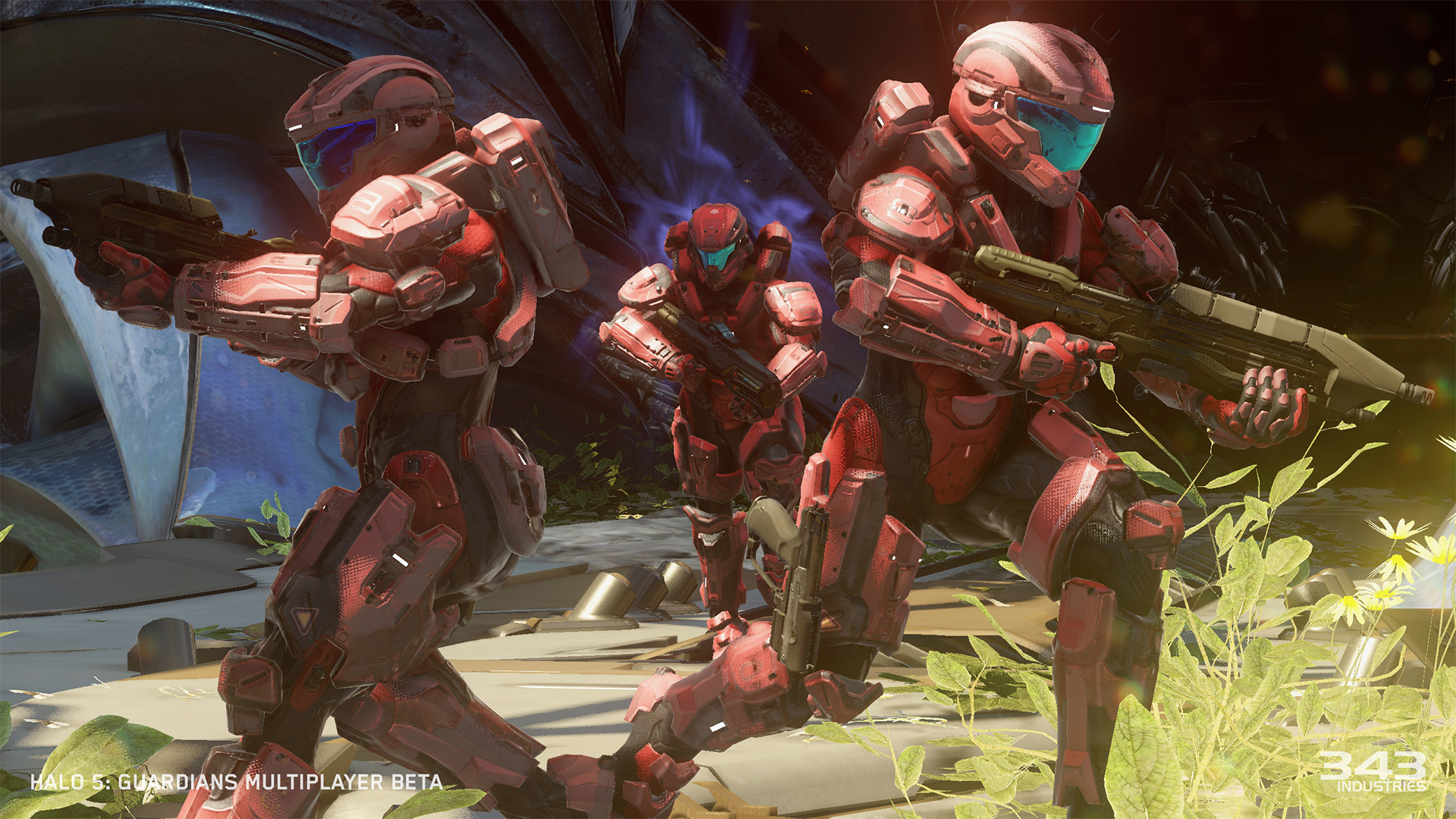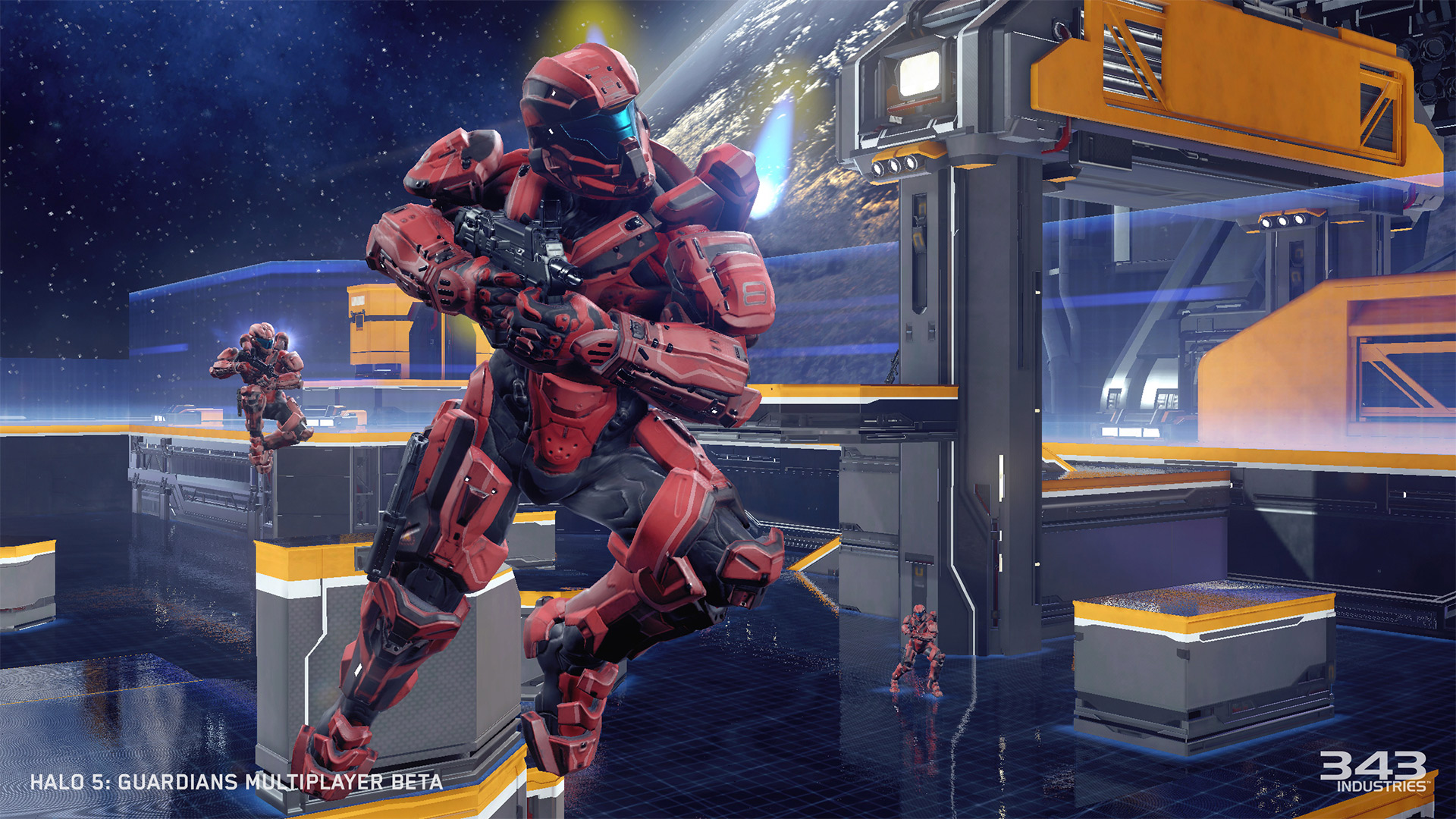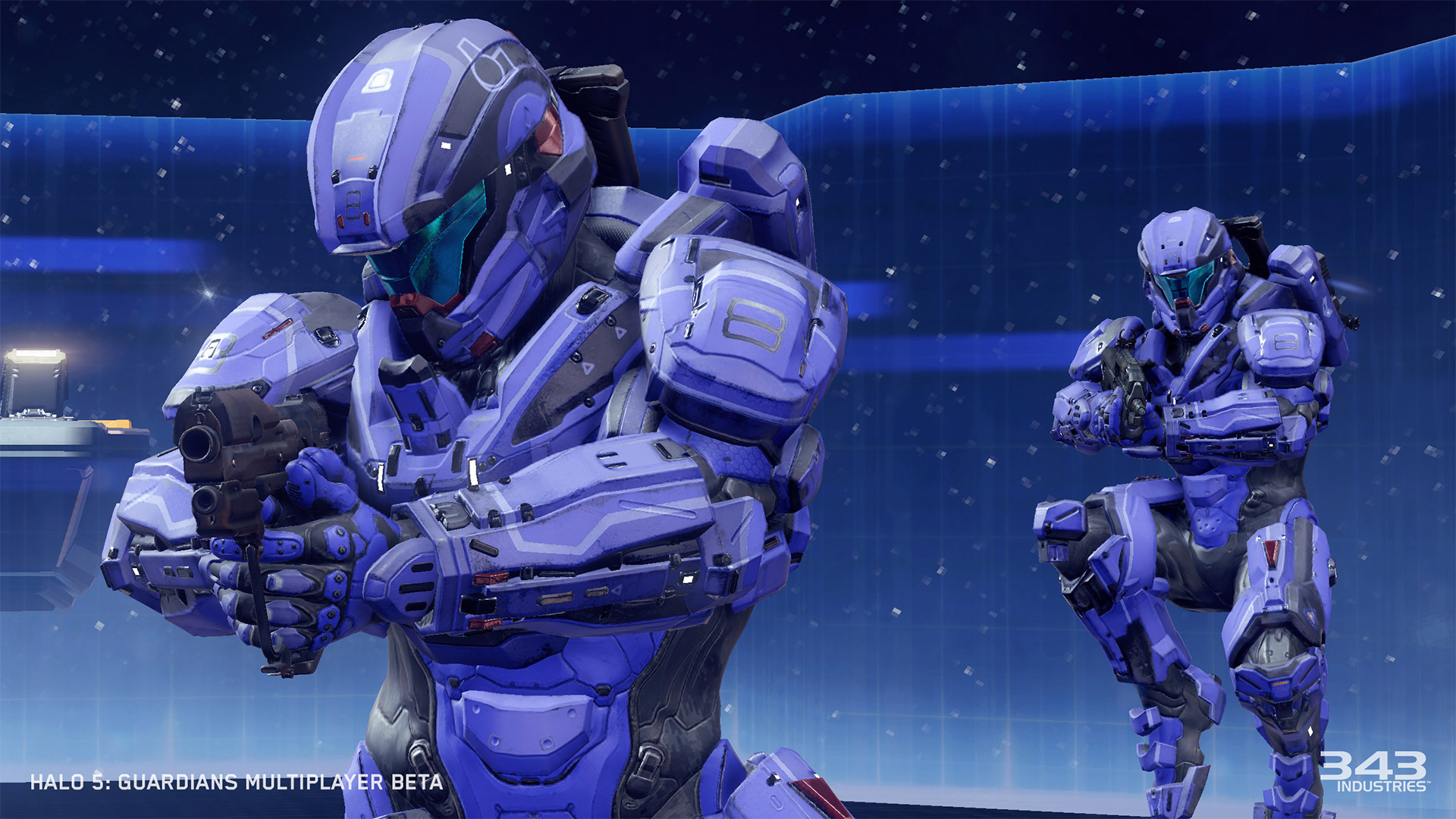 Find more images in our Facebook community.