The new instalment in the Dragon Age action-RPG series, which was released just a month ago, has already got some new content. BioWare studio - the game's developer - has launched two fresh add-ons for the project's multiplayer, having expanded it in such a way. Both of them are available for download on all platforms.
The first Dragon Age: Inquisition DLC titled Destruction is being given for free. It brings to the game several totally new combat scenarios, which make the fights more dynamic. "The conflicts raging throughout the world have upset the balance of nature. Wild creatures now roam the battlefield, introducing chaos as they attack both friend and foe", - the description on the project's official site says.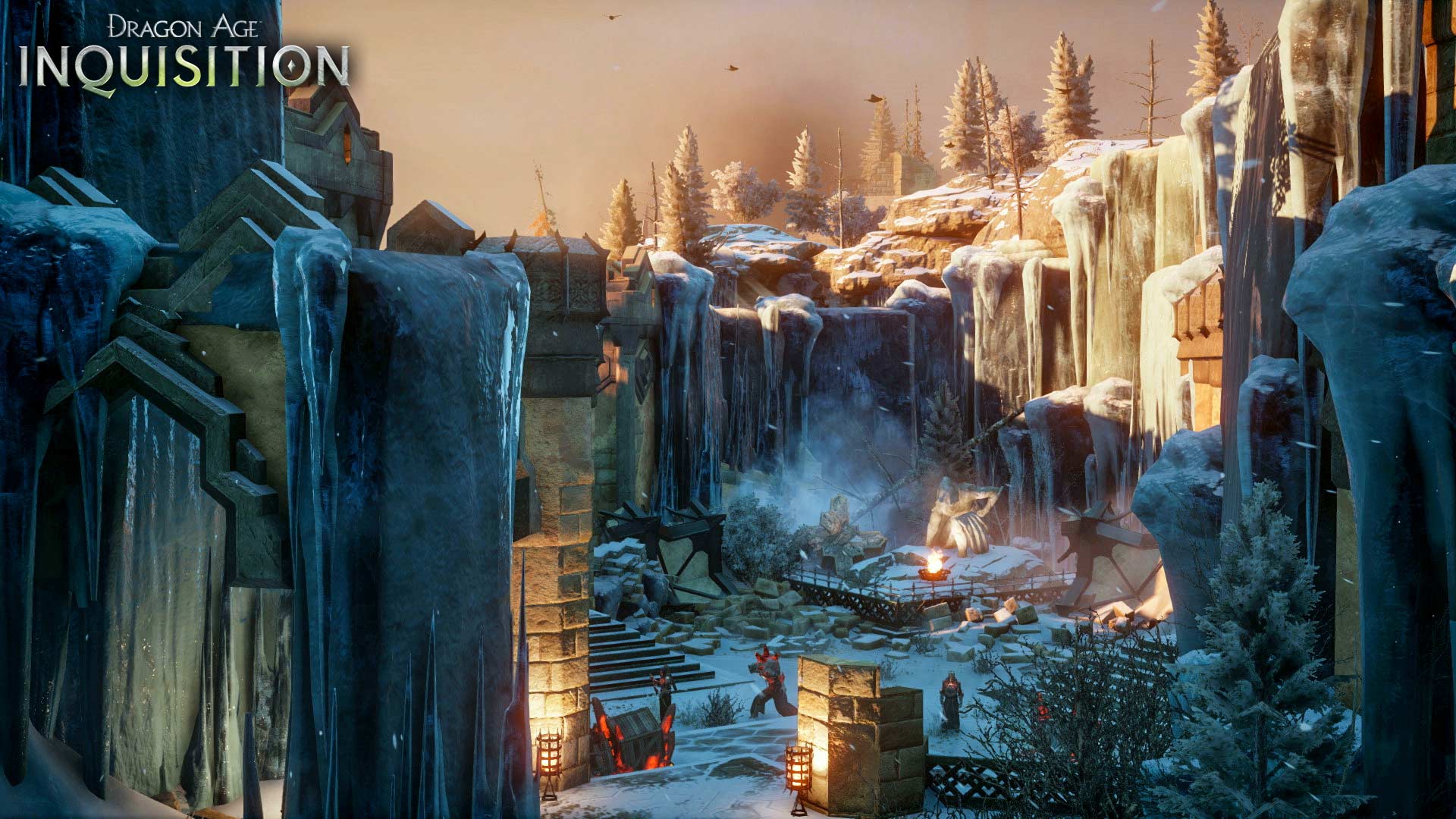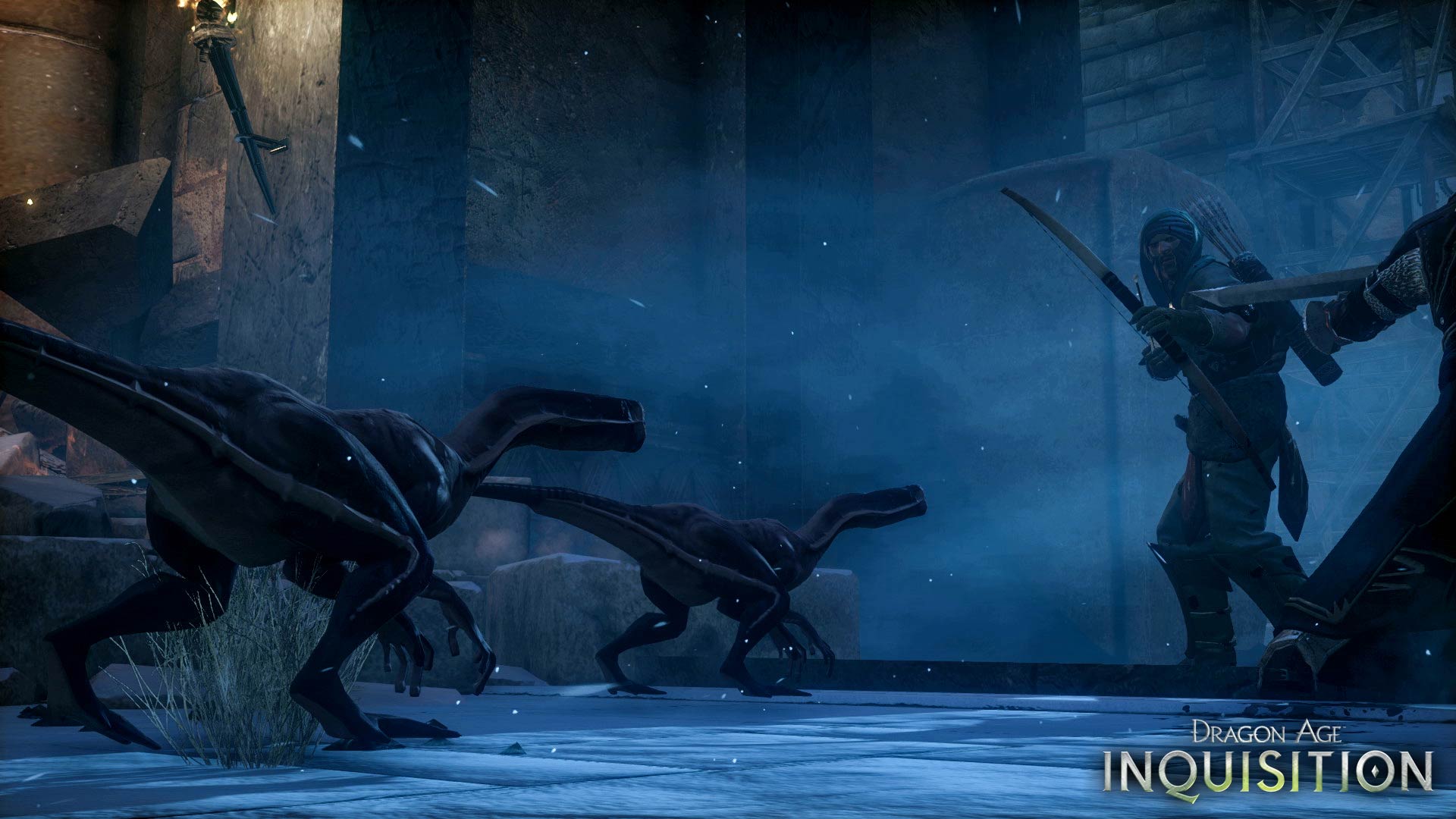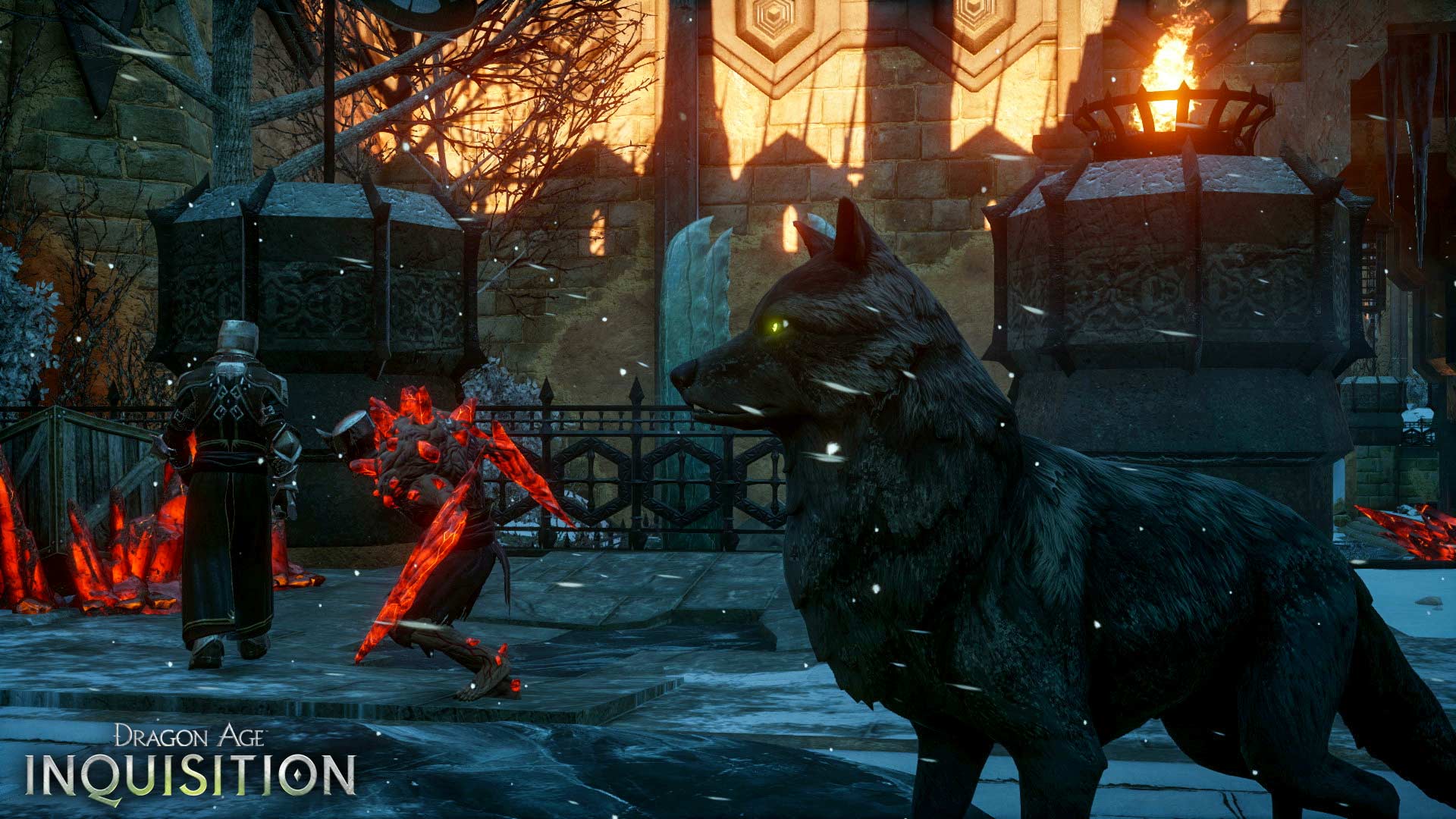 Another Dragon Age: Inquisition DLC - Deluxe Upgrade - is a paid one. It costs $9.99. For this sum, the players will get lots of interesting bonuses:
a Skyhold Throne, decorated with a skull of an ancient dragon;
a Bog Unicorn, which belonged to an evil marauder before;
a Red Hart Halla that will help travel around the world;
some chests, which were available only in the game's exclusive edition previously;
a digital soundtrack.
Besides all the above listed content, the players who will purchase this Dragon Age: Inquisition DLC will get a special bundle of gear titled Flames of the Inquisition. It contains the various types of weapons - the daggers, the hammers, the swords, - the armor and the riding animals equipped with protective outfit.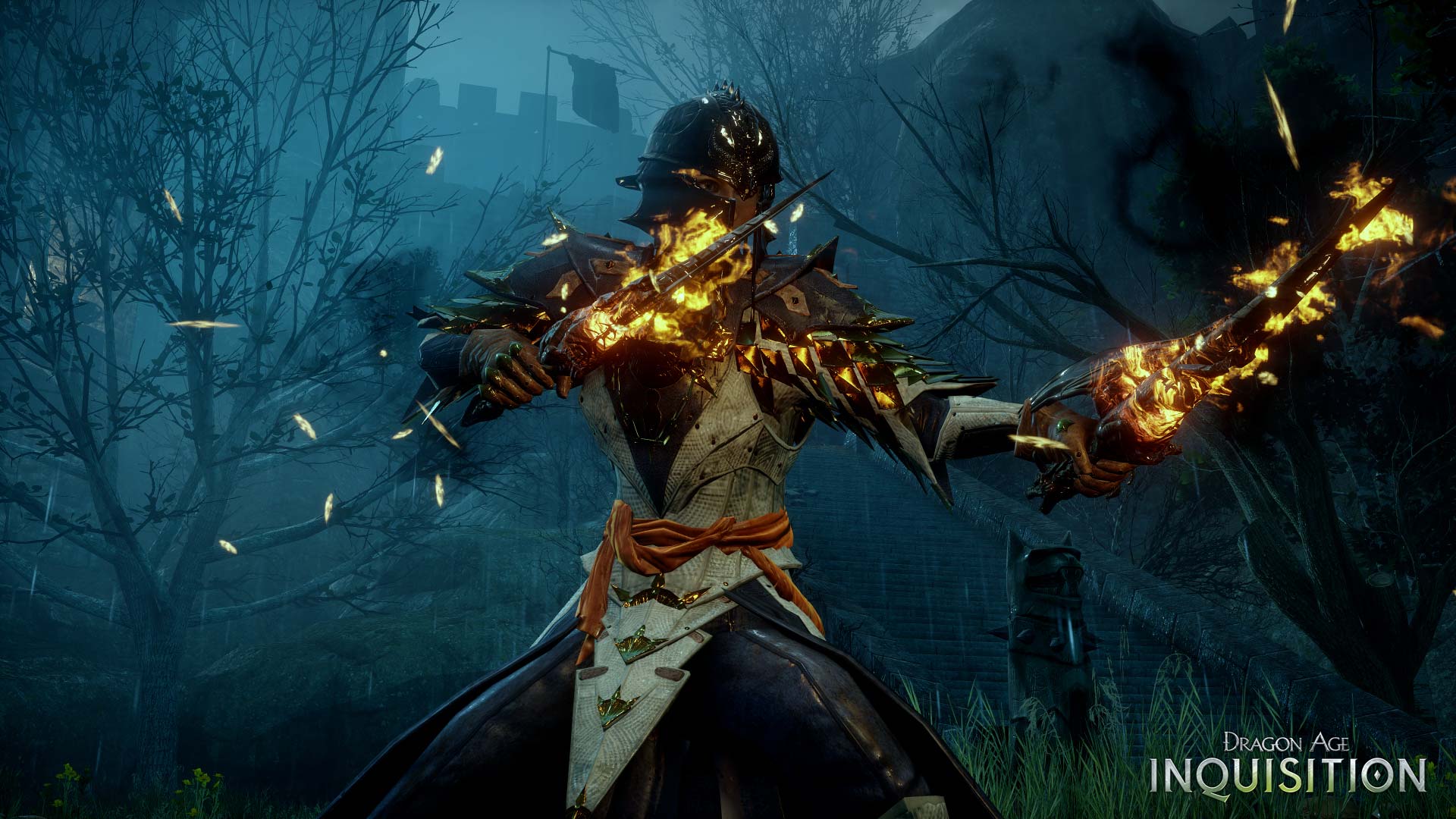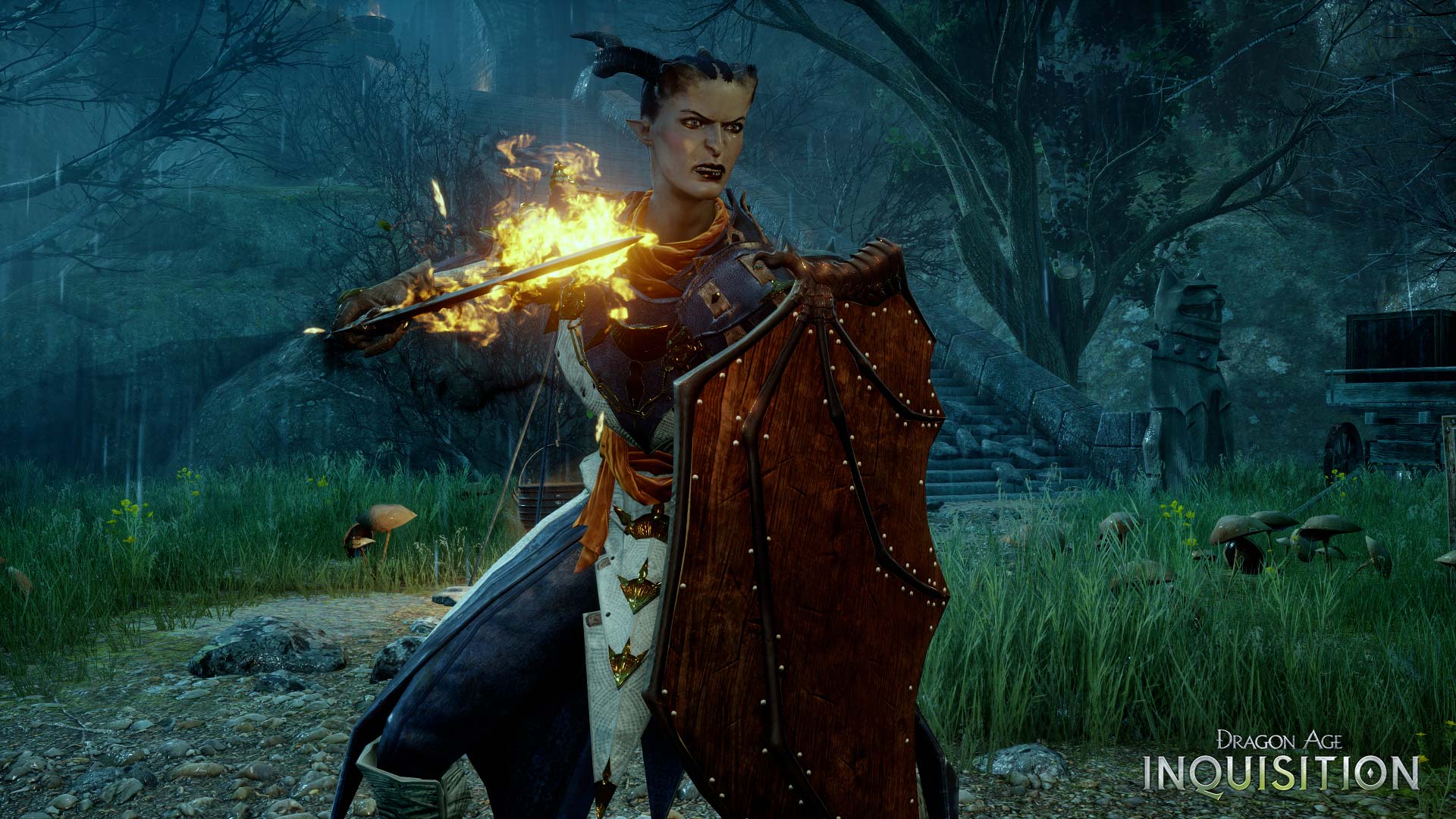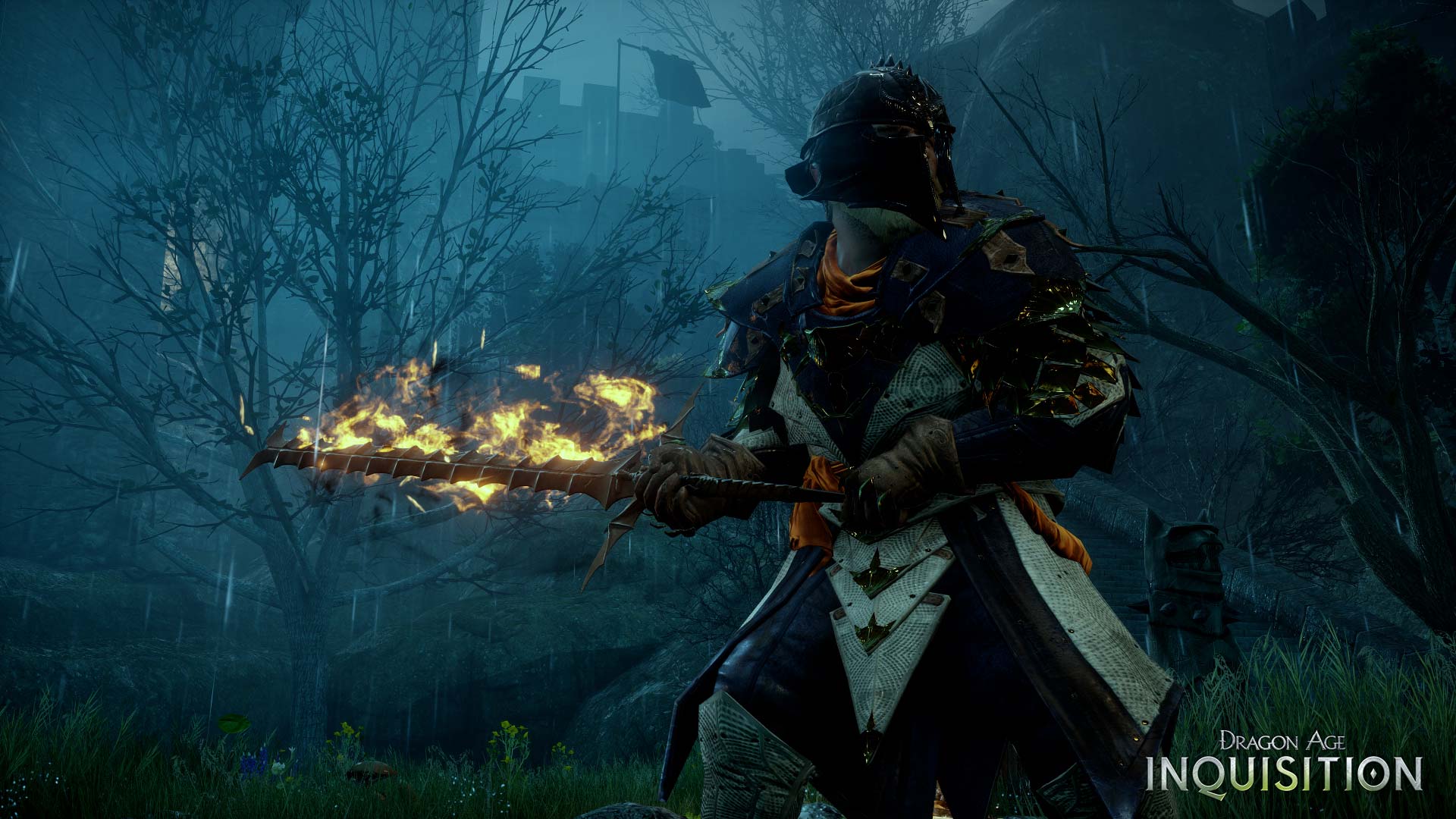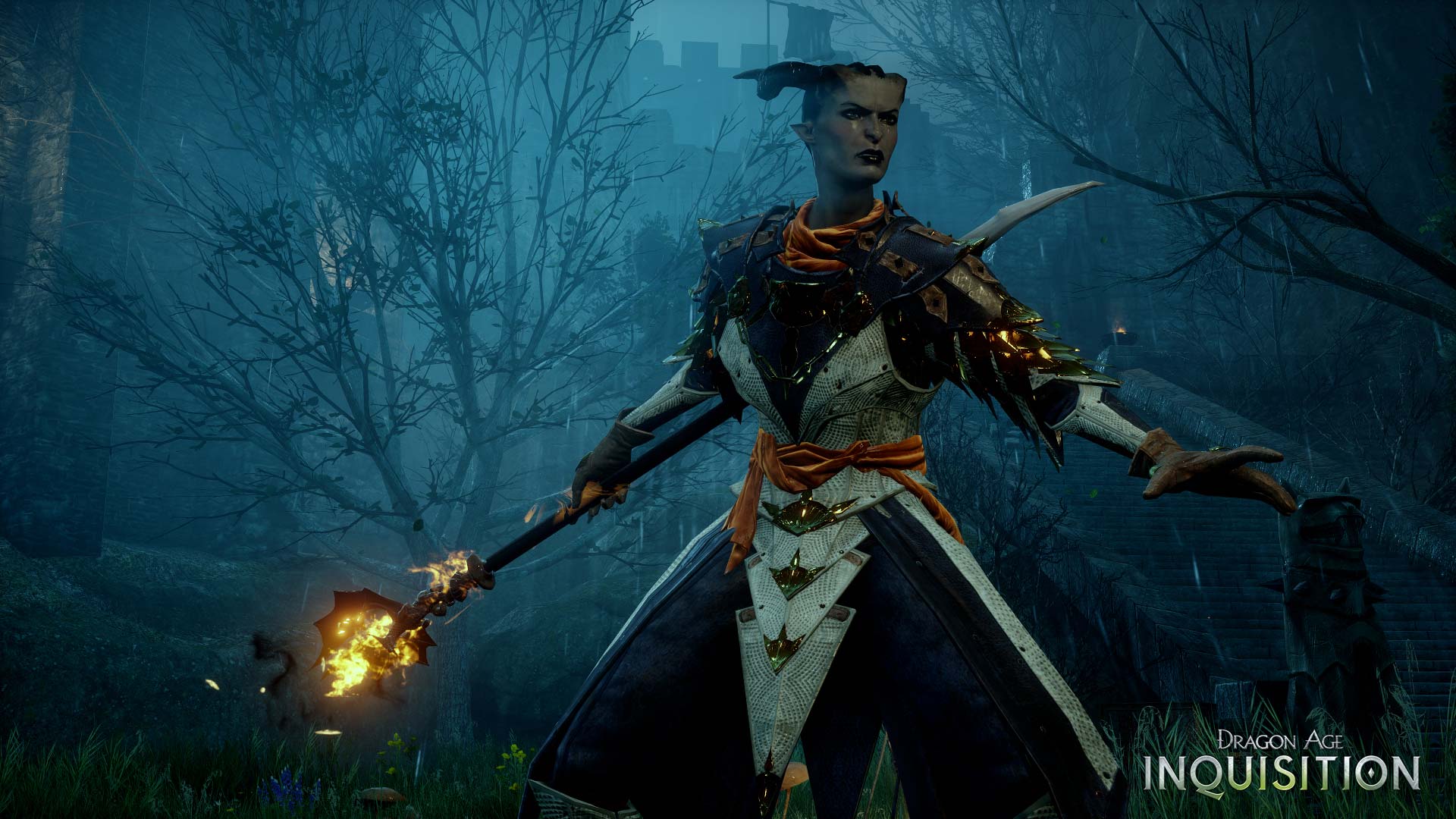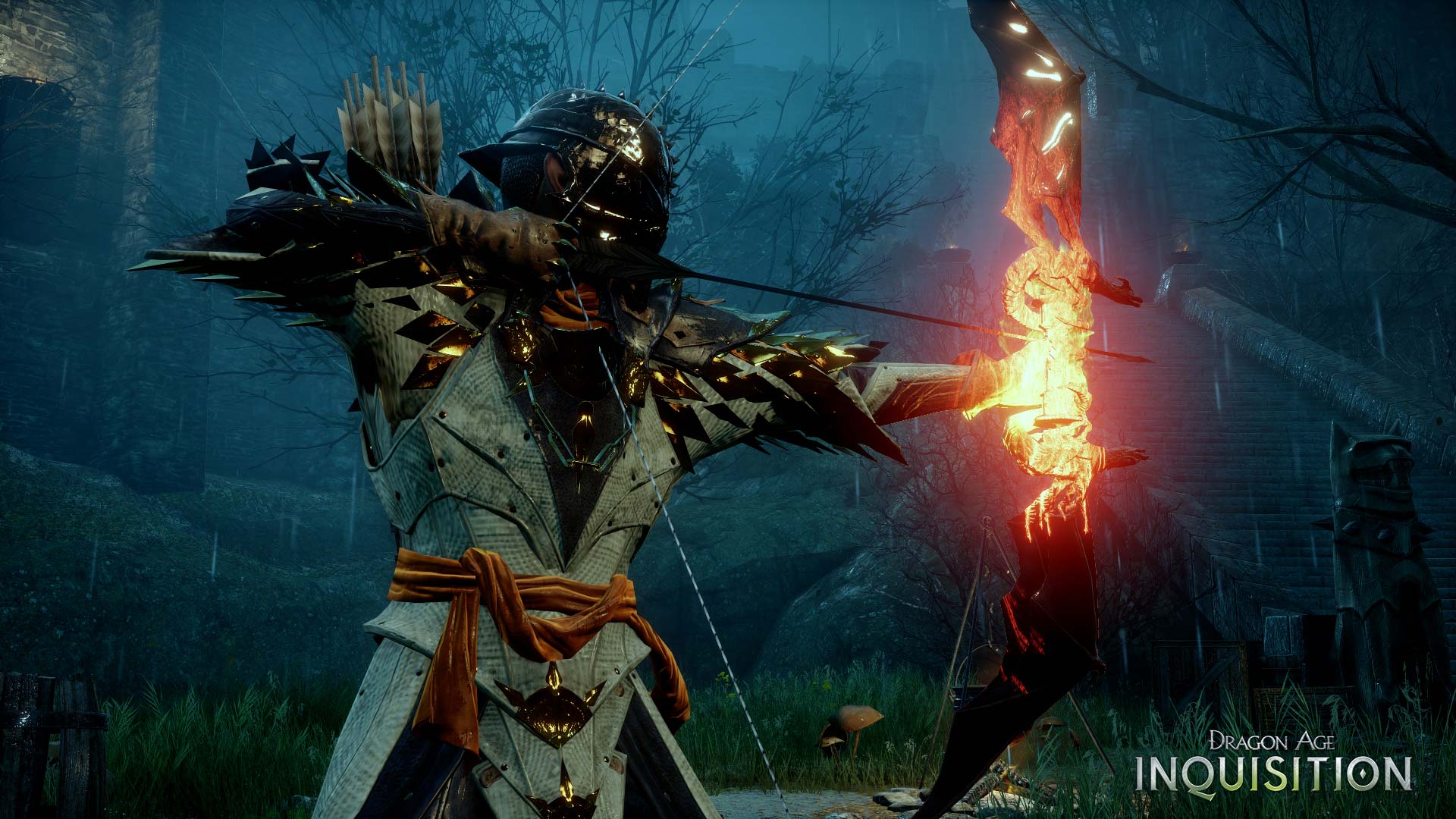 Have you already tried the new action-RPG? What do you think about it? Are you going to buy the new paid add-on?