BBC company has announced the new Grand Theft Auto documentary. According to the information, which has been revealed by the studio, the future project is going to be quite interesting. The film is being created by one of BBC's units - Make it Digital. Its mission is to popularize the modern digital technologies, coding and programming among the British teenagers and youth.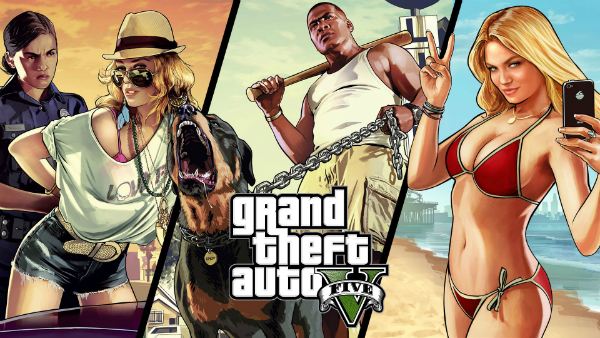 So, what will the upcoming Grand Theft Auto documentary be about? It will include the information on how the iconic game series has been created, will tell about Rockstar company, its Scottish office - Rockstar North - and the employees, who have been working on the franchise all this time. The audience will find out the main nuances and problems of the series' development.
Guy Cocker - the current development consultant at BBC - has been appointed as film's producer. However, so far, we don't know the names of the movie's rest creators. The Grand Theft Auto documentary will last 90 minutes. Its premiere has to take place this year.
Let us remind you that on March 10th GTA Online has got the latest DLC and update. The project's PC version is expected on April 14th.
So, are you interested to watch the Grand Theft Auto documentary?