The launch of the next instalment in the FIFA sports simulator series is coming closer. Let us remind you that it will take place on September 22nd in NA and on September 24th in Europe. Anticipation the upcoming release, Electronic Arts company has shared a list of features that won't be included into FIFA 16 on PS3 and Xbox 360. The decision to remove them from the project's versions on the mentioned consoles was a forced step. These consoles don't have necessary technical capabilities and include many limitations.
So, here are the features removed from FIFA 16 on PS3 and Xbox 360:
Match Lobbies;
FIFA Interactive World Cup (it's available only on PS4 and Xbox One);
in-game presentation with Jeff Stelling. The game's versions on PC and current-gen consoles won't contain it either;
GameFace option;
some sounds and music;
secondary English commentary with Clyde Tyldesley and Andy Townsend;
Creation Center section.
As you may have noticed already, many video game developers refused to launch their projects on the last-gen consoles for some past time. Let's remember at least Dying Light survival horror. Well, and it's quite logical. Possibly, the next part in this franchise will hit PC, PS4 and Xbox One after all. But it's only a guess based on the current tendencies.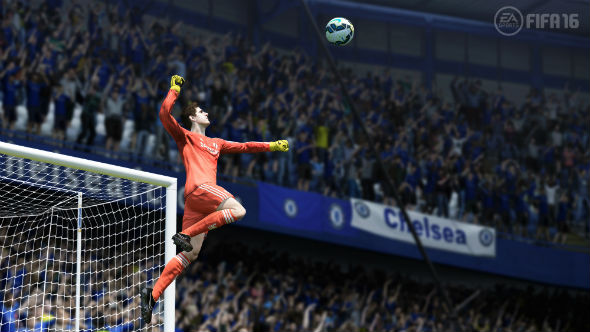 Yesterday, Electronic Arts presented a new trailer of FIFA 16 game.