The second week of the last spring month has rejoiced us with lots of really intriguing and exciting events and announcements in the video game industry. That's why we will tell you about the most interesting ones among them without any delay. So, sit comfortable and start reading our today's digest, you will like it.
Assassin's Creed: Syndicate game will have two protagonists (Rumor)
This week has been full of news about the next instalment in Assassin's Creed series. Thus, firstly, we told you some interesting rumors about AC: Syndicate protagonists, which turned out to be faithful, then the official announcement of the game took place, and a bit later several project's editions were presented. Folow the appropriate links to get to know more.
Ark: Survival Evolved game is announced
But not only the next part in Assassin's Creed franchise has been announced this week. Also, the game tilted Ark: Survival Evolved, the information about which we have decided to include into today's digest, was presented a couple of days ago. Go to the full article to learn more about the new survival project, appraise its first screenshots and trailer as well as check out the game's minimum system requirements.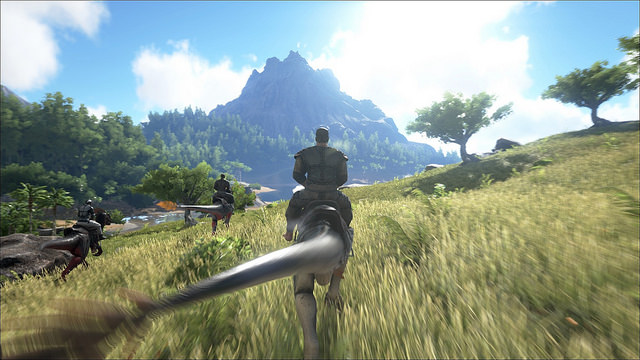 The sixth FIFA 15 update is already available for download
As for real fans of FIFA 15 football simulator, we'd like to suggest them clicking on the link above in order to get to know, which fixes and improvements have been brought to the game by the latest patch.
Some details of the The Witcher 3: Wild Hunt Day One patch are revealed
The Witcher 3: Wild Hunt is another popular game, the news of which we couldn't help but include in this digest. Go to the full article to get to know some details of the project's first patch or click on this link to watch the incredibly chic launch trailer of this action-RPG.
Tom Clancy's The Division release date is postponed again
Unfortunately, not all game news of this week have been good. Thus, a few days ago, we got to know that the Tom Clancy's The Division launch was postponed again. Follow the link above to learn the game's new release date and read interesting details of its possible tests.
The next The Sims 4 DLC will be launched in a few days
And the final news, which we have included into this digest, concerns The Sims 4 game. Go to the full article to read some information about the project's upcoming interesting add-on as well as get to know its release date.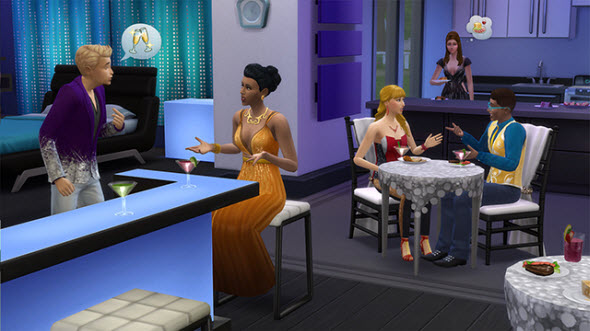 As always, we finish our weekly game news digest with a selection of the hottest reels of the last few days. This Friday, we offer you to watch Mortal Kombat X, The Witcher 3, DmC 4: Special Edition videos as well as The Evil Within, Supergirl and LEGO Jurassic World trailers.