The penultimate week of August has been quite lively and rich in various interesting events in the world of video games and movie industry. If you didn't managed to follow all the latest news, our traditional digest includes a list of the most important ones.
Sony revealed special PS4 bundles with Darth Vader
Today's digest is opened by the news about the limited PS4 bundles. They will be launched by Sony company in tribute to the upcoming Star Wars: Battlefront release. The console will contain a picture of Darth Vader. Learn more about these bundles by clicking on the link above.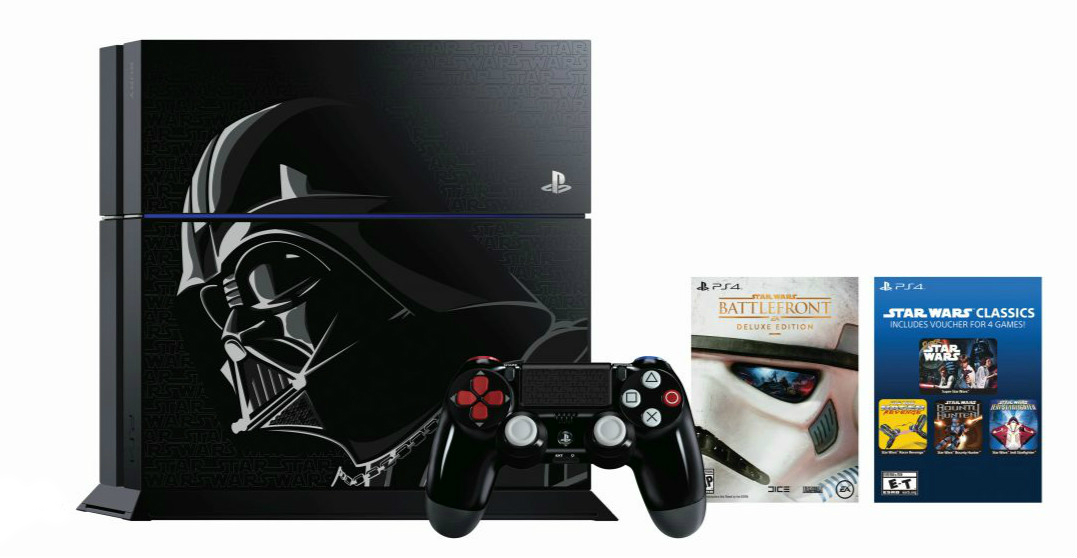 New Seven game is in development
The former CD Projekt RED employees, who formed the new Fool's Theory studio, have told about its debut creation - the Seven game in 3D RPG genre. Read the full article where you can find the project's first details and arts.
Dead or Alive Xtreme 3 game is officially announced
Further, our digest includes the news about the next instalment in the Dead or Alive Xtreme series, which has finally been announced officially. Follow the link above and you'll get more information about the future game as well as see its first screenshot.
Zombi system requirements are revealed
This week, the new survival horror from Ubisoft - Zombi -has hit PC and current-gen consoles. That's why the studio has shared the game's fresh trailer as well as has published its official system requirements. Find out if your PC meets these characteristics by clicking on the link above.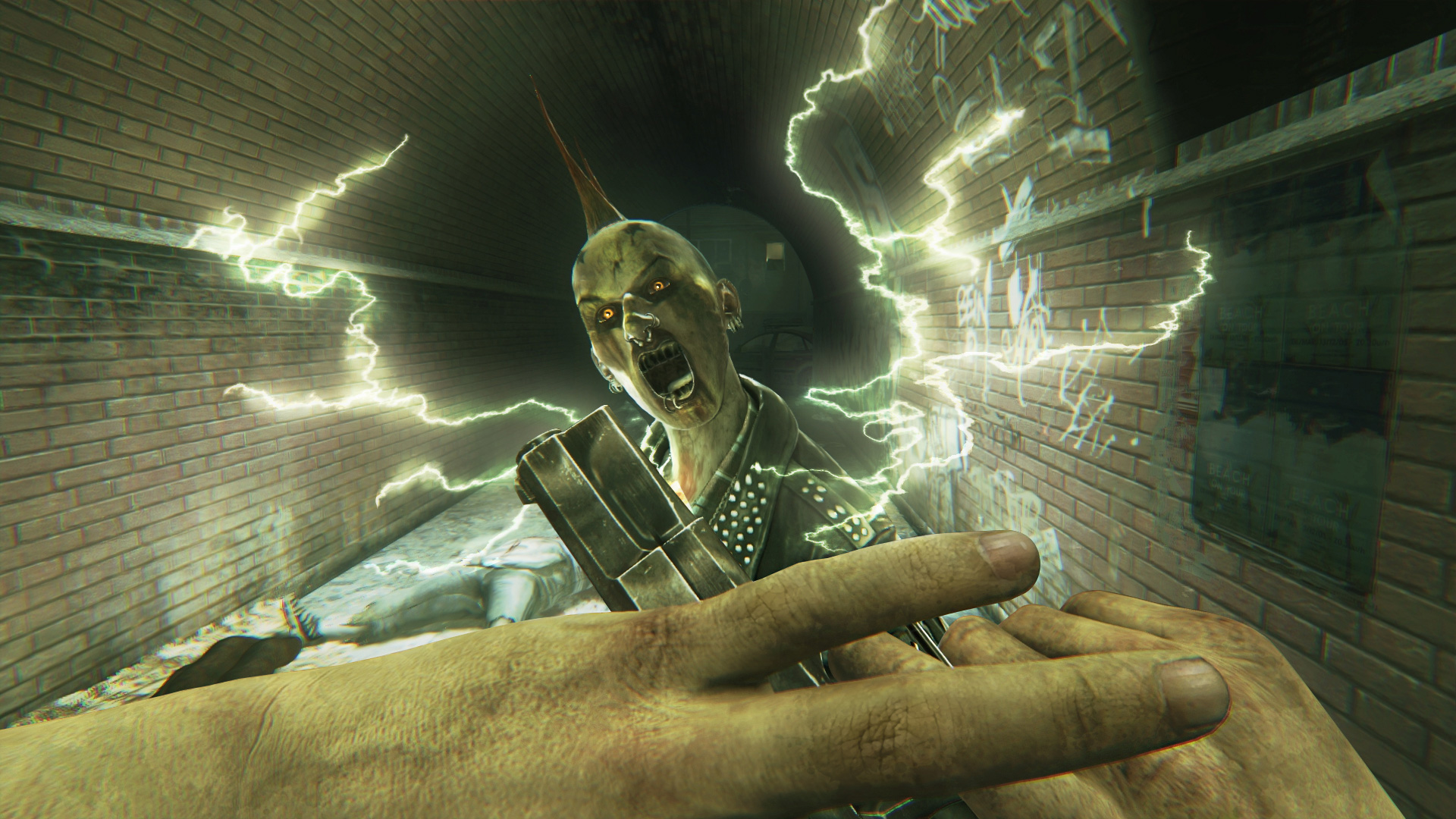 New Left 4 Dead 3 details leaked online (Rumor)
Well, probably, the leak of the info about two possible projects from the Valve company has become the loudest news of this week. Thus, the anonymous source, having introduced himself as a studio's former employee, has told about Left 4 Dead 3 and Half-Life 3 projects. Read the full article to learn more details.
Rockstar Editor will appear in GTA V on PS4 and Xbox One soon
Rockstar studio has reported that the popular Rockstar Editor will appear in GTA V on current-gen consoles very soon. Currently, this feature is available only in the game's PC version. Click on the link above to get more information.
PES 2016 system requirements are revealed
And the final news that is included into today's digest is from Konami company. The developers of the forthcoming Pro Evolution Soccer 2016 game have announced its official system requirements. Find out if your computer meets them by following the link above.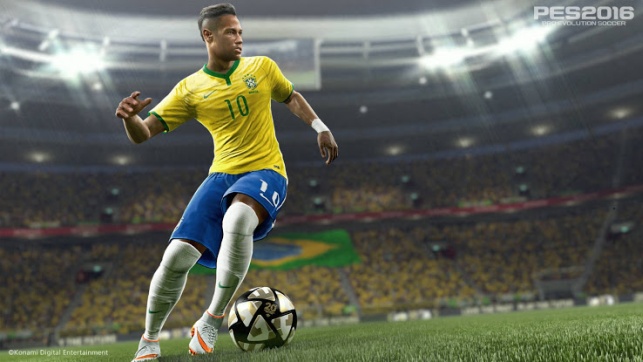 And in conclusion, our digest contains a list of the most thrilling videos that came out for the past five days. Today, we offer you watching the reels of such projects as Mad Max, Uncharted: The Nathan Drake Collection, Gears of War: Ultimate Edition, Ark: Survival Evolved, FIFA 16 as well as the trailers of Victor Frankenstein and The Martian movies.