The information about the next instalment in the popular Assassin's Creed series firstly appeared at the end of last year, when one of the portals published the debut screenshots and some details of the future project. A couple of months later, Ubisoft company itself confirmed the development of the new Assassin's Creed game - Victory - officially. And yesterday, the studio presented several fresh teasers of the upcoming part in the series - two images and a short reel.
It's worth saying that recently lots of rumors concerning the new title of the future project have been spreading online. Some people state that the next Assassin's Creed game will be named not Victory, but Syndicate. However, it's known for sure that it will be set in the Victorian era.
According to the information from Ubisoft, the worldwide announcement of the new Assassin's Creed game will take place on May 12th at 5 p.m. UK time (or at 12 p.m. EST) in the frames of livestream. In the published video, we can see an assassin with a traditional wrist blade and an antique revolver. Besides, a motto of the forthcoming project has also been revealed. And it sounds as "Oppression has to end".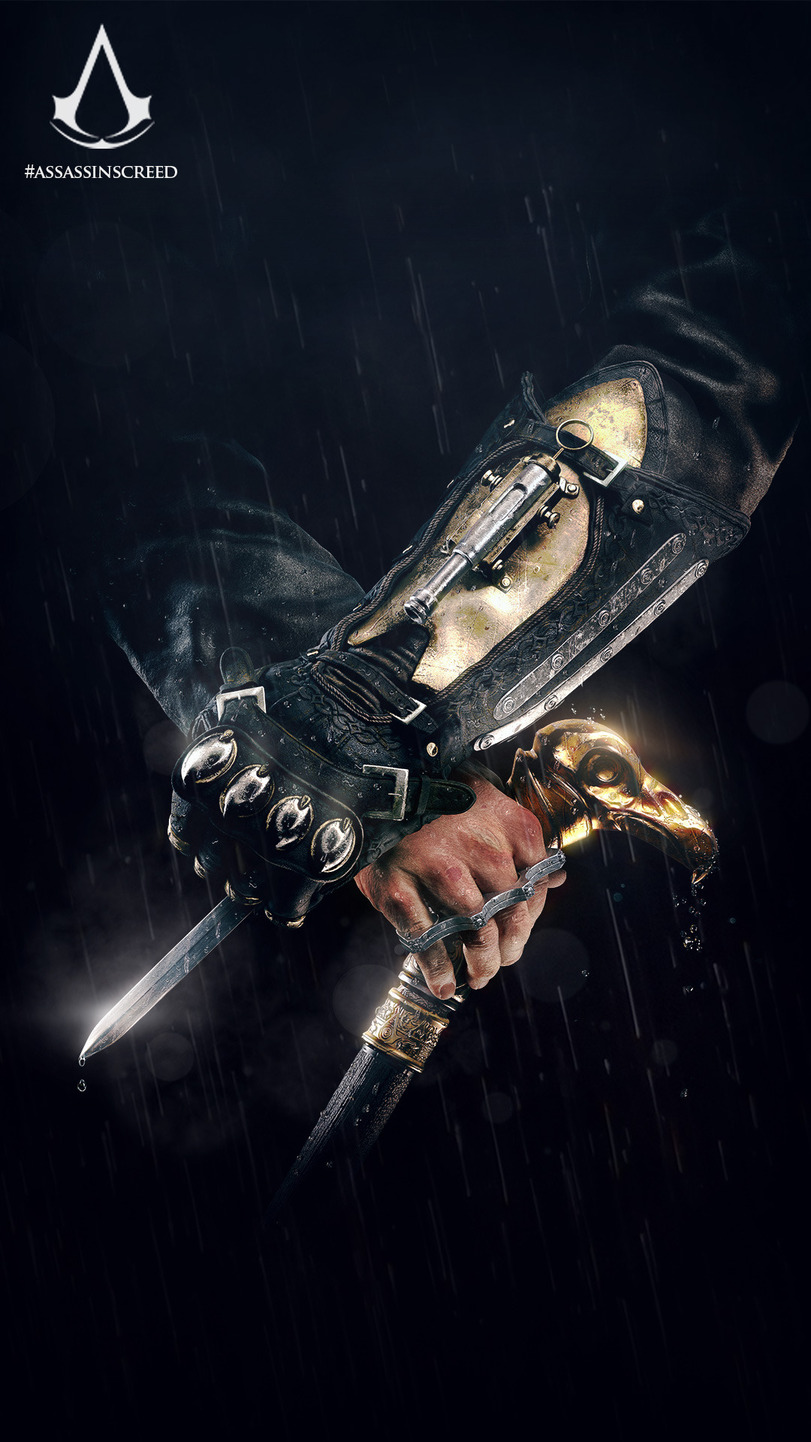 But these teasers are not all as well. The American version of the series' site includes another image, which actually confirms that the new Assassin's Creed game will be set in Great Britain. On the picture, we can see the knuckles and a quote of the famous English writer - Charles Dickens - from The Cricket On The Hearth: "We forge the chains we wear in life". In addition, there's also a known slogan - God Save the Queen.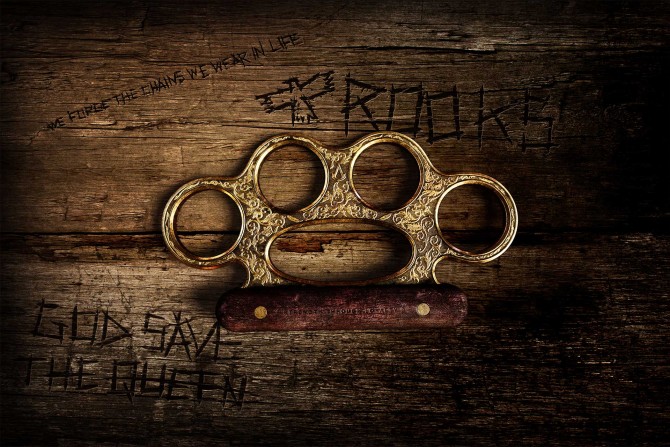 So, what do you think about the appeared teasers? Are you interested in the new Assassin's Creed game?