Yesterday, Ubisoft studio pleased the players of the fourth instalment in the Far Cry shooter series with some new interesting content. The company released the project's next add-on titled Overrun on the current and last-gen consoles. This Far Cry 4 DLC is a part of the game's Season Pass, but it's also available to be purchased separately for $5.99.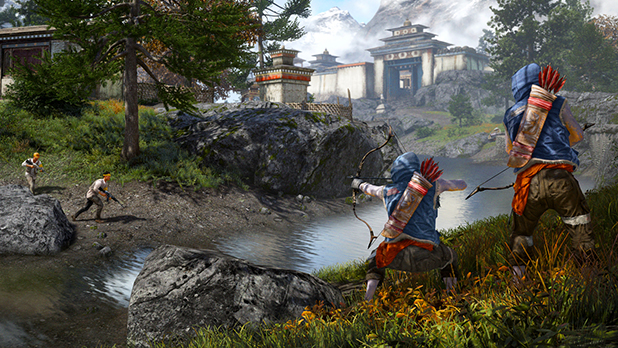 So, what does the latest Far Cry 4 DLC include? First of all, the developers have added to the shooter the new PvP mode. Now, the gamers have to capture and hold one of three locations. Two factions - The Golden Path and The Rakshasa - are competing for the control over this territory. The more members of your team will be present on the necessary area, the more scores you will get. The completing of this mission takes two rounds. At the end, the general number of the earned points sums up.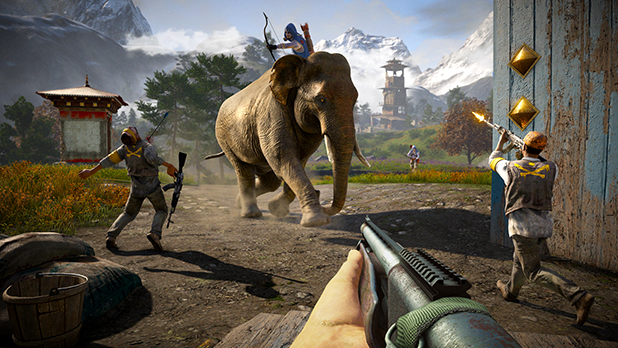 Also, the released Far Cry 4 DLC contains four additional maps, which were created specially for the above mentioned PvP mode, having taken into account all its nuances.Besides, the developers have brought to the shooter the new type of vehicle - the dune buggy, - so that the players can move through the unexplored location more quickly. It combines the high speed and the incredible power, both of which make the control over the area easier and increase the chances of winning.
The owners of PCs will be able to enjoy the new Far Cry 4 DLC tomorrow - on February 12th.