Recently, the really intriguing news for the real fans of Far Cry shooter series has appeared online. Thus, at the German department of Amazon shop, the new bundle of Far Cry 4 - Complete Edition - has been spotted. And although the official box art and a couple of edition's details have been already removed, there is some information, which we'd like to share with you.
Thus, according to the information published on the bundle's page at Amazon, this Far Cry 4 Complete Edition will be released already on the 18th of June, 2015. Its cost is €49, and only the owners of PC and PS4 will be able to buy this bundle.
Besides, it is known that the upcoming Far Cry 4 Complete Edition will consist of the game's copy as well as all DLCs, which are included in the project's Season Pass.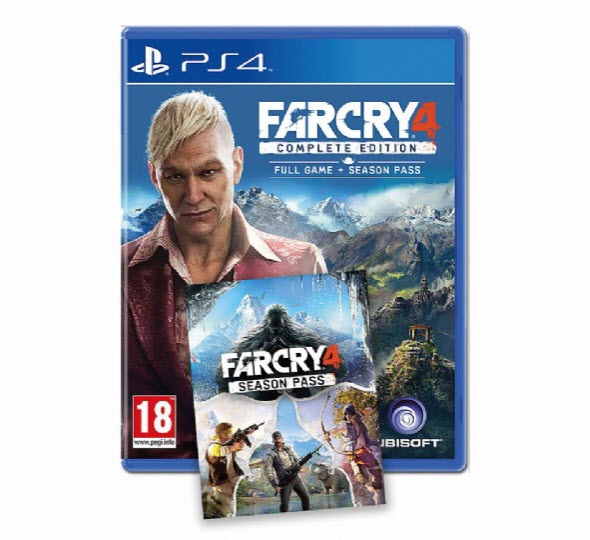 For the current moment, unfortunately, we do not know if Far Cry 4 Complete Edition will be available for the last-gen consoles and Xbox One. Also, there is no official confirmation of all mentioned above information.
We would also like to remind you that Far Cry 4 game was launched at the end of November 2014 on the current and last-gen consoles as well as on PC. The project got lots of positive feedbacks both from players and critics. You can read our opinion about this shooter by clicking on this link.