We haven't heard anything interesting about AC Pirates game for a long time, but finally its developers have decided to stop keeping the silence and rejoice the project's fans with a new patch.
Thus, yesterday, the employees of Ubisoft launched the next free Assassin's Creed Pirates update. The new patch will let you explore for the first time not the sea spaces but the shore. The fresh AC Pirates update will rejoice those gamers who like hunting the treasures, because here they will have to explore 64 hidden Mayan temples in order to find the different stones, which will help them unlock the fragments of the map. And the last one, as you undertand, will lead you to the searched treasure. According to the developers, eight such rewards await you here, but there is no information so far what it will be.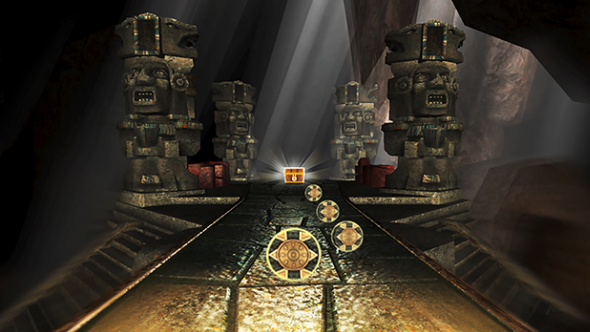 Besides, this Assassin's Creed Pirates update will let you test your forces in search of 24 more chests, which contain the various useful treasure. But that's not all. As the developers say, the players will have to complete 50 the most different challenges each day, and they will be also pleased with the new onshore exploration mechanics, which has been implemented in the game specially for this patch.
This AC Pirates update is already available for download, and if you want to install the game itself on the devices based on Android and iOS, then follow the appropriate links.