Several days ago, Turtle Rock studio shared the new information about its future Evolve shooter, which is to be released on February 10th. The developers introduced one more enemy - Behemoth the monster - as well as revealed the details of the game's Season Pass and the special editions, which will include some additional content (the hunters, the monsters, etc.). However, as it has turned out, the information about last two ones has confused the players a little bit. And in order to put all the things right, one of the company's co-founders - Phil Robb - has answered the numerous questions of the gamers.
Robb has explained that the announced Evolve DLCs are made to offer the players some choice. They aren't a necessary purchase. Those, who don't plan to buy the add-ons, won't feel any discrimination during the walkthrough. "We worked it out so that any DLC maps are free, any new game modes are free. Then, recognizing that not everyone wants to buy DLC, we made sure that even if you didn't purchase any of the paid content, you could still play with people who did", - Phil has written.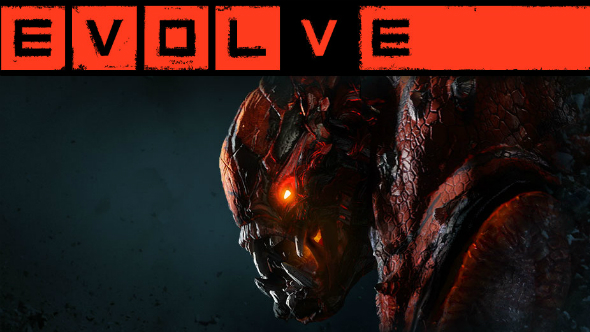 According to the Turtle Rock's co-founder, the monsters and the hunters, who will be a part of the future Evolve DLCs, won't be overpowered and better than the already presented characters. It means that the shooter's balance of forces won't be disturbed, so all the gamers will be able to compete with each other equally.
"We've done everything we could to keep this stuff as open to choice as possible and despite how it may look to some, there isn't anything here that forces people to spend more money than they are comfortable with. We feel like all of the Evolve bundles that 2K announced just offer people choices, and having choices isn't a bad thing", - Robb has stated.
Do you think the developers have made the right decision or not? Share your opinion in the comments below this news.