Evolve game was launched last month, but the developers are already looking forward to rejoice the players with the first large add-on to this project. According to the official information from the shooter's publisher - 2K Games, - the future Evolve DLC will be available for purchasing starting from March 31st. It will include not only some fresh content but also various improvements and fixes.
So firstly, the upcoming Evolve DLC will bring to the project four new hunters - one for each class:
Torvald (Assault). He's an incredibly strong "half-human walking tank". Torvald has a couple of mortar cannons, a shotgun and some fragmentation grenades;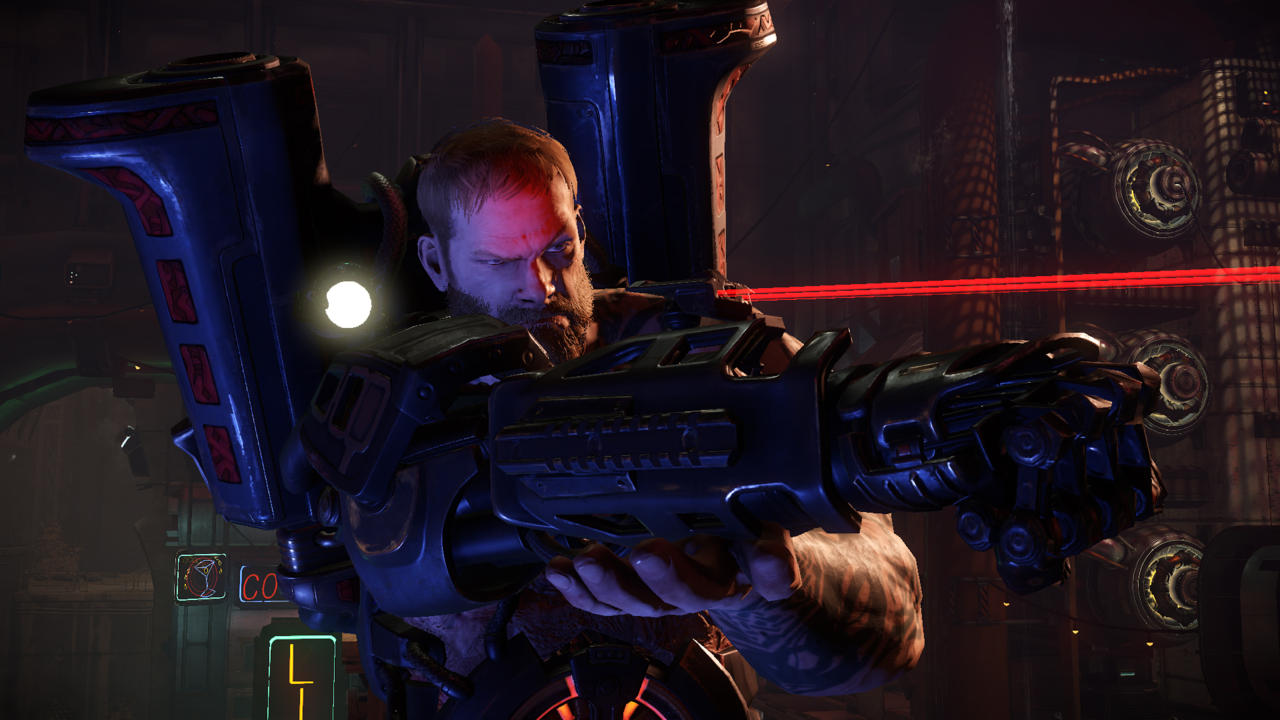 Slim (Medic) - a highly-qualified combat doctor, whose DNA was genetically mutated;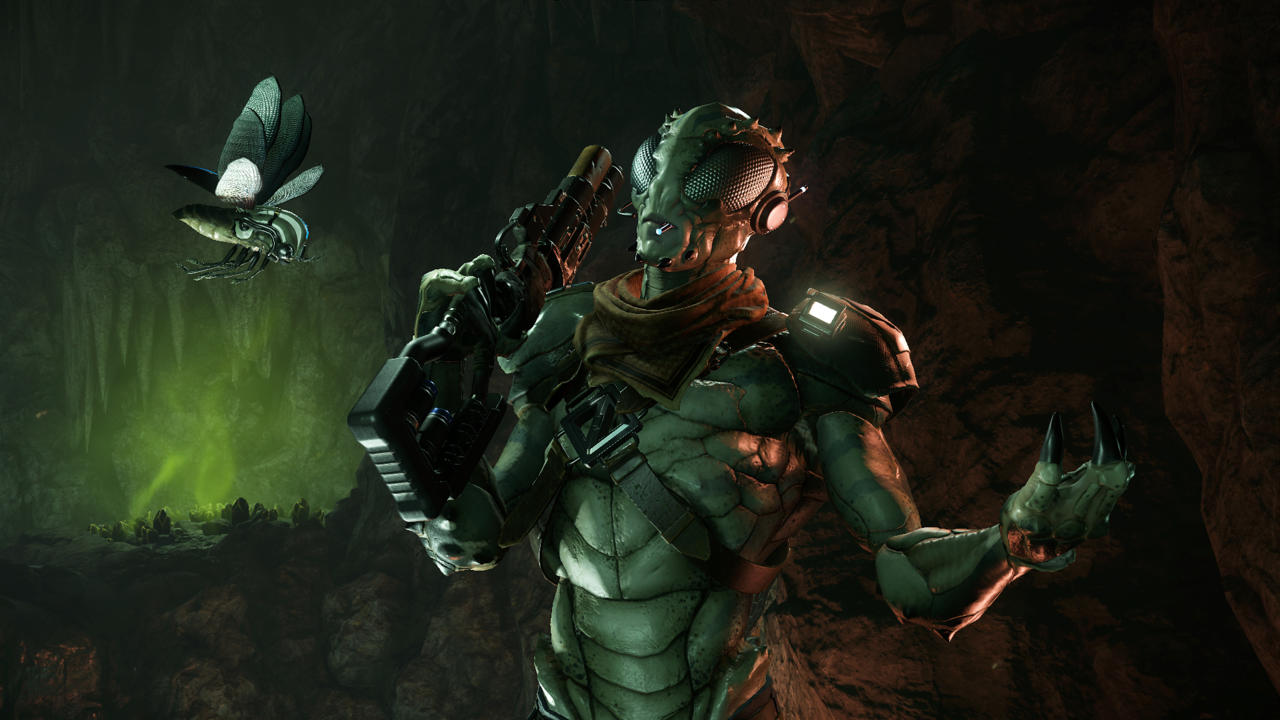 Crow (Trapper). He's inseparable with a pet named Gobi. The last one can track the monsters down;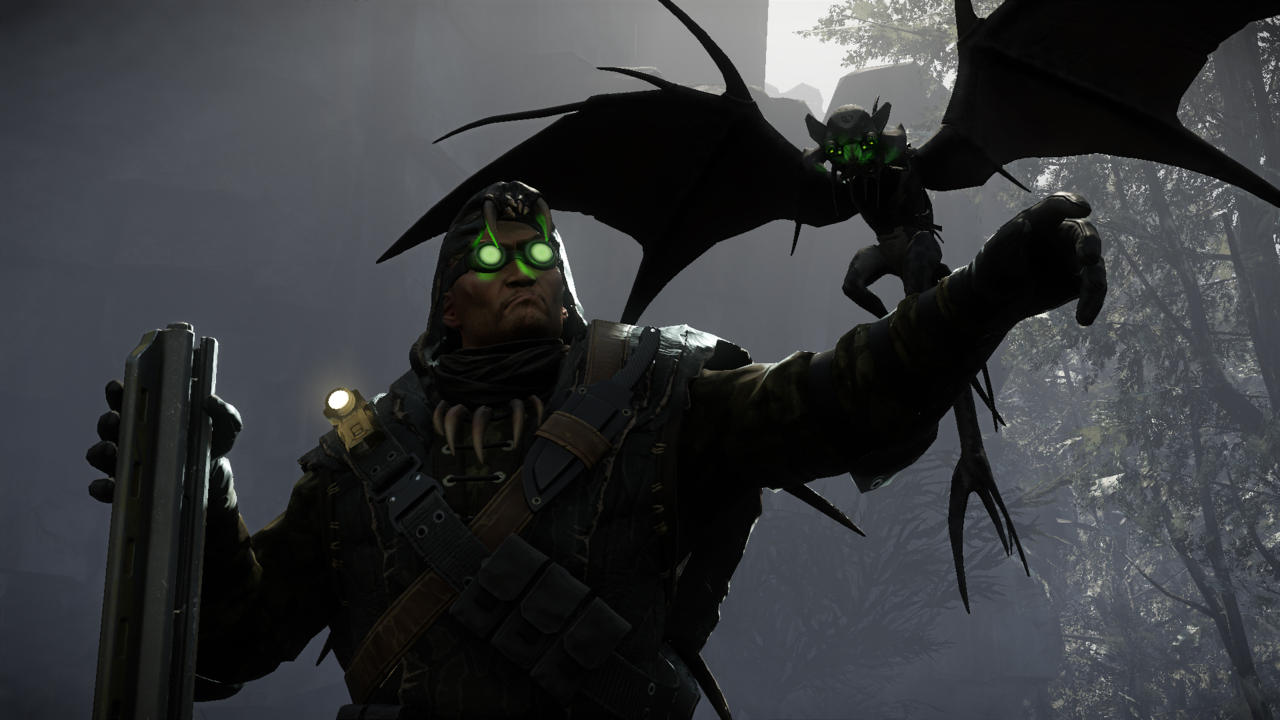 Sunny (Support). This girl is an everlasting optimist. She has a booster backpack, which allows the whole team to move further and faster, as well as a Mininuke Grenade Launcher.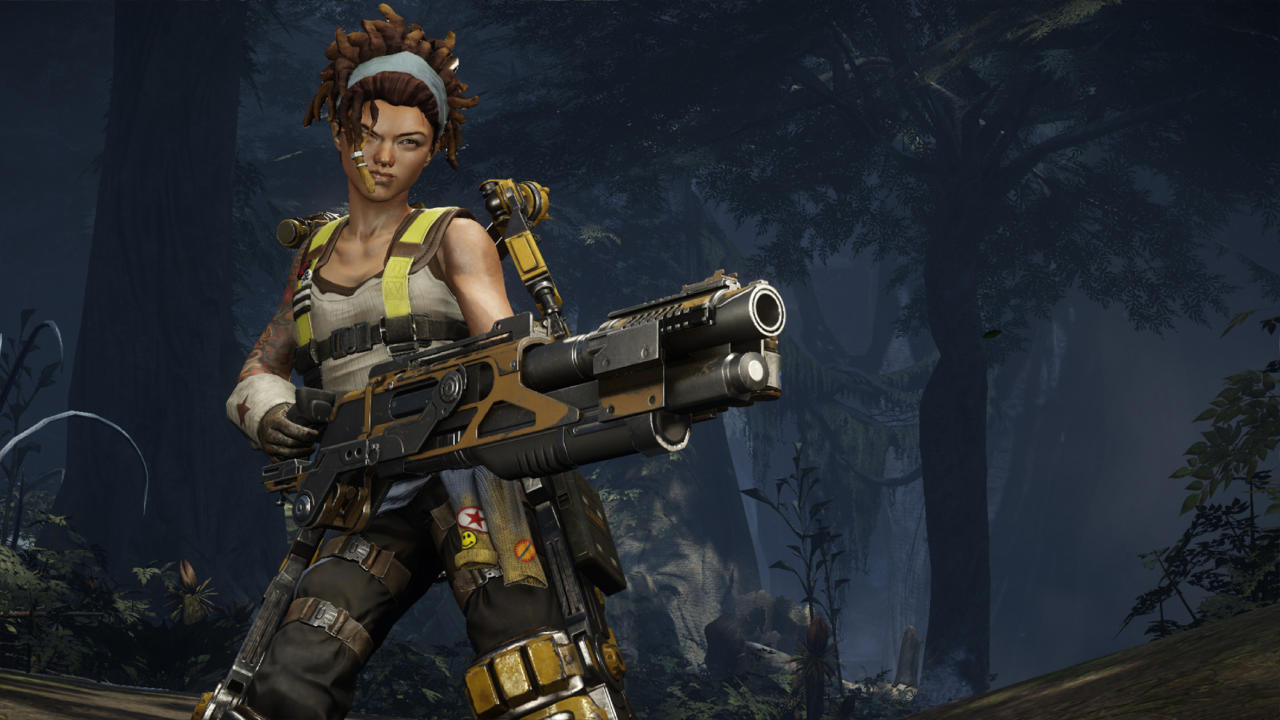 It's worth saying that each of the listed hunters can be purchased separately for $7.99. The owners of Hunting Season Pass will get them for free.
The team will face a new monster - Behemoth, - who will be also a part of the future Evolve DLC. It will cost $14.99. As you remember, those who pre-ordered the shooter got this beast as a free bonus.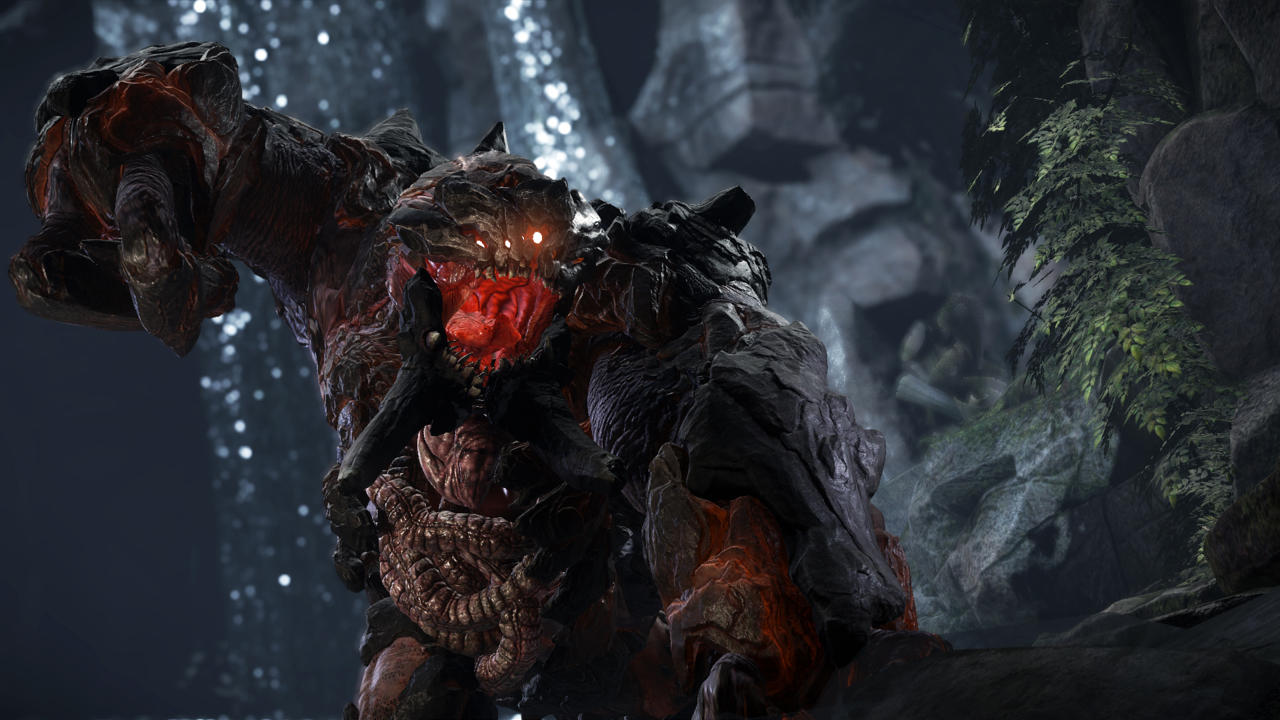 The monster hunt will take place on two maps - Broken Hill Mine and Broken Hill, - the first screenshots of which we showed you last week. They will be free for all players. However, on March 31st, these locations will become available only on Xbox One. The owners of PCs and PS4 will have to wait till April 30th.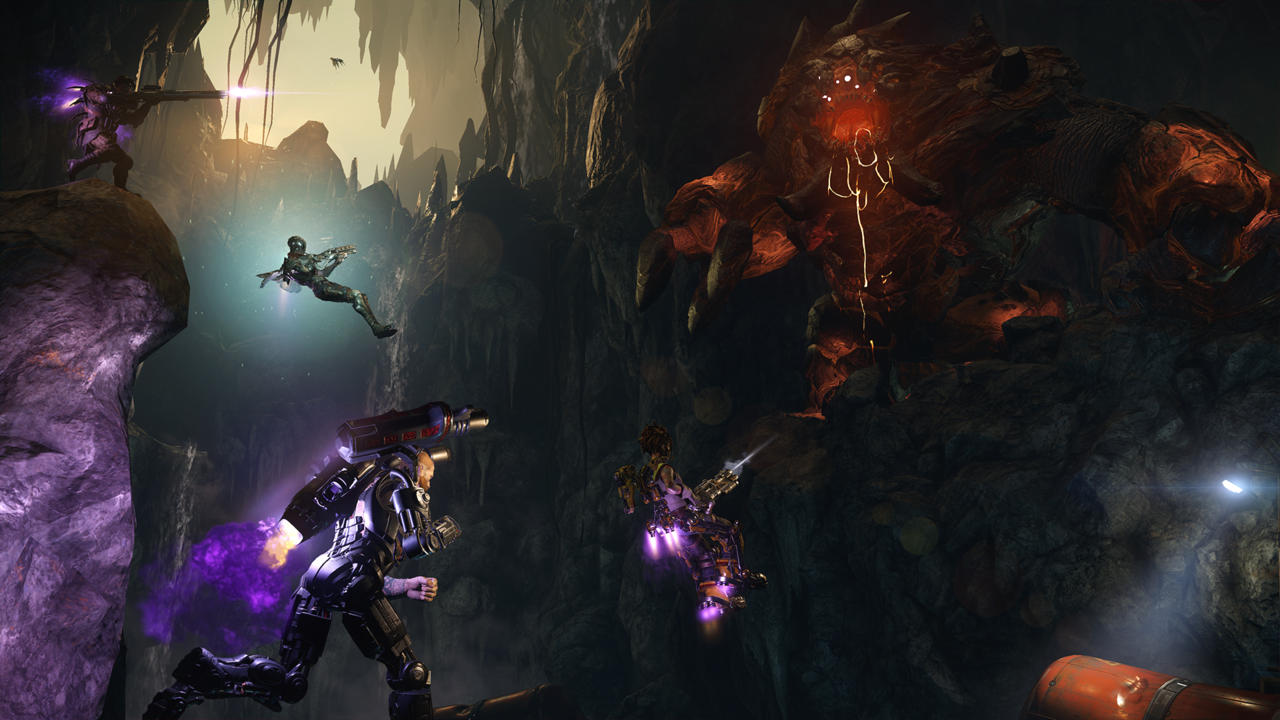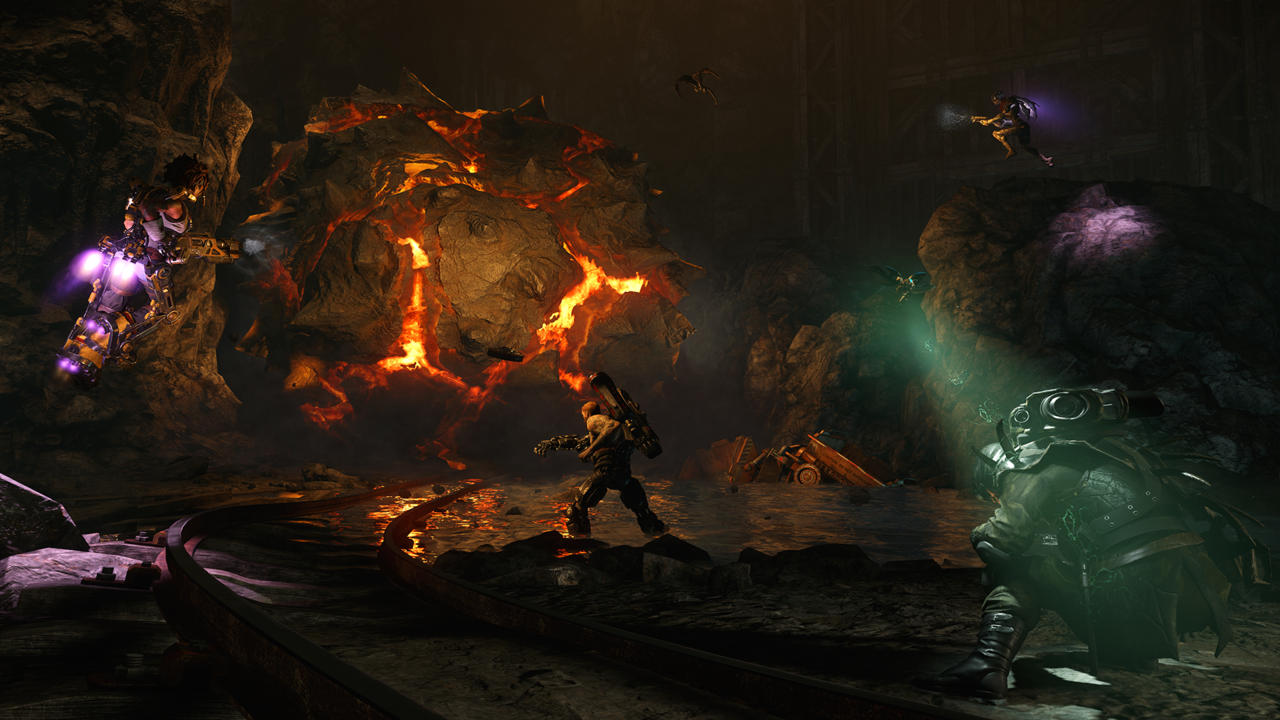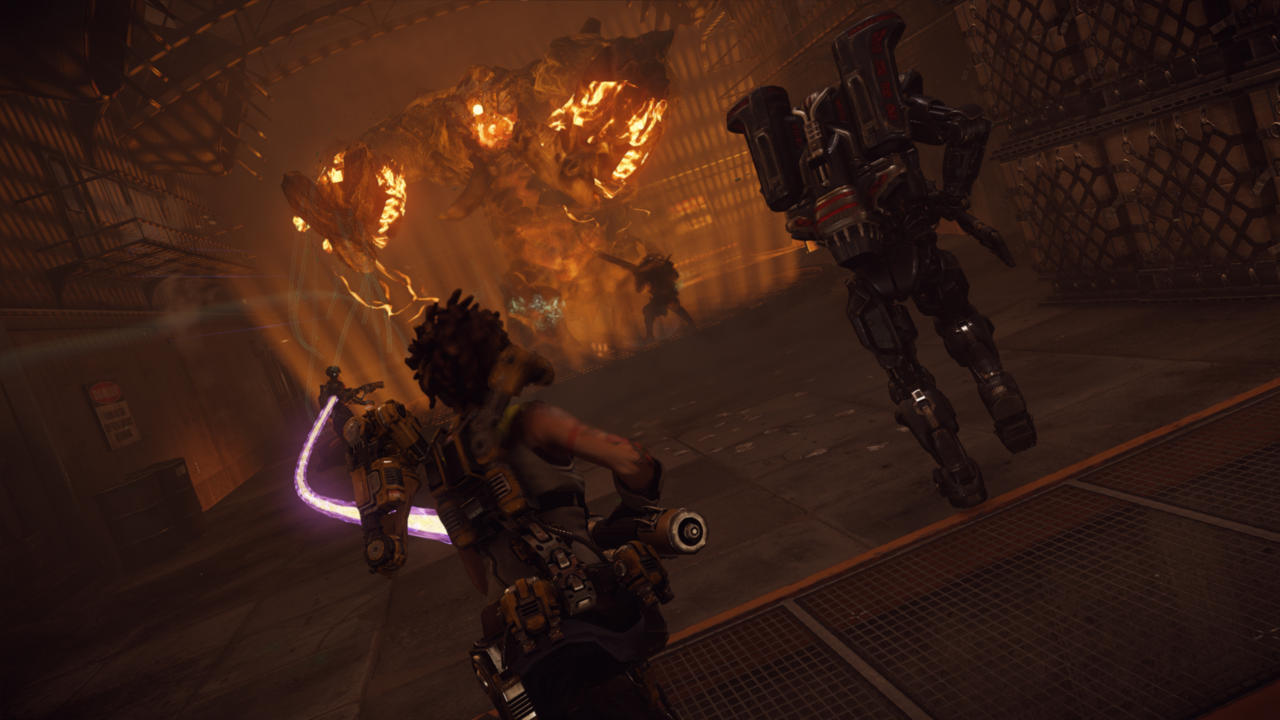 And the last piece of fresh content, which will be added to the shooter by the forthcoming Evolve DLC, is the Observer Mode. It's designed for those who like to watch and discuss the gameplay on the sidelines.