Starting from today, the fans of Evolve shooter are able to purchase the project's second Season Pass, which includes the new additional content for the game. It's titled Hunting Season 2 and is available on all platforms - PC, PS4 and Xbox One.
The announced Evolve Season Pass will contain five characters - four hunters and one monster - and the same number of exclusive skins. The first DLC comes out today - on June 23rd - in NA. And tomorrow - on June 24th, - it will be available in Europe. The gamers can play a new hero from the Assault class - Ida Lennox. She has a special mechanized suit - Thunderbird. It's equipped with a Plasma Lance, which causes lots of damage in the close range combats, as well as with an Autocannon and one more weapon titled Thunder Strike.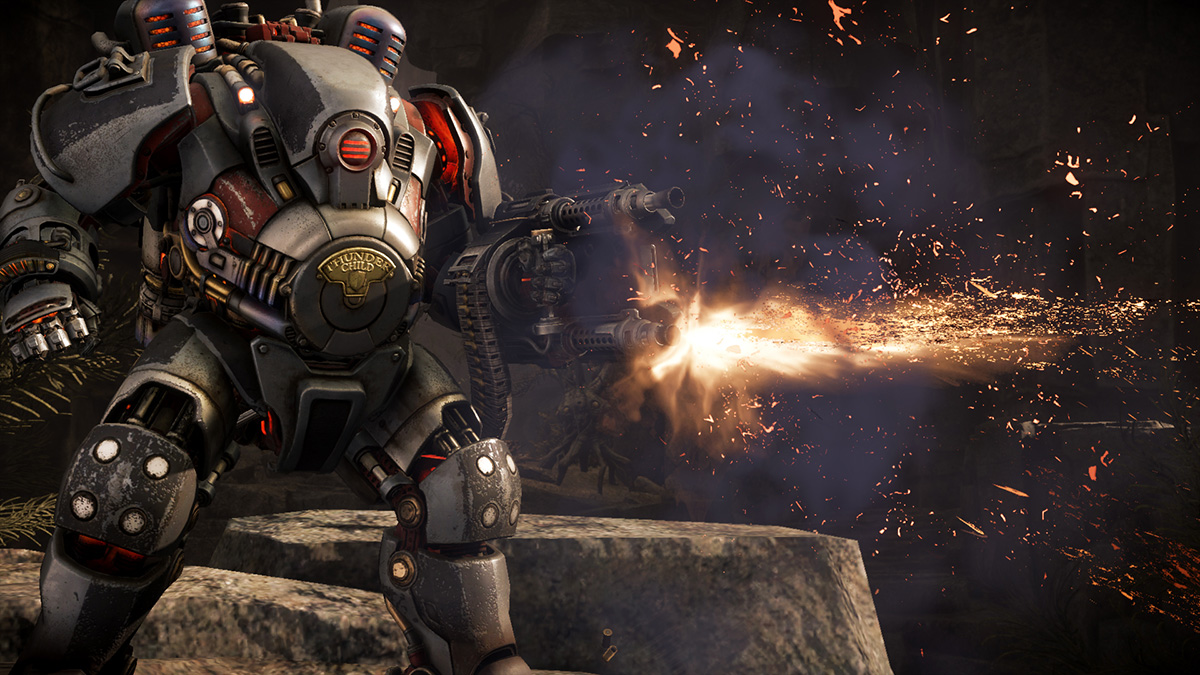 According to the rumors, a huge creepy spider will be a new monster in the announced Pass. However, this information hasn't been confirmed officially so far.
All additional content, which will be included into the second Evolve Season Pass, is planned to be released by the end of the current fiscal year, i.e. by March 31st, 2016. The co-founder of Turtle Rock Studios - Chris Ashton - has also stated that the upcoming DLCs will provide the players with some absolutely new experience during the project's walkthrough: "The new Monster and Hunters coming to Evolve in Hunting Season 2 are some of the most unique characters our team has created. Each of these characters introduces combat mechanics that are brand new to the Evolve gameplay experience".
Will you purchase the second Evolve Season Pass?