Unfortunately, today, we have some sad news for those players who have already bought GTA V on PC and like creating and using the mods in the game. Thus, a few hours ago, lots of rumors appeared, according to which, Rockstar Games had unexpectedly changed the EULA, which now doesn't let create the mods in GTA V on PC.
The end-user license agreement is a convention between you and Rockstar company (in this case), under the terms of which you have to accept and follow all conditions of the game's usage. Usually, no one reads all points of this agreement, but checks the necessary box. Exactly this negligence of the players and the unexpected change in a policy of Grand Theft Auto series' developer have lead to the situation, when lots of gamers who had created the mods in GTA V on PC were banned. It's enough to go to the project's page on Steam and look at the players' feedbacks in order to understand that the number of banned players is really huge even for this moment.
According to the updated EULA (unconfirmed so far), from now the gamers have no right to create or use the mods neither in the single-player nor in the multiplayer modes of GTA V on PC. The punishement for their creation or use will be a ban.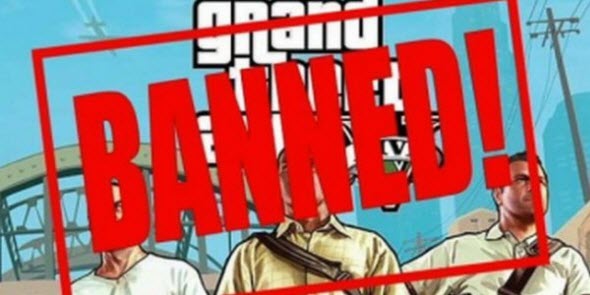 Such Rockstar's decision has caused not only a storm of protests among the players but also lots of questions. Why have they prohibited to use the mods in GTA V on PC a few weeks after the game's release? Why haven't they warned the players beforehand about such their decision? And finally, why does this interdiction also concerns the single-player mode of GTA V on PC, even if the changes there won't impact on the game in general? So far, unfortunately, we do not have any responses on the abovementioned questions, and Rockstar's employees don't hurry up to comment on the situation. We will be waiting for confirmation or denail of this information.
Have you created the mods in GTA V on PC? What do you think about this company's decision? We will be glad to see your replies below.
UPD: Rockstar has denied any changes in the modding policy in their license, but has specified that GTA Online will be protected against any "modifications that could give players an unfair advantage, disrupt gameplay, or cause griefing", while the single-player modifications may not work because of technical updates.