The remastered version of GTA V on PS4 and Xbox One had scarcely hit the market, when the players faced the first problems.
As it has become known lately, some gamers haven't managed to transfer their savings in GTA Online from the last-gen consoles to the new-gen ones, although such an opportunity was announced by Rockstar during the press conference at E3. Mostly, the players who haven't entered in the game since 2013 have run into such a problem. However, the developers assure that for the current moment they are trying to find the reason of this bug and doing their best to fix it as soon as possible.
By the way, as we mentioned in one of the previous news about this project, the gamers who played the popular action-adventure on the last-gen consoles will get some pleasant presents for returning in GTA V on PS4 and Xbox One. The bonus content includes several additional missions, weapons and vehicles. Learn more information about it by following this link.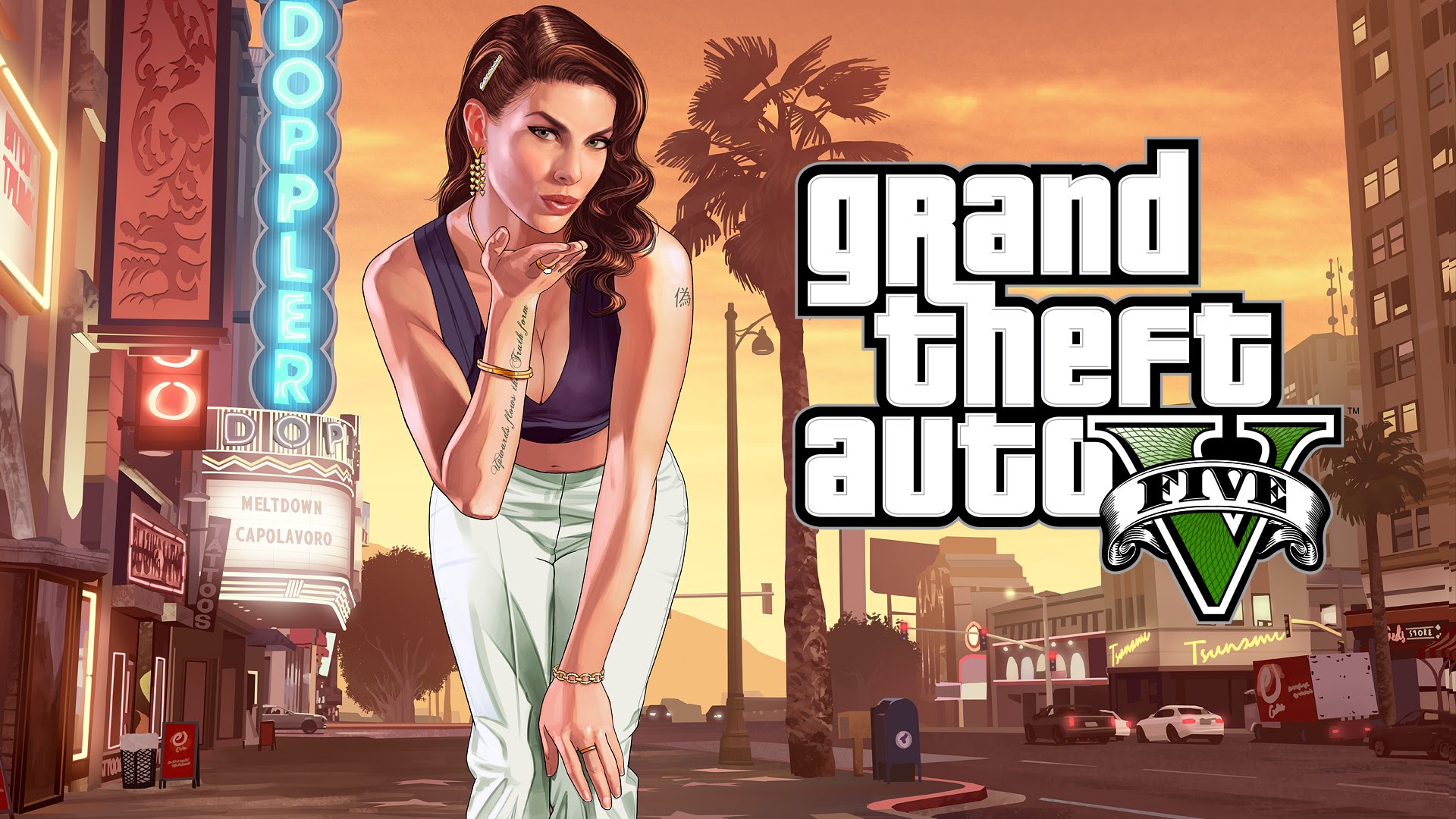 Also, we'd like to remind you about the first-day update, which is released together with launch of GTA V on PS4 and Xbox One. It's intended to resolve some minor issues and optimize the general performance of the game. Once more, Rockstar has strongly recommended to install this patch: "In order to experience the game properly, please make sure you install this Update before playing (like all Title Updates, it will be applied automatically as long as you are connected to the internet)". The update weights 1.14GB.
However, as it's reported, downloading this patch, the owners of PS4 have faced another unpleasant surprise. Even after it's installed, the error CE-32937-4 pops up, which means that access to GTA Online is still blocked for these players.
And while the developers are trying to resolve the listed above problems, another news about GTA V on PS4 and Xbox One has appeared online. Thus, Rockstar has increased the amount of the songs in the soundtrack of the game's remastered versions. So now, it contains 162 new creations from such bands as Cut Copy, Hot Chip, Starship, M83, Moloko, Maroon 5, legendary ZZ Top and lots of others.
Have you already purchased GTA V on PS4 or Xbox One? Or are you waiting for the PC version of this action-adventure?