Last week, we told you about the fresh The Sims 4 update, which brought several cool suits to the game, and today we hasten to share the information about the game's upcoming pack.
As the project's developers promised last week, yesterday, they revealed the content of the game's new pack titled Luxury Party Stuff. Thus, the fresh The Sims 4 DLC, which will be released on the 19th of May, can be purchased for $9.99. Having bought it, the players will get lots of necessary items in order to give some really cool and unforgettable parties. According to the official information, the upcoming The Sims 4 DLC will include many different suits, dresses, accessories and even some makeup for the ladies. But certainly that's not all. Besides, the forthcoming The Sims 4 DLC will bring to the game a couple of very important for every party objects. First of all, each sim, who is going to have a party, should have a banquet table and a new bar, chic decorations and appropriate lighting. Surely, this pack will offer you all these items. Also, the developers have prepared a really peculiar fountain with food and drinks. Here, you can consume a chocolate, different delightful delicacies and some drinks from all over the world. It sounds so attractive, doesn't it?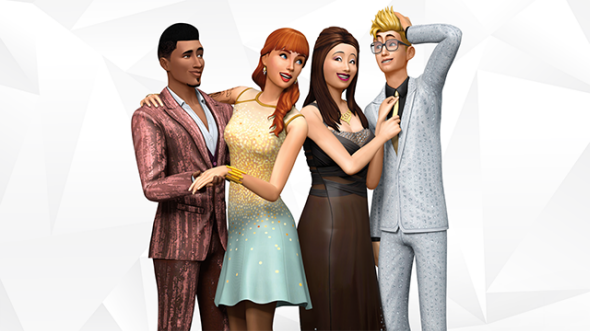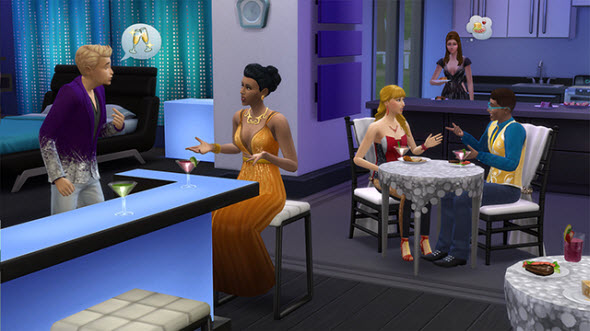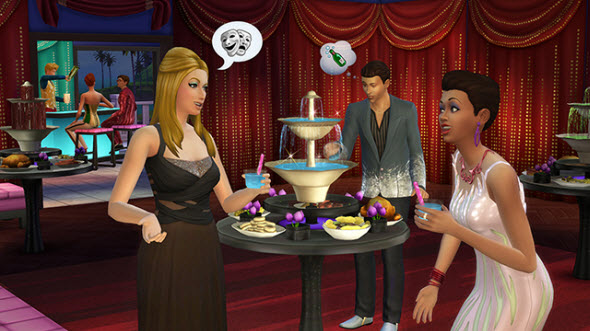 Are you ready to purchase this The Sims 4 DLC? Do you like its content?