It seems like the developers of Payday 2 shooter like to create the various themed expansions, which are based on some popular video games or films. Thus, earlier, they launched such add-ons as Gage Assault Pack and Hotline Miami. And yesterday, they announced another Payday 2 DLC, which is dedicated to the forthcoming motion picture titled John Wick starring Keanu Reeves.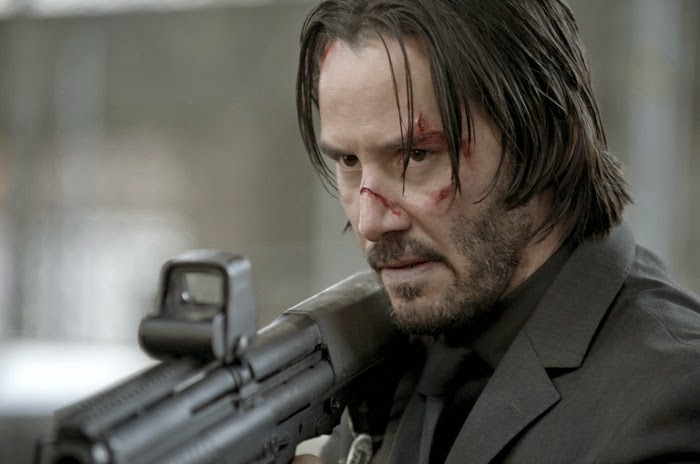 The new Payday 2 DLC becomes available on Steam already today, before the movie hits the American cinemas on October 24th. "We're big fans of Payday 2 and the team at Starbreeze, and we're thrilled to kick off our partnership with such a cool movie. The hyper-real action sequences in the film almost make you feel like you're watching an insane video game, so we cannot wait to see John Wick in theaters as well as experience him in the game", - the Lionsgate's digital marketing director - Danielle DePalma - has said.
The chief of Starbreeze studio - Bo Andersson Kliny - has also commented on such a collaboration with Lionsgate. He has stated the following: "We continue working with great partners, this time with Lionsgate and their movie John Wick. We've finally got a real hitman on our team. Being able to play as John Wick in Payday 2 ahead of the movie's release is a great reward for our loyal Payday 2 community, which reached the final milestone of 1.5 million members in our Payday 2 Steam group".
The next Payday 2 DLC will include a film's protagonist as a new playable character, two additional weapons - a pistol with different modifications and a knife, - three types of sunglasses and a Hitman system with a special skill - Akimbo, - which provides a dual wielding ability.
Are you interested in the John Wick movie? Will you download the new Payday 2 DLC?